2023
I'm so impressed with public transit in Italy. Nothing like this exists in America. Cities are designed with train stations in mind, subways and trams are used everywhere. I dream of this in America, where we can take fast, reliable rail instead of flying.
Florence is a wonderful city full of nice people and delicious food. Enjoyed the few days here and will be back one day!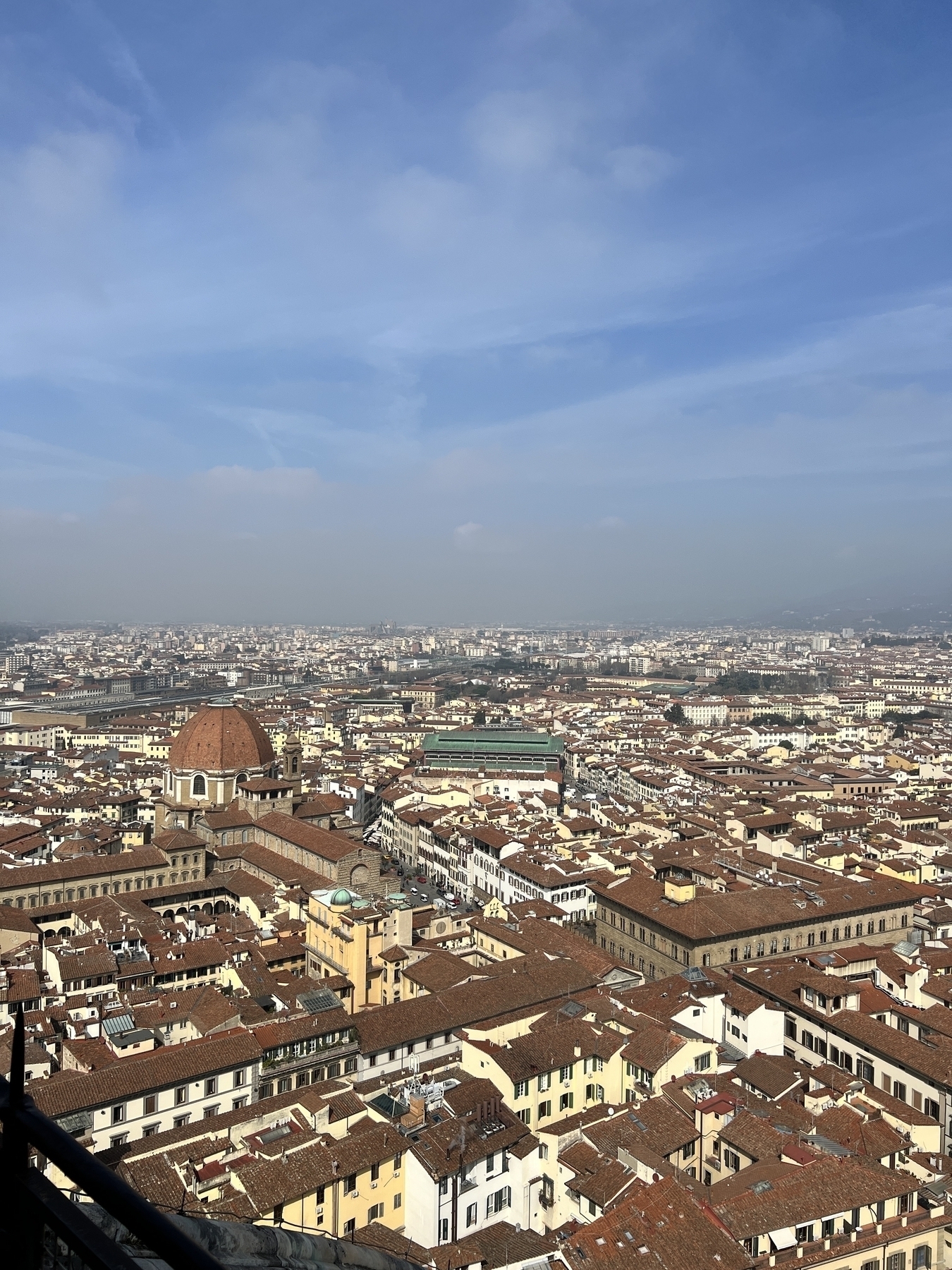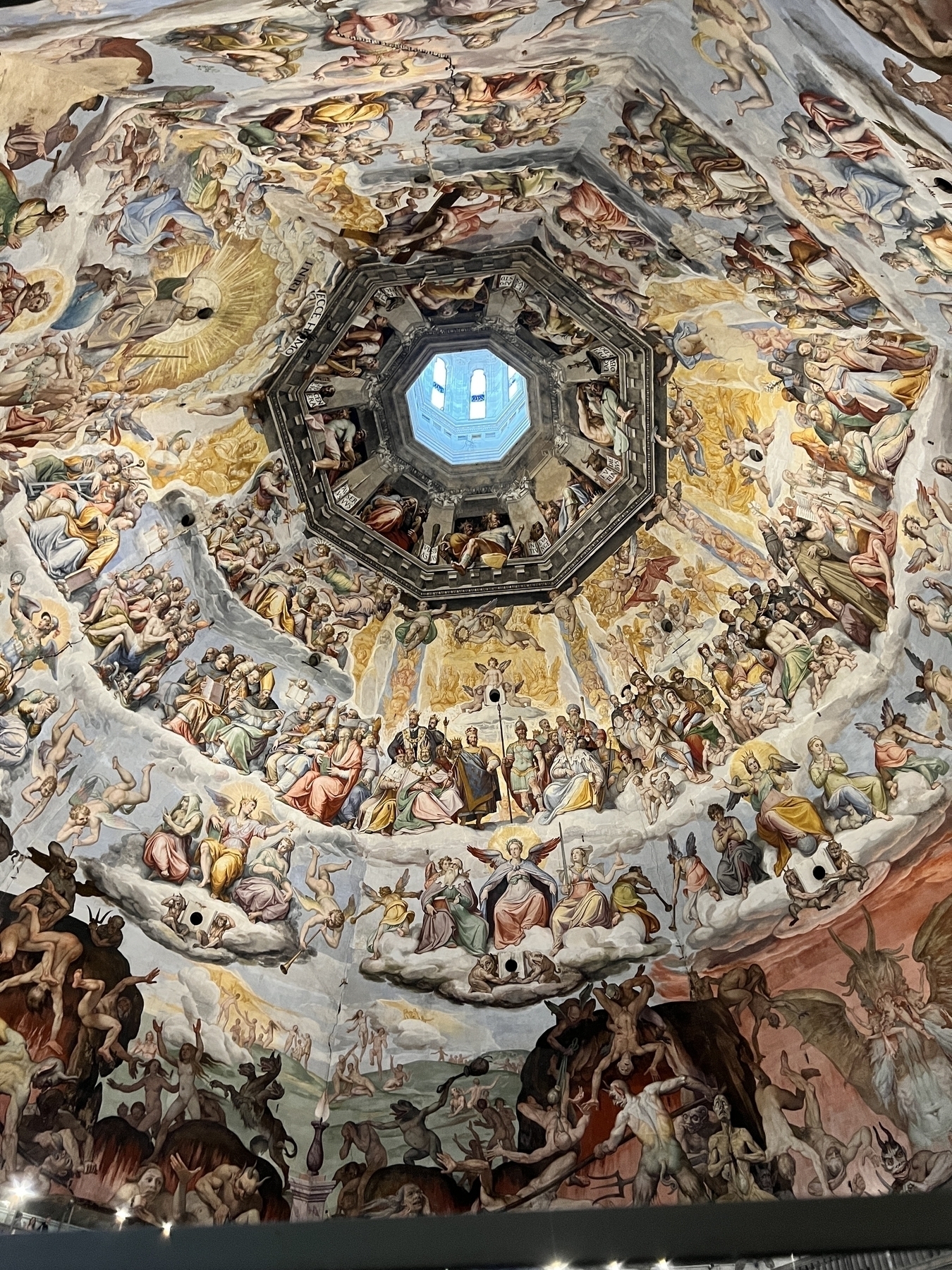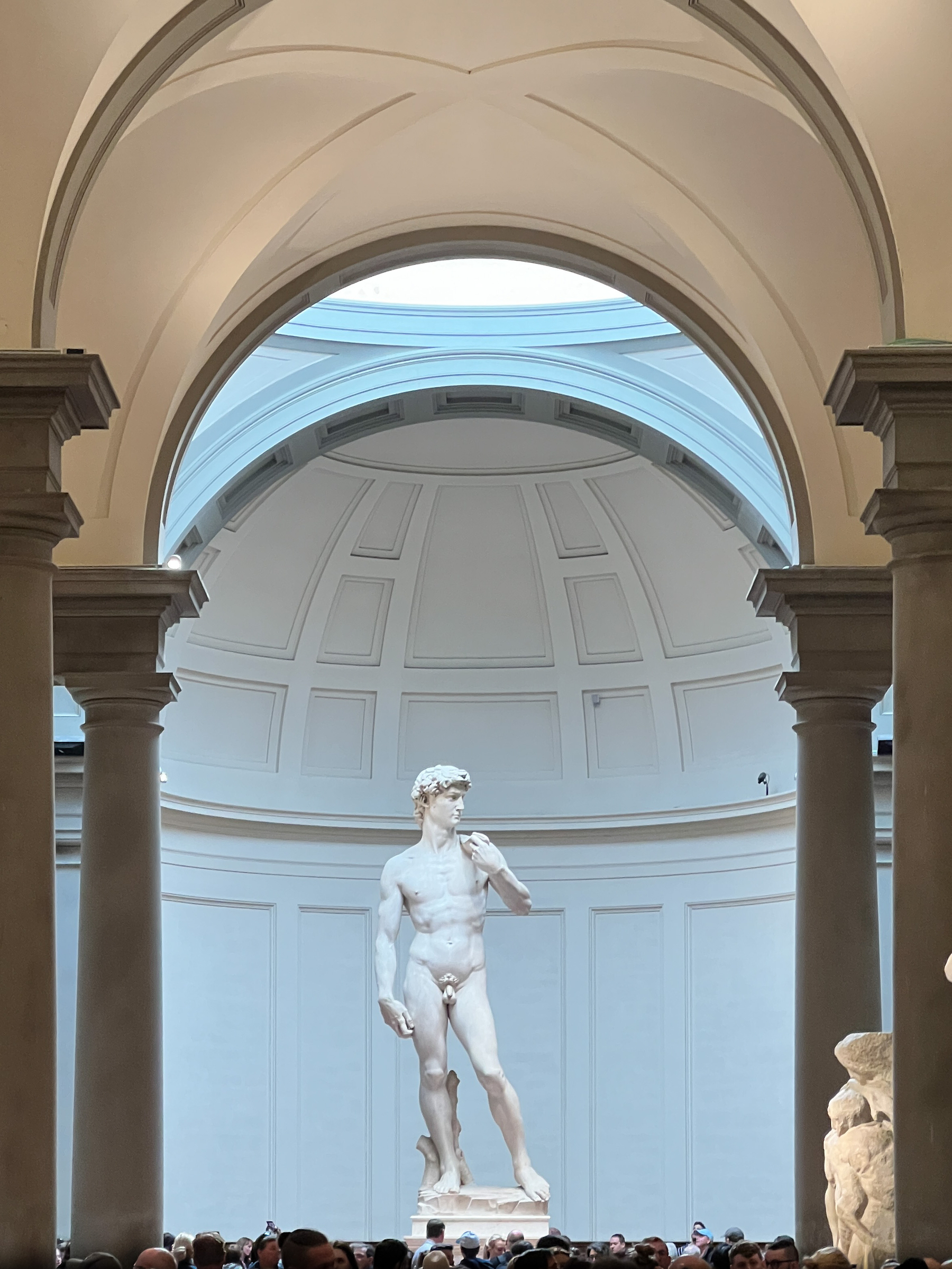 Milan, you're beautiful. Fino alla prossima volt!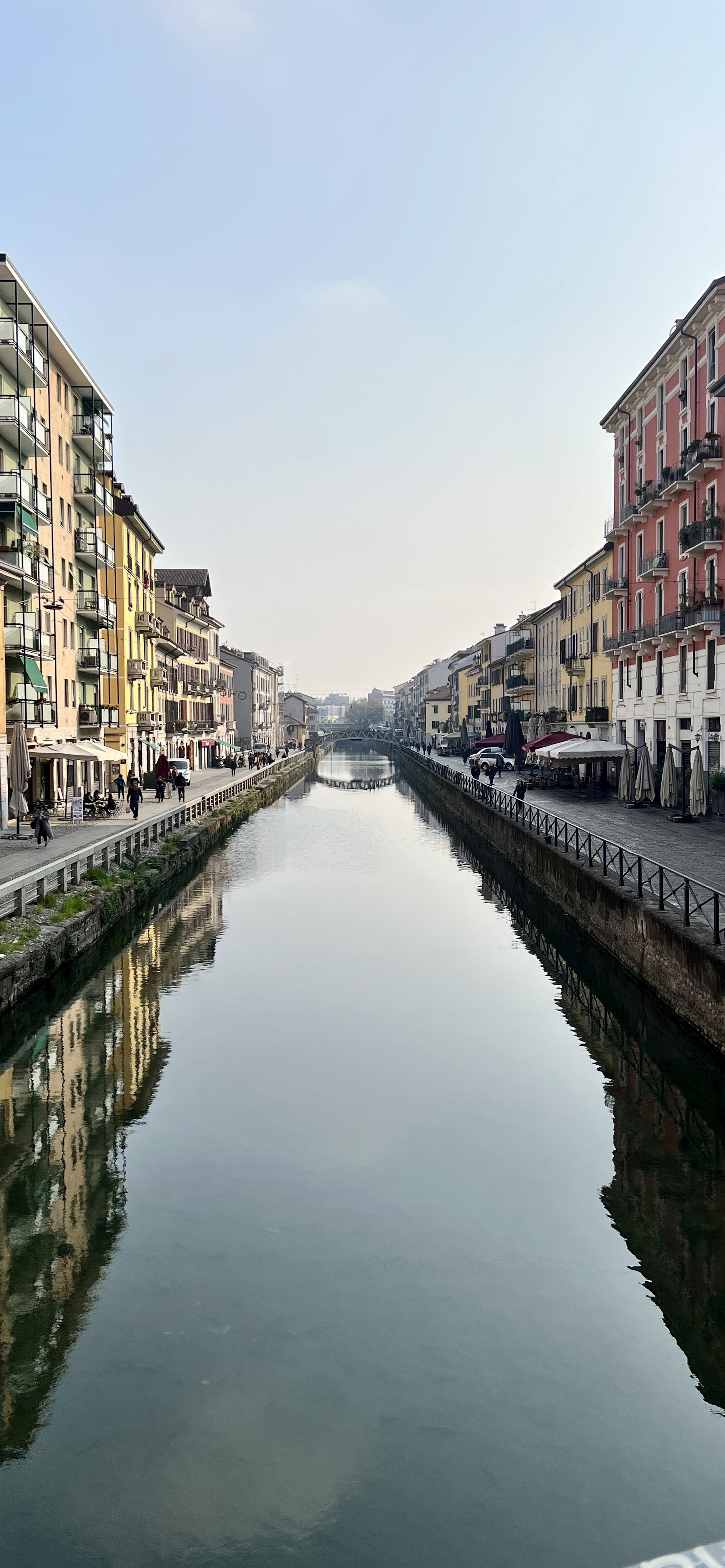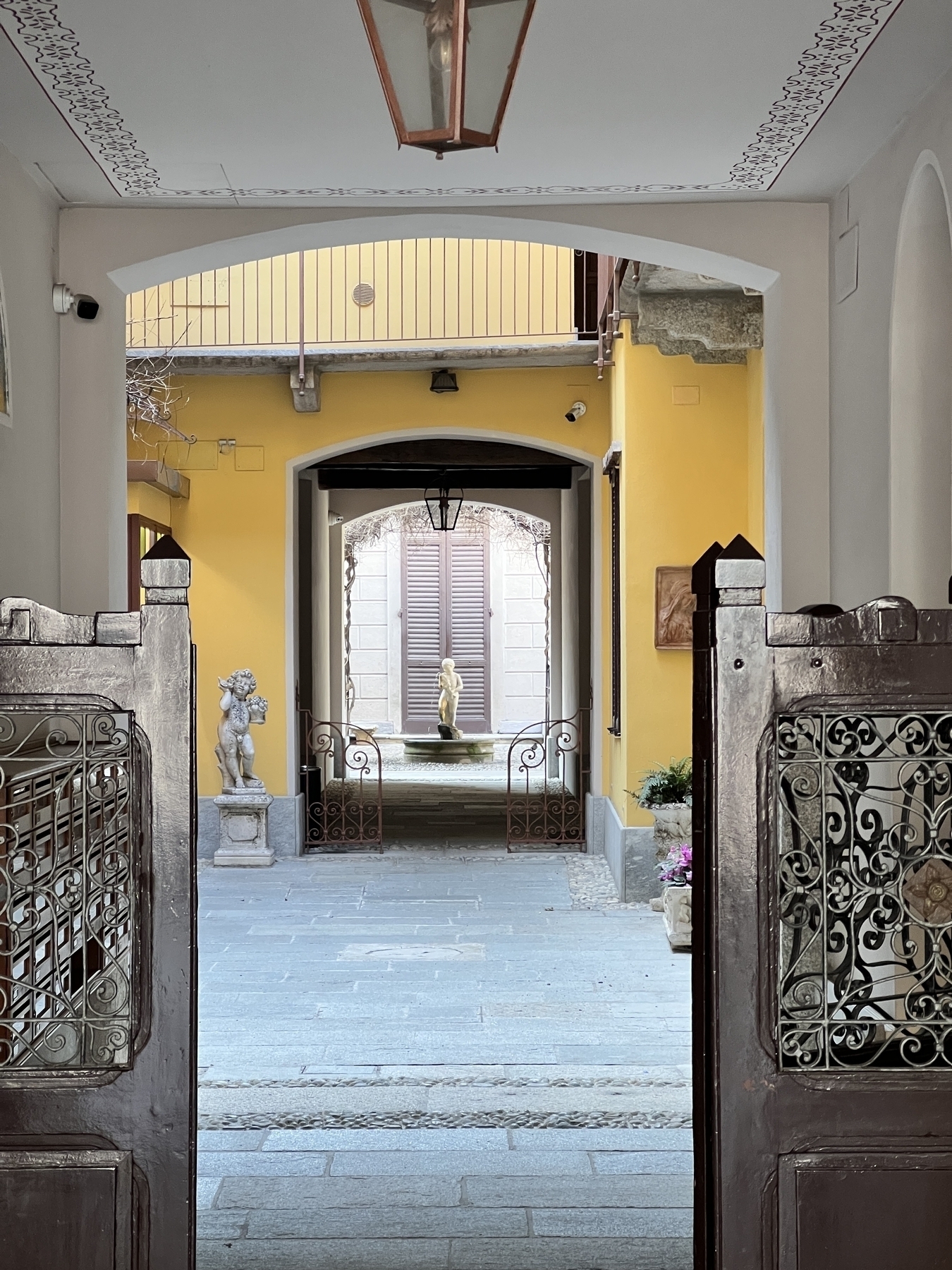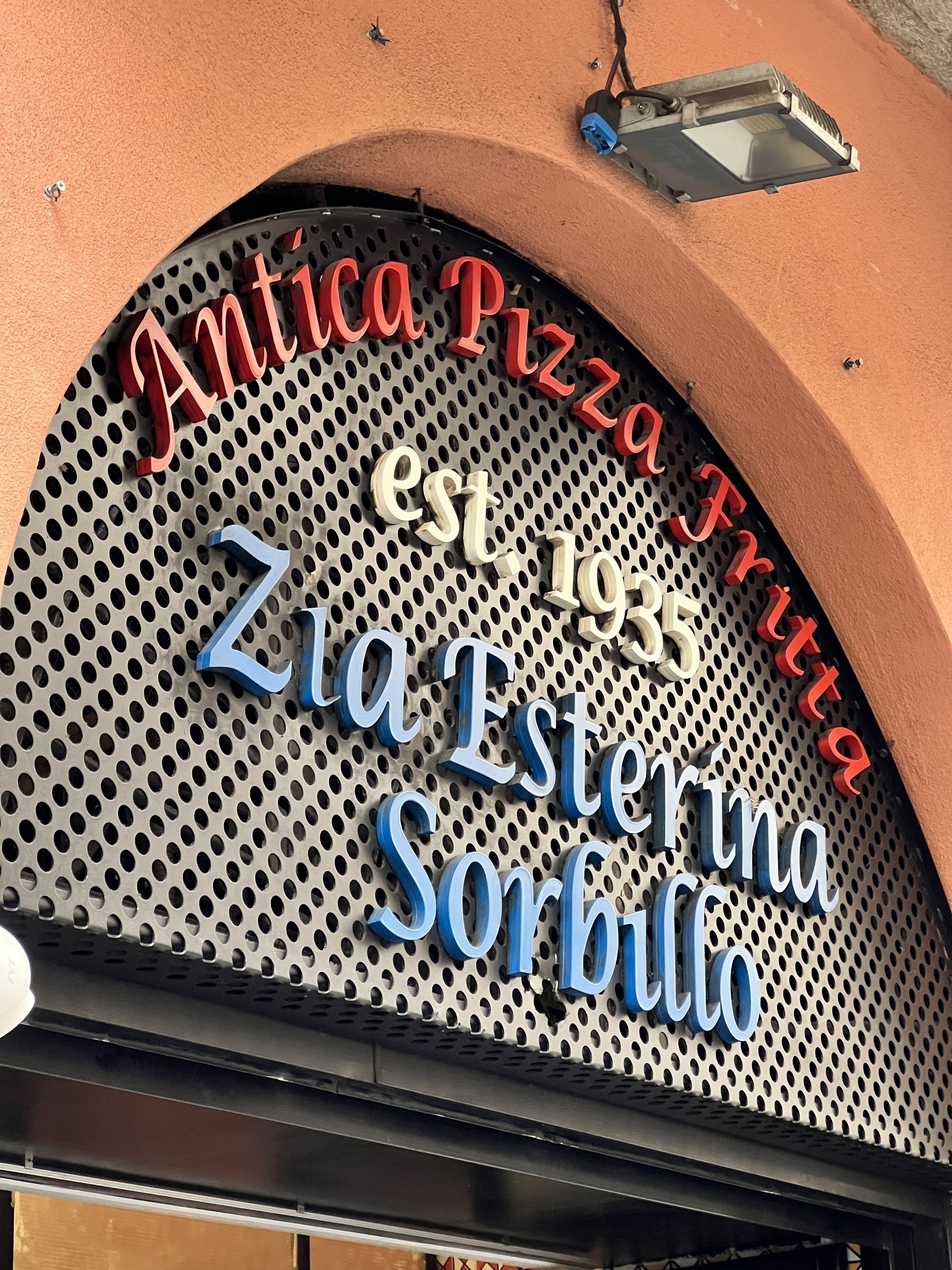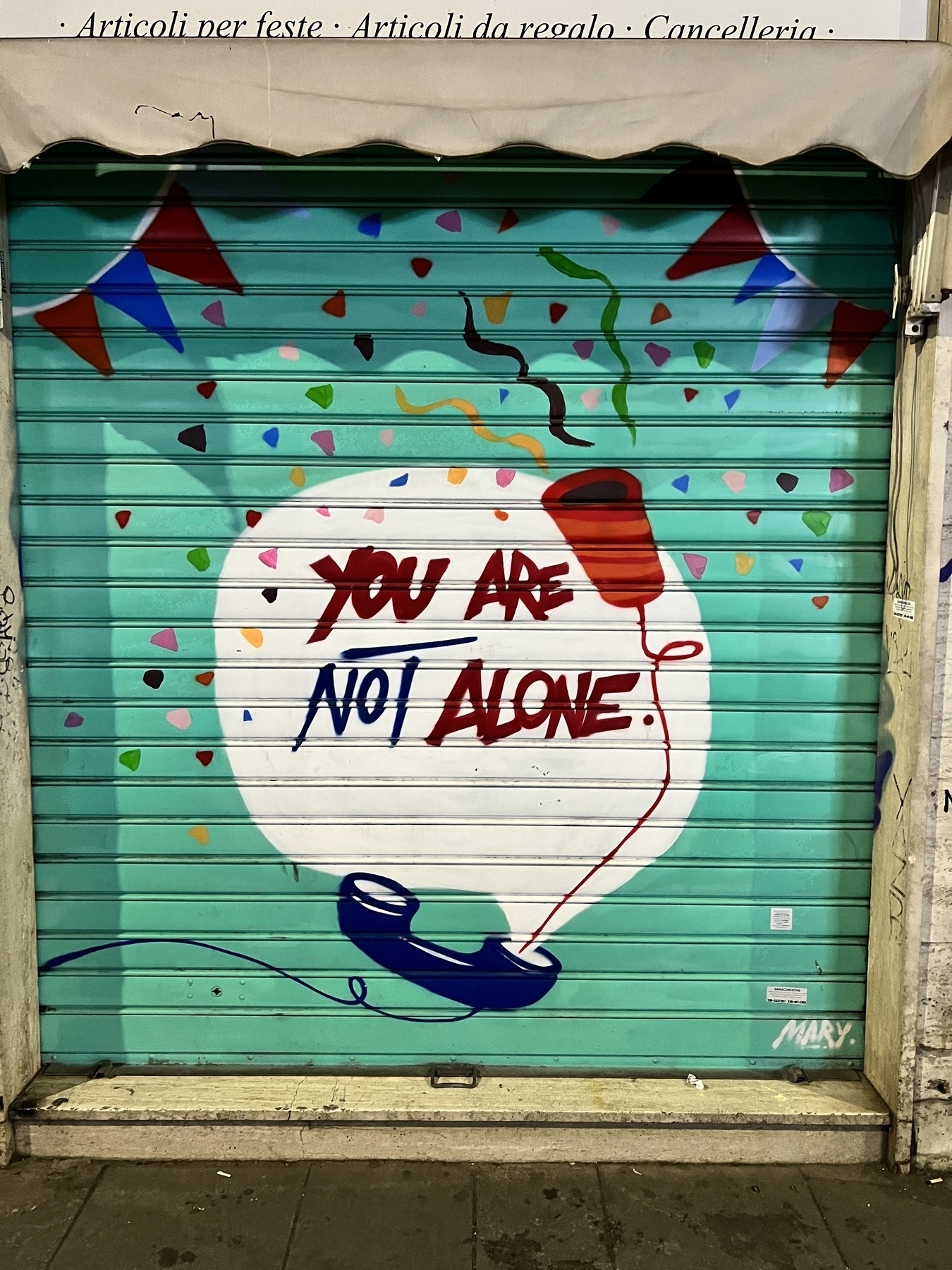 Off to Italy this weekend for a much needed vacation. Hoping I don't gain too much weight and that I fall in love with walkable cities.