Haven't watched the Oscars in a really long time, but I am considering catching it for Everything Everywhere All at Once.
Day 12: Shiny.
Apparently Nordstrom has a shiny new bar 🤷🏻‍♂️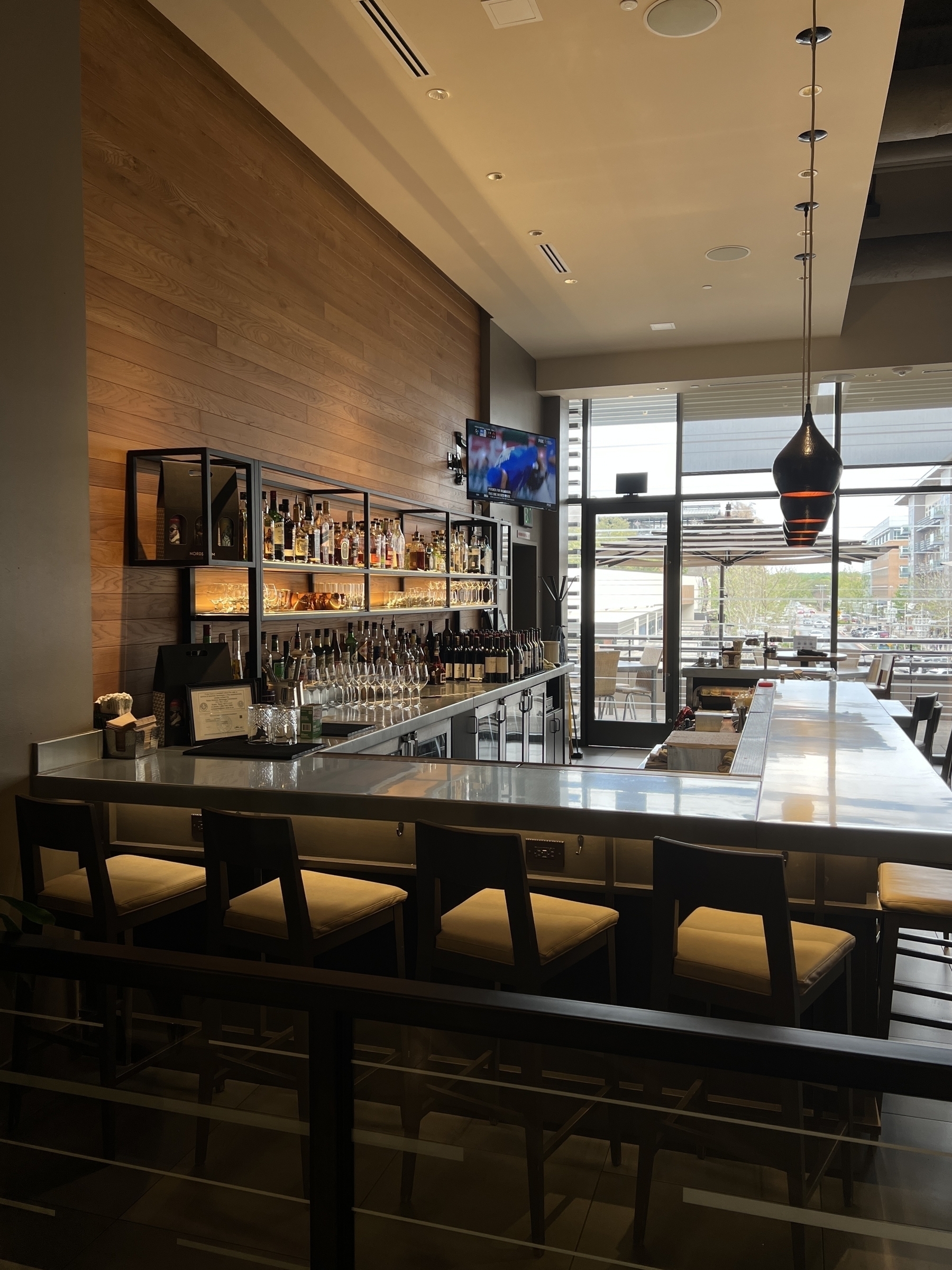 Day 12: Gimcrack.
Never heard this word before. But from my understanding of it, this light exhibition in Austin is not that.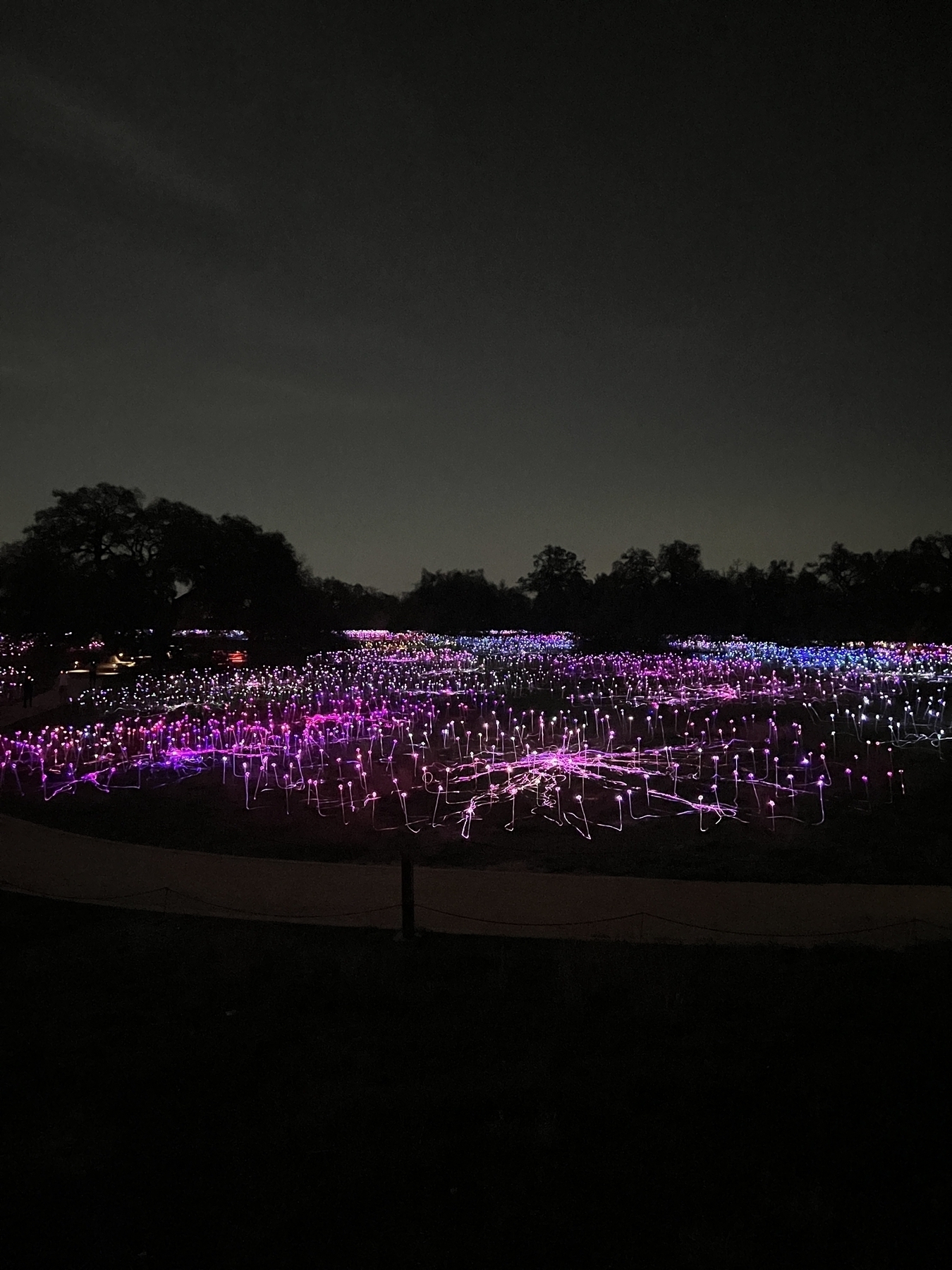 Watched on Friday March 10, 2023.
Day 10: Ritual.
Started a new holiday ritual this past year. Think I'll continue after the many compliments.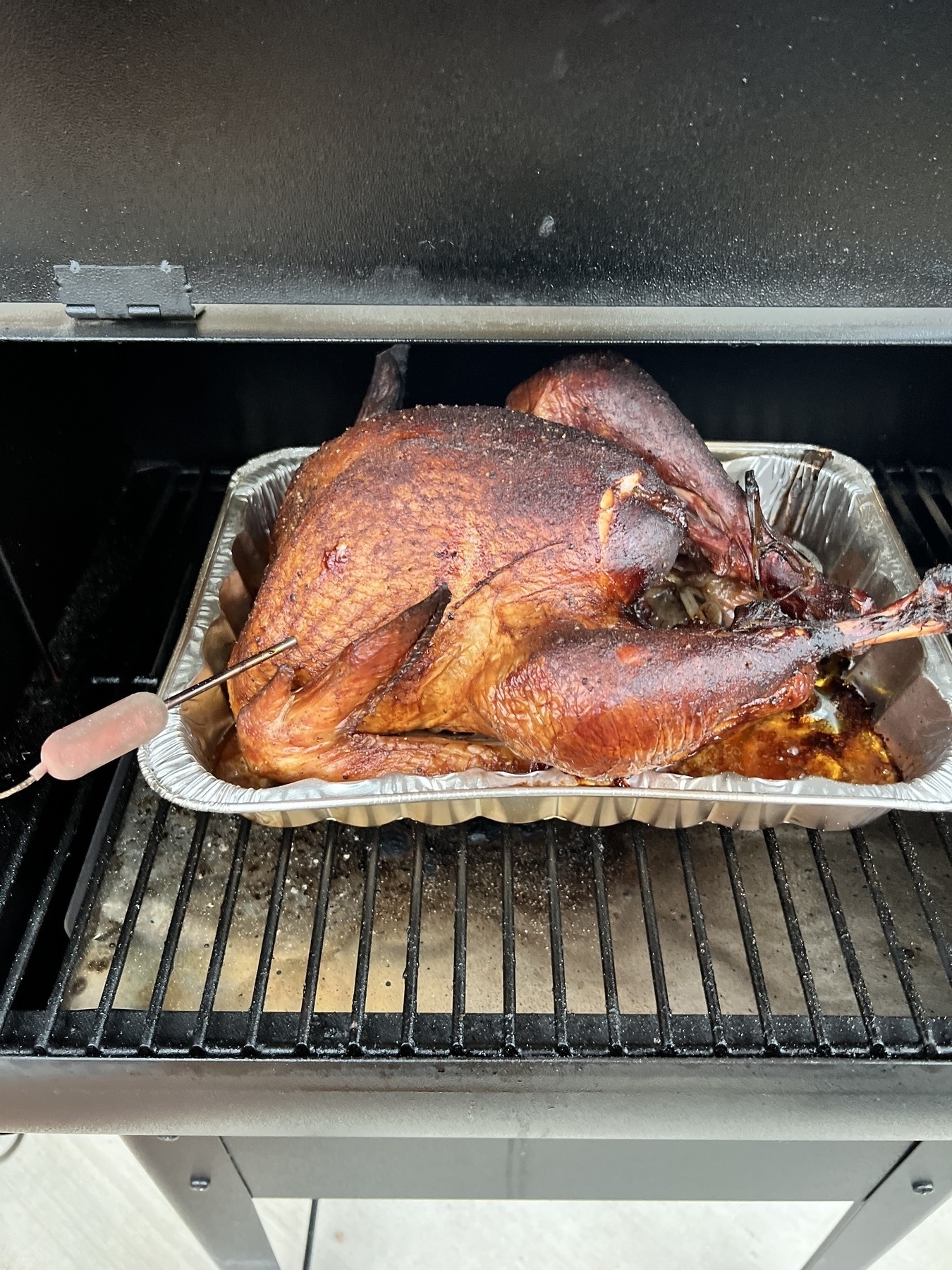 Day 9: Together.
A nice piece of street art that invokes this feeling for me. I couldn't easily edit out the plant at the bottom because of the number of leaves/stems 😅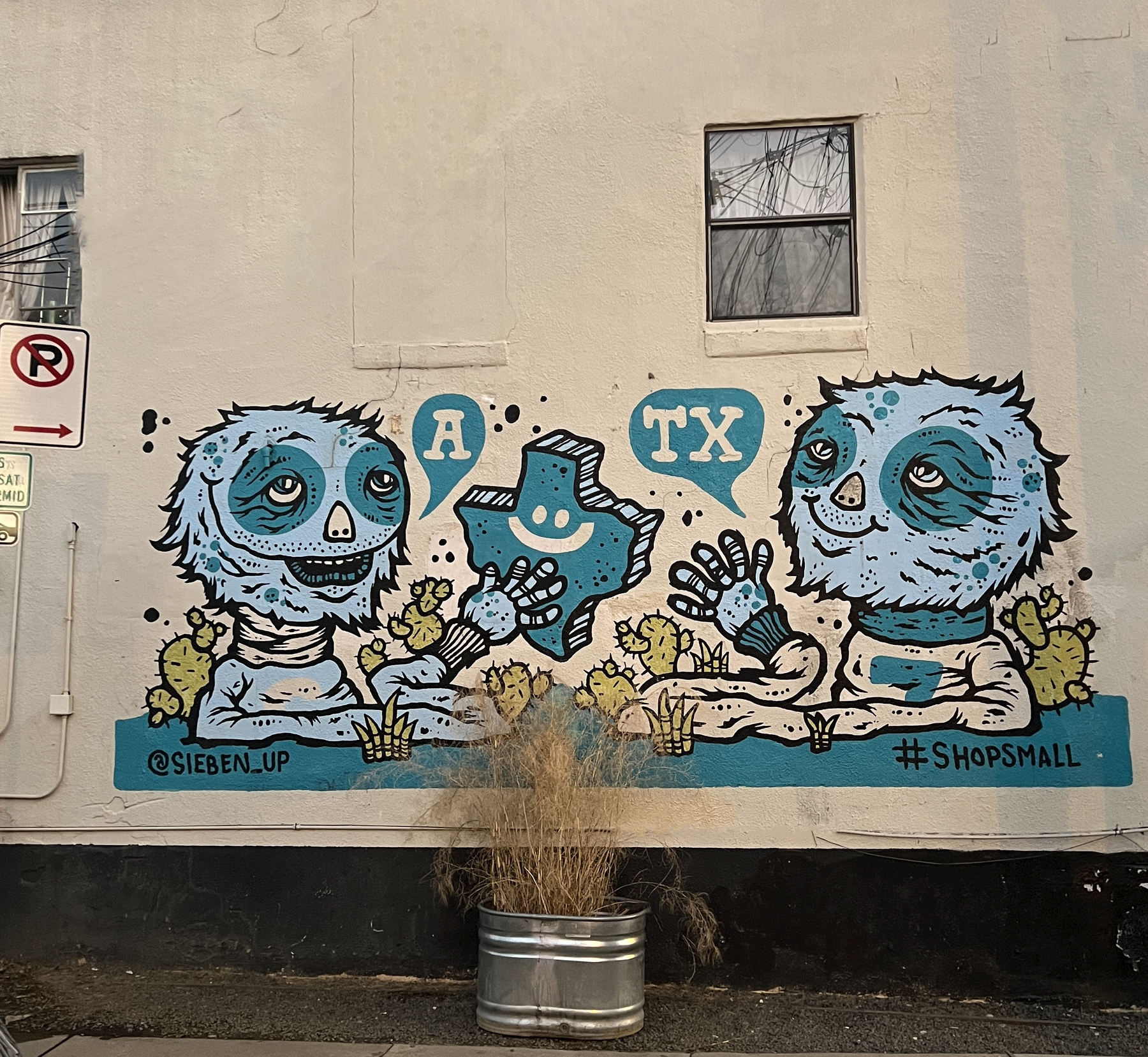 Day 8: Walk.
Take a moment to get outside this week!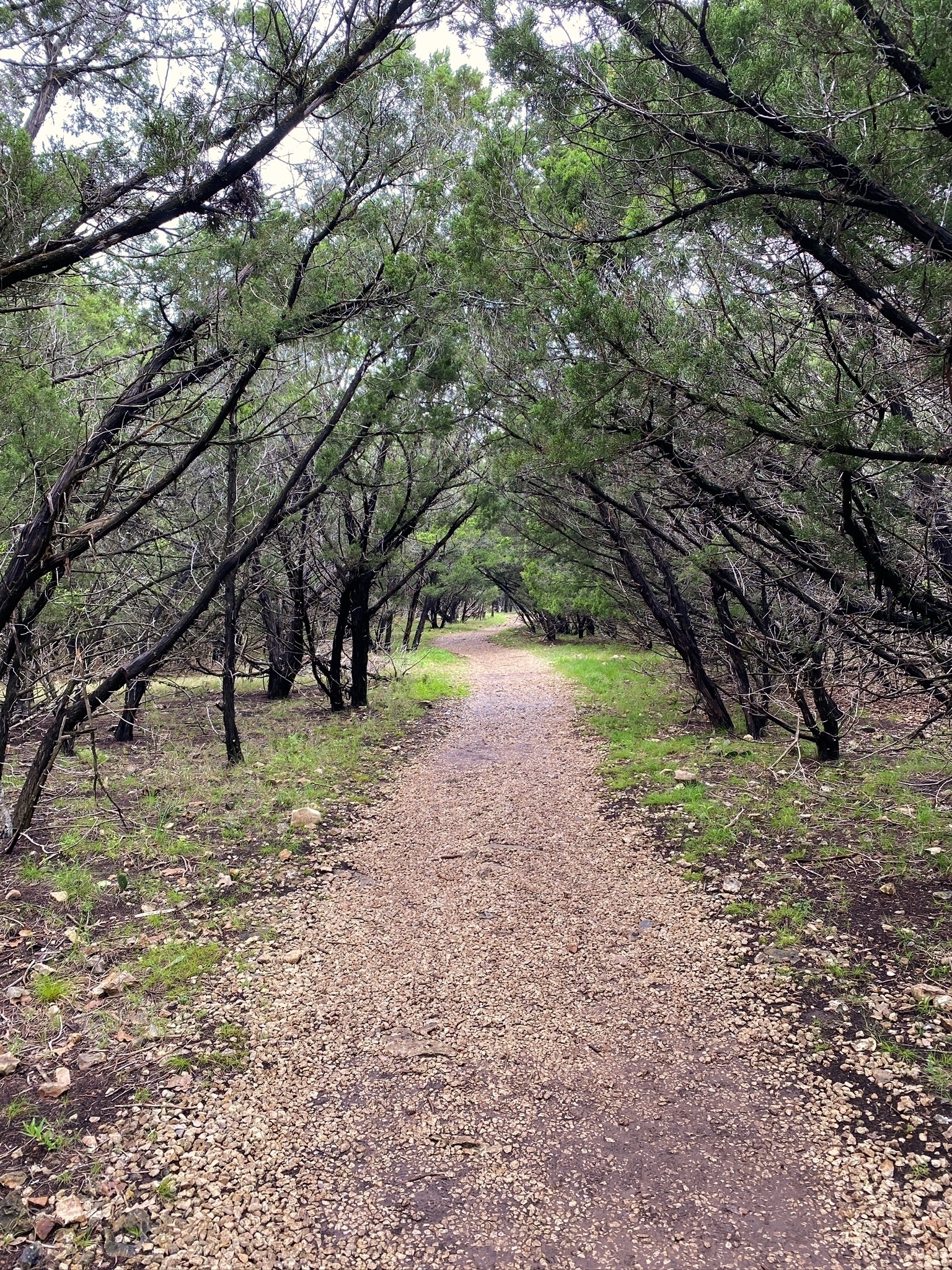 Day 7: Whole.
To my wife of 3 years for making me whole.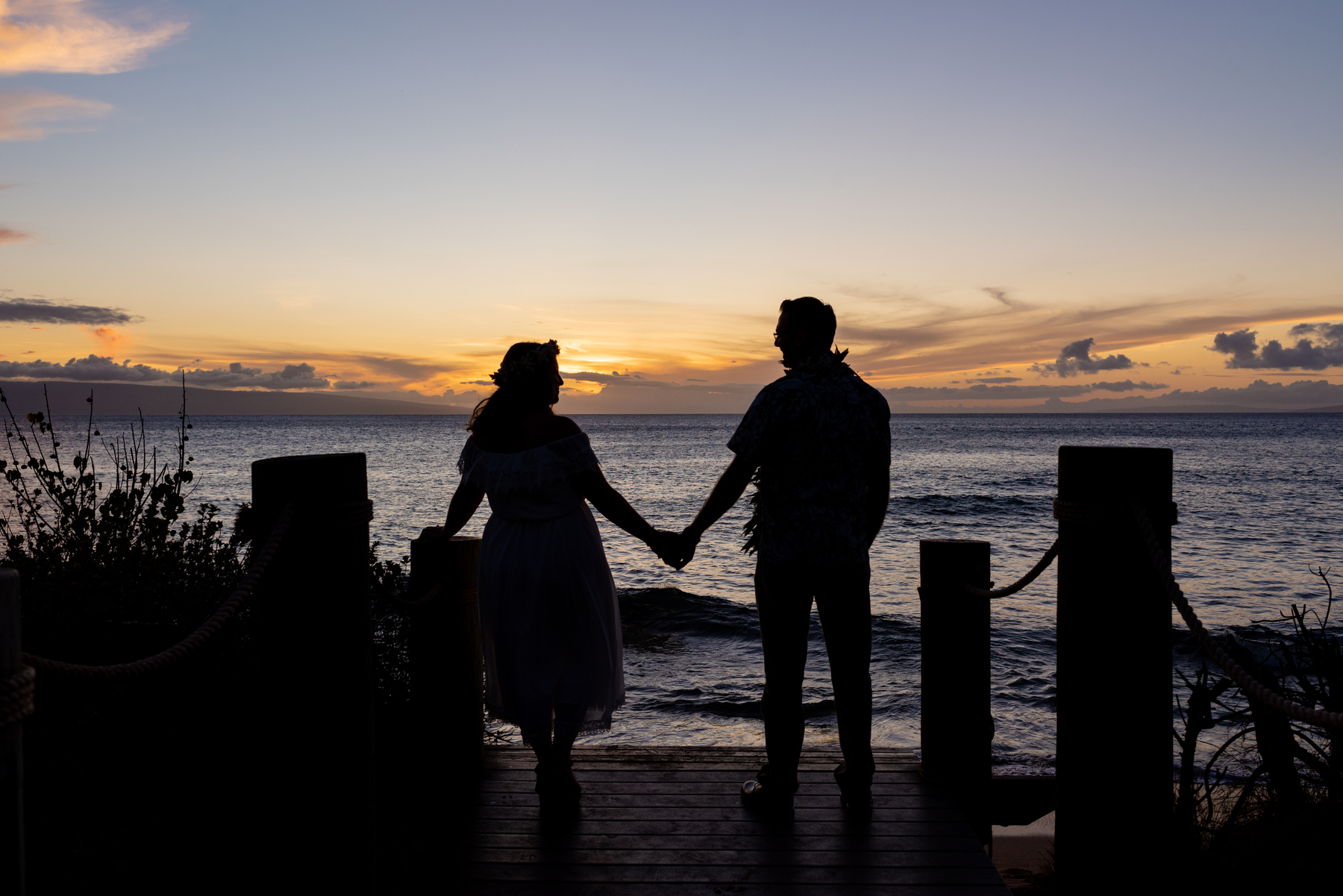 Been using Artifact a few days now. It's mostly just a better curated version of Apple News. AN provides a better reading experience in terms of UI though. I've always found AN horrible at curating content I want to see. Artifact does better here by miles.
Day 6: Engineering.
One of Austin's best viewpoints and a reminder that even simple bridges are magnificent feats of engineering.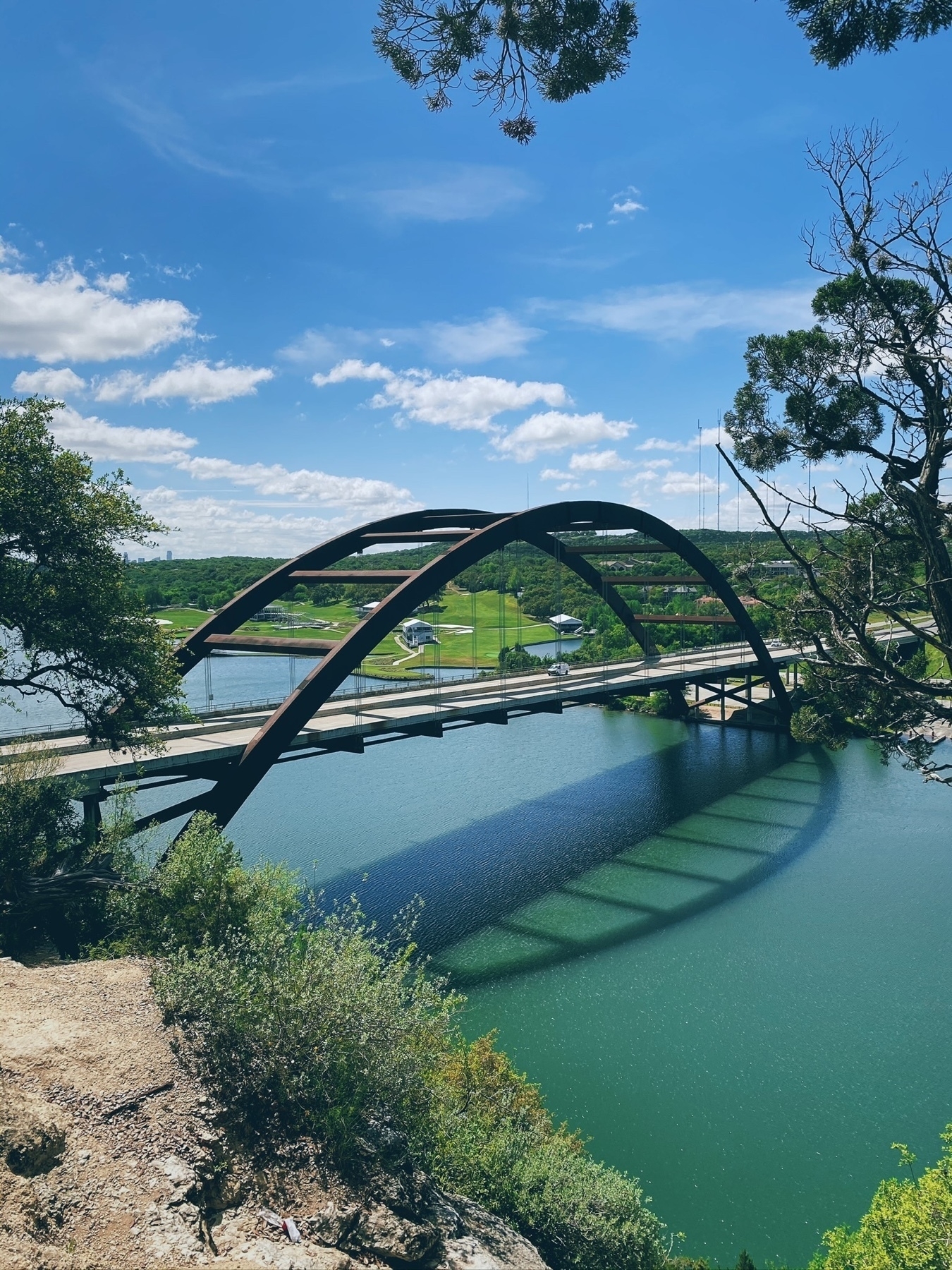 Day 5: Tile.
Might need to apply more grout 😅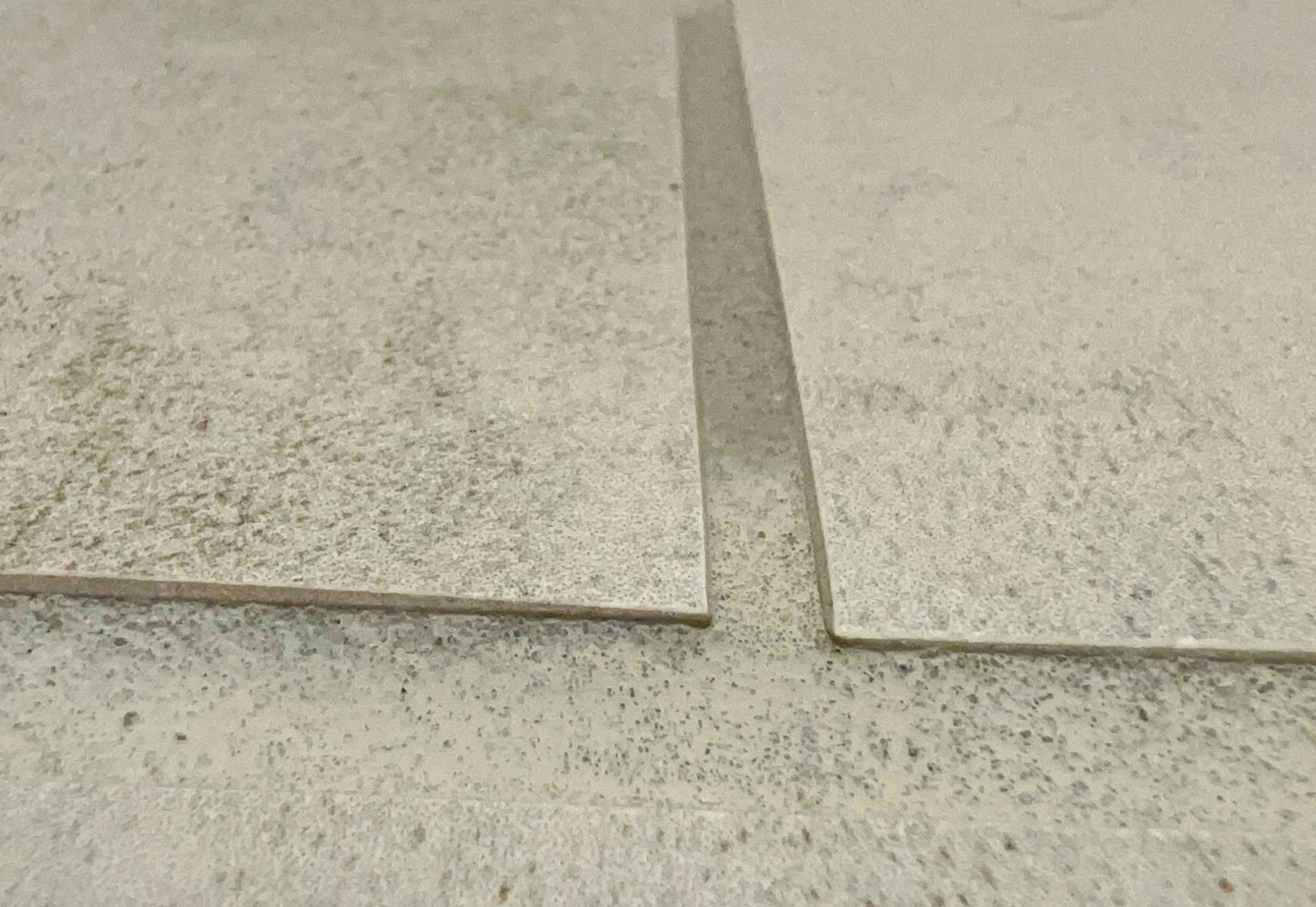 Wow Bo Nickal is the real deal.
Excited for UFC 285 tonight. Been a while since I've caught a PPV.
Day 4: Zip.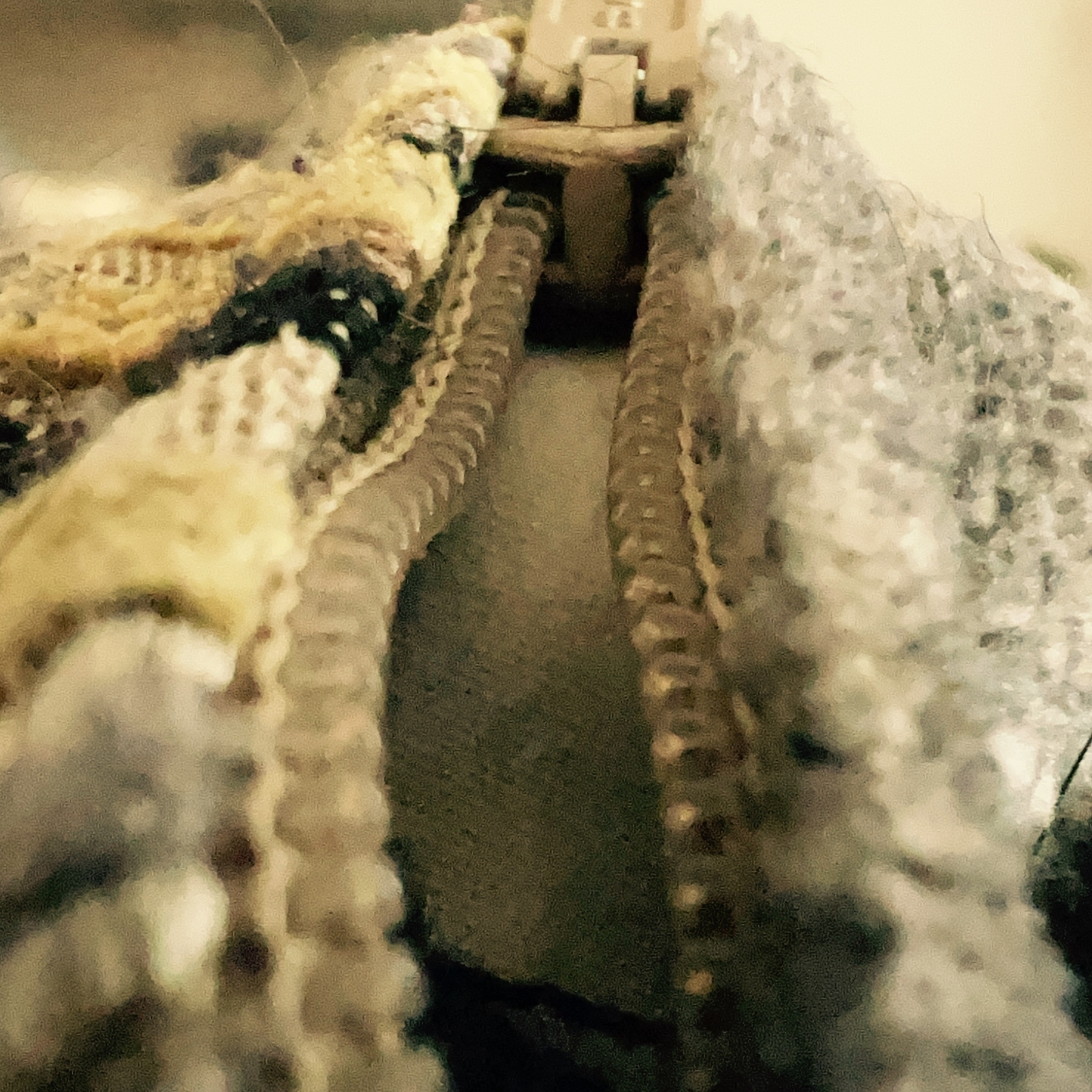 "Forgiveness is between man and god. It's my job to arrange the meeting." What a bonechilling line of dialogue.

This movie rocks. Tony Scott rocks. Denzel rocks. Dakota Fanning rocks.
All Soderbergh does is make great heist films. This movie oozes sexiness from JLo and Clooney.
Day 3: Solitude.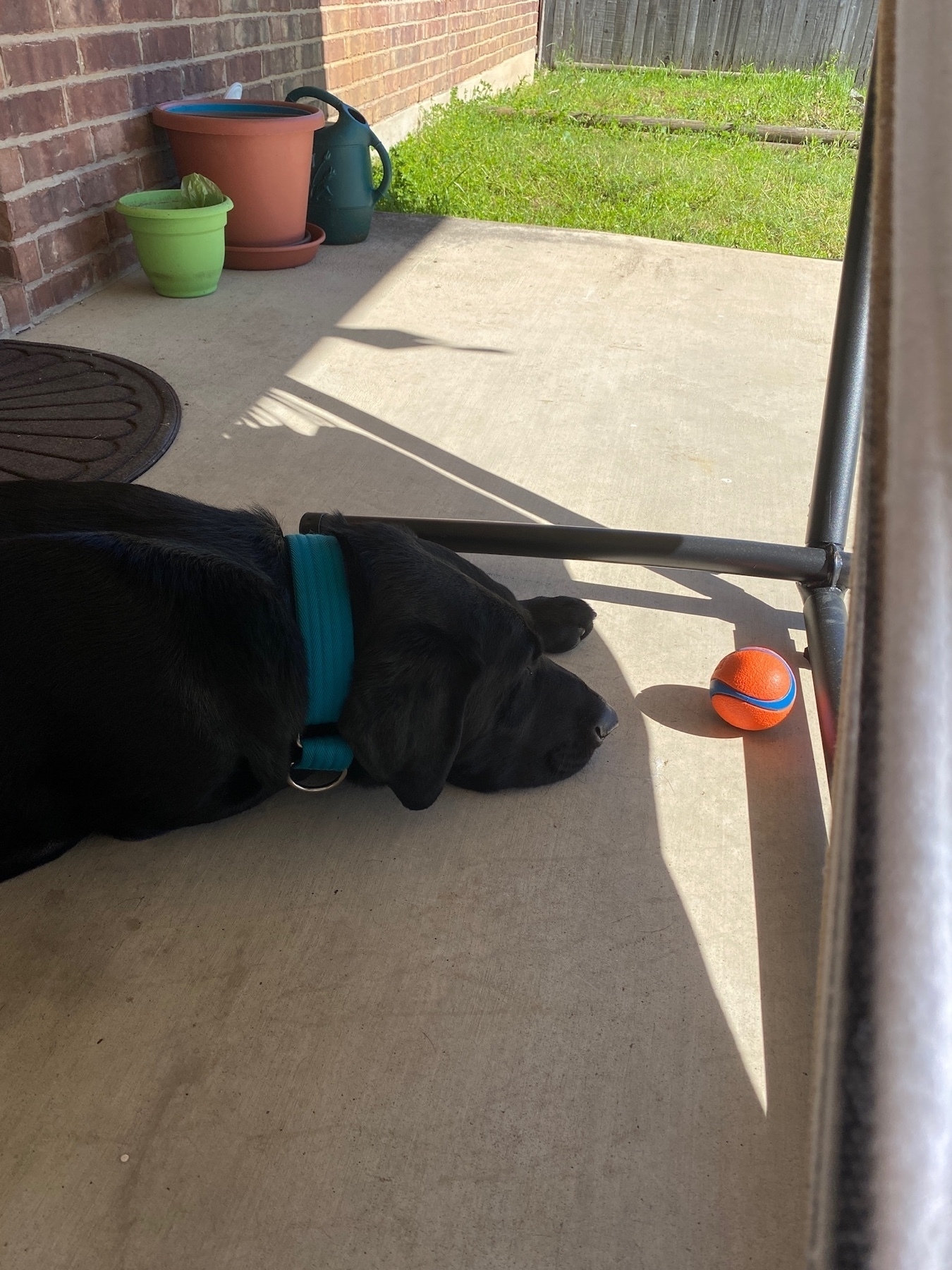 Day 2: Weather.
Hard to believe this was just last month in Austin. Glad the ice is gone 😅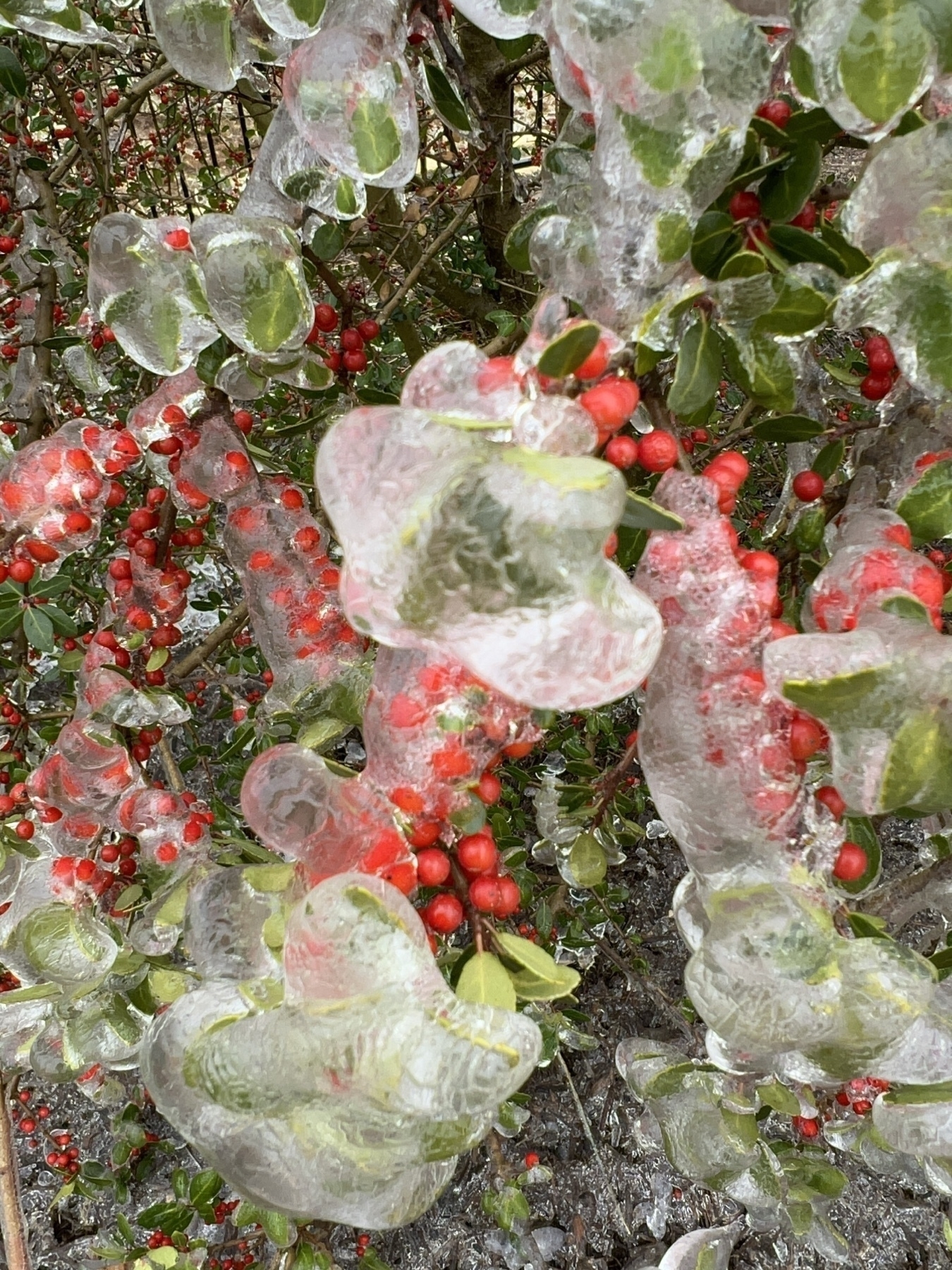 Interesting article on how to express points better and how our brains are terrible at short term recall.
I have to agree with the author that I learn best with metaphors and not overloading key points.