2023
Day 25: Spice.
"Corner stores" in Rome also sell spice(s). This is neat.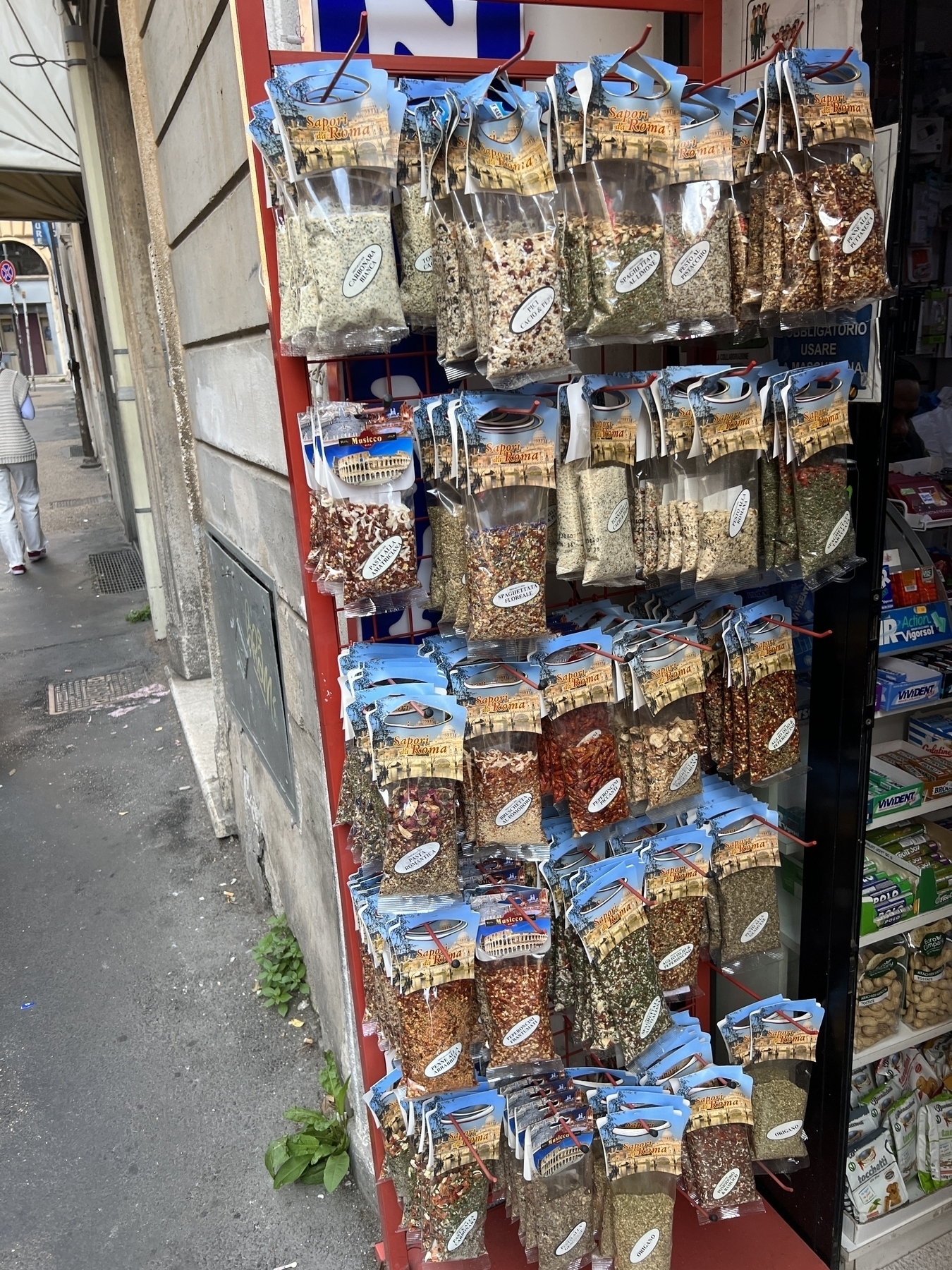 Day 24: Court.
This is what I imagine a Roman court looks like. Although I think it's probably a church or public service building.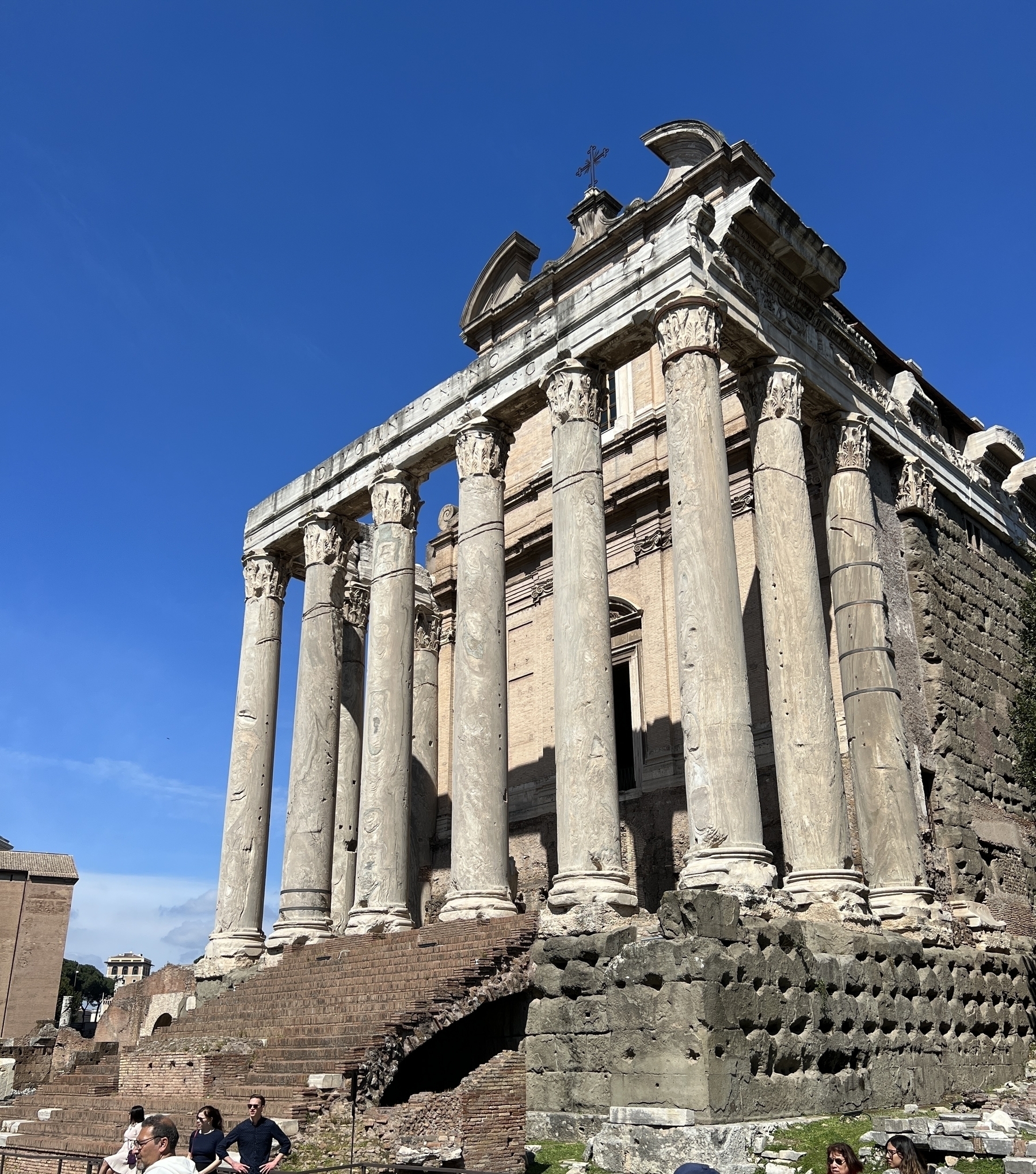 Weird my chance photo didn't get uploaded properly. Here we go again.
Day 23: Chance.
Never know what you'll encounter at the Pawn Stars shop. If you're like me it will be nothing I wanted to purchase 😅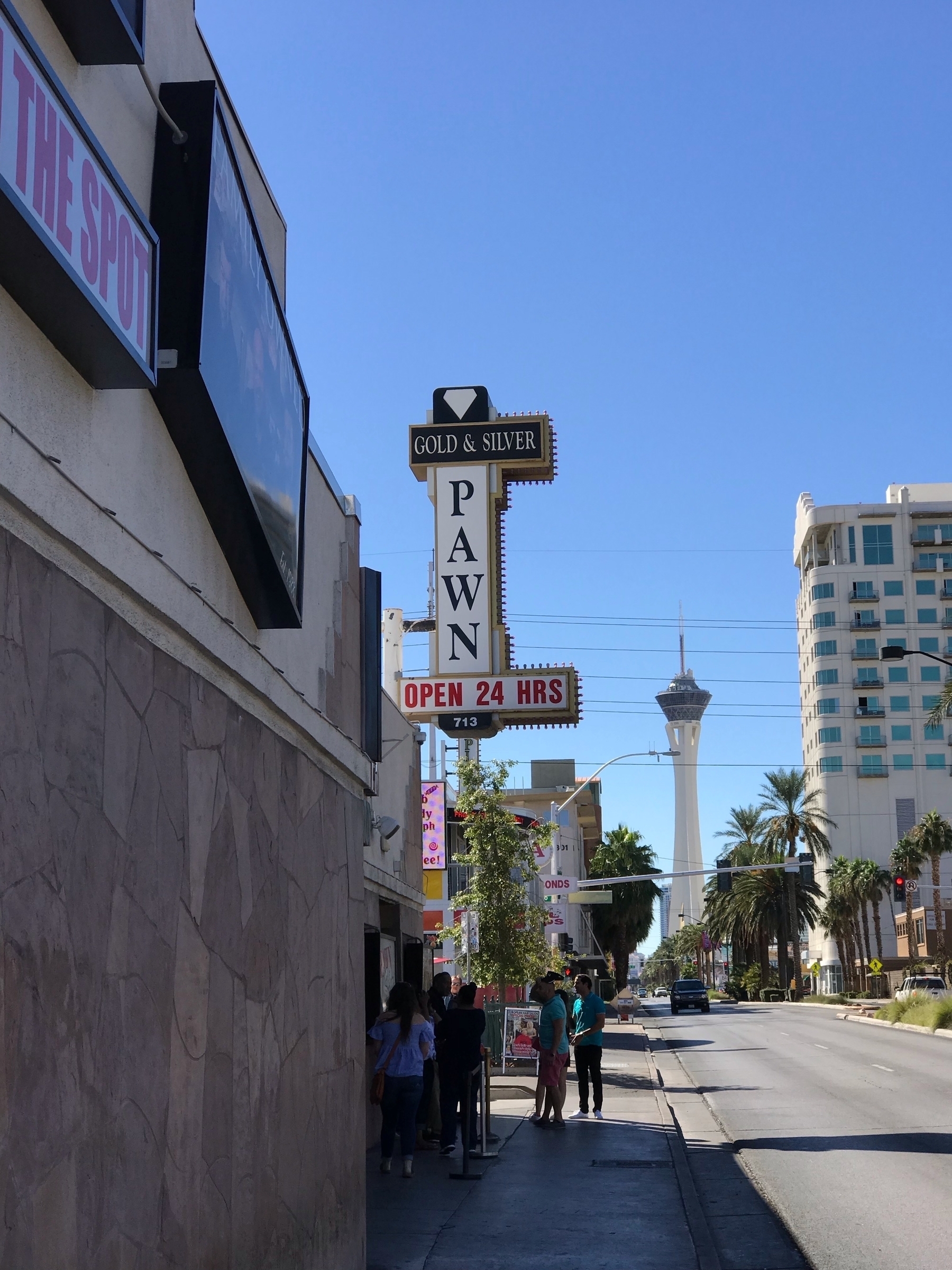 Day 23: Chance.
Never know what you'll encounter at the Pawn Stars shop. If you're like me it will be nothing I wanted to purchase 😅
Florence is a wonderful city full of nice people and delicious food. Enjoyed the few days here and will be back one day!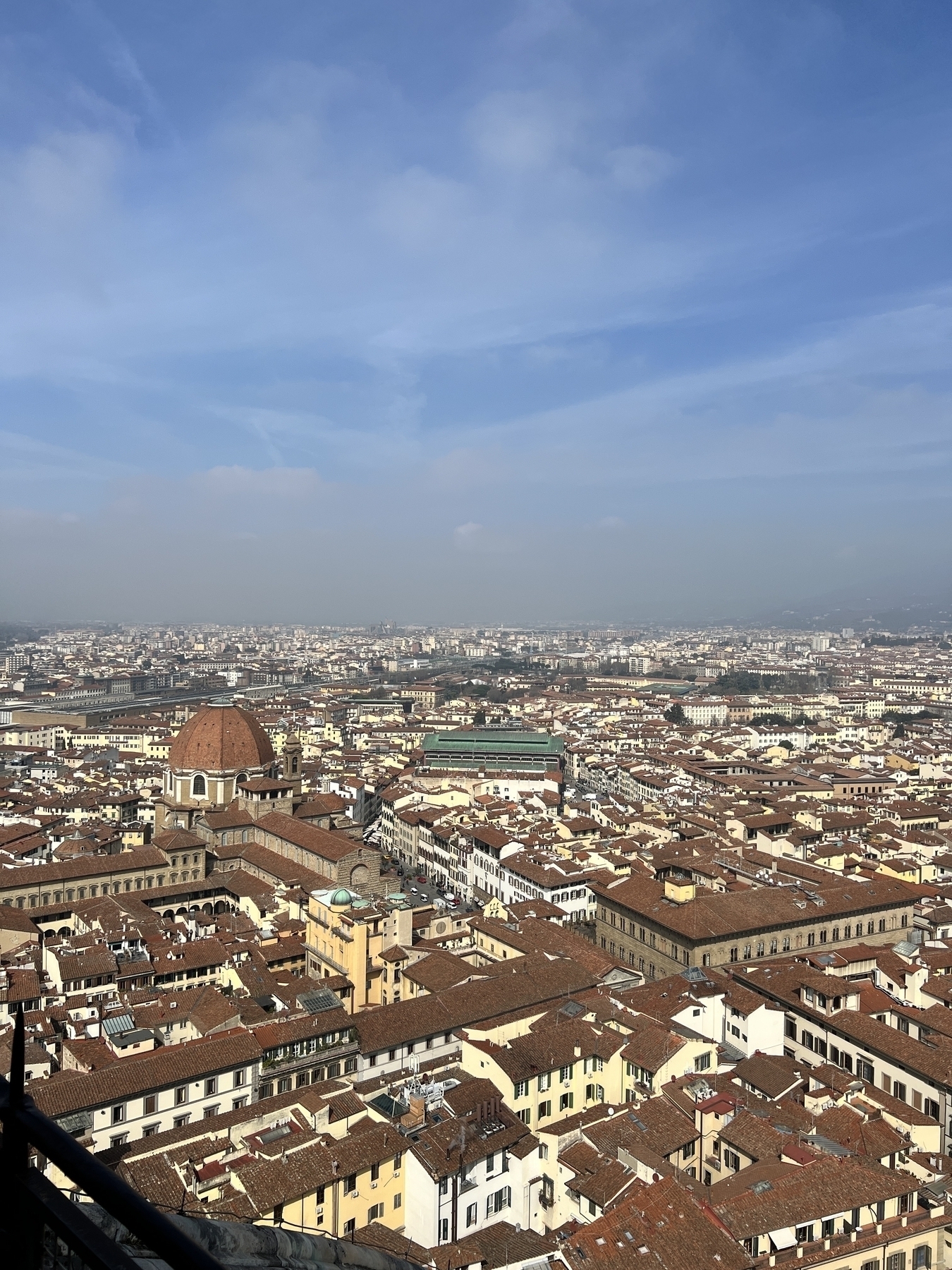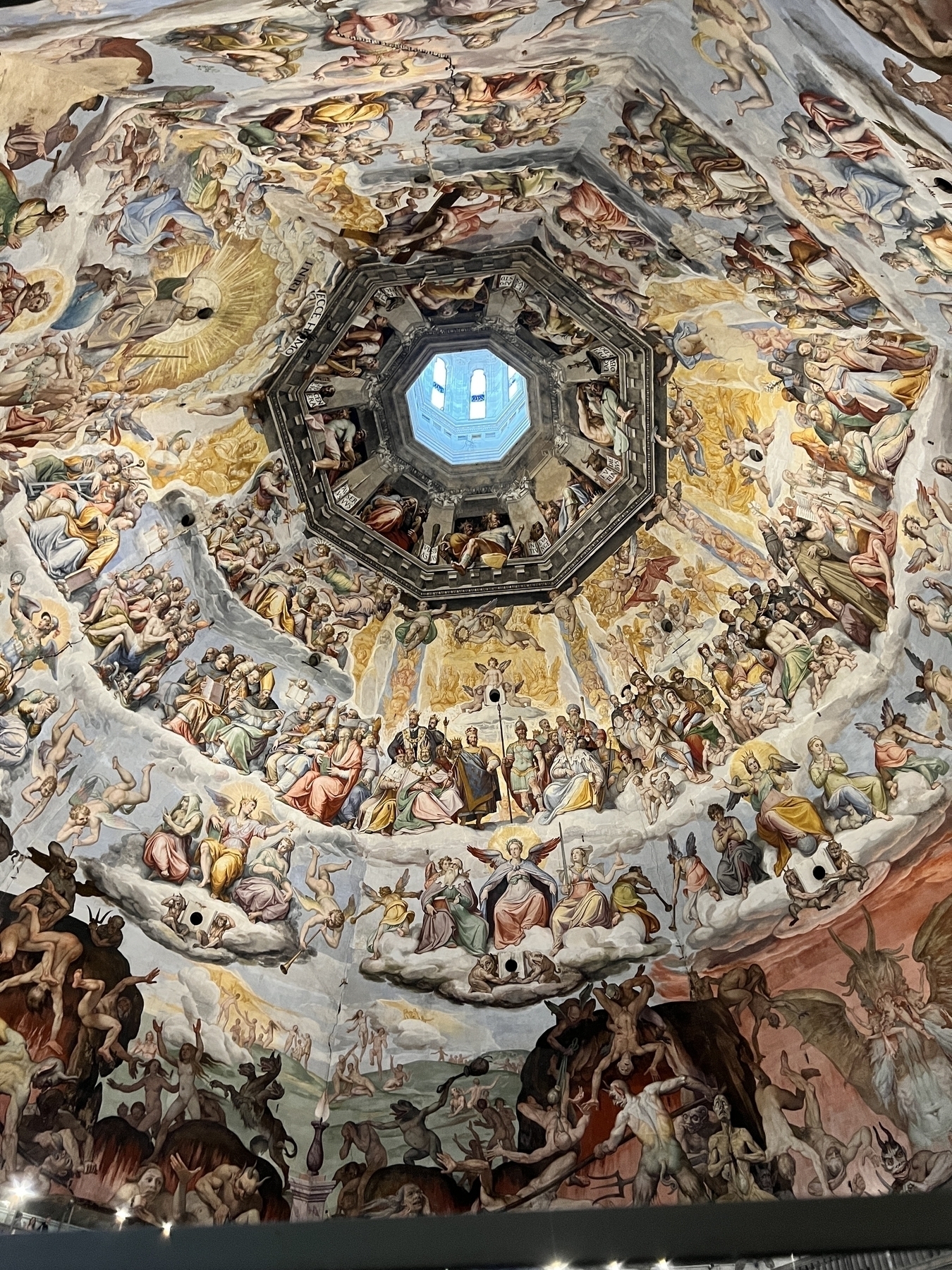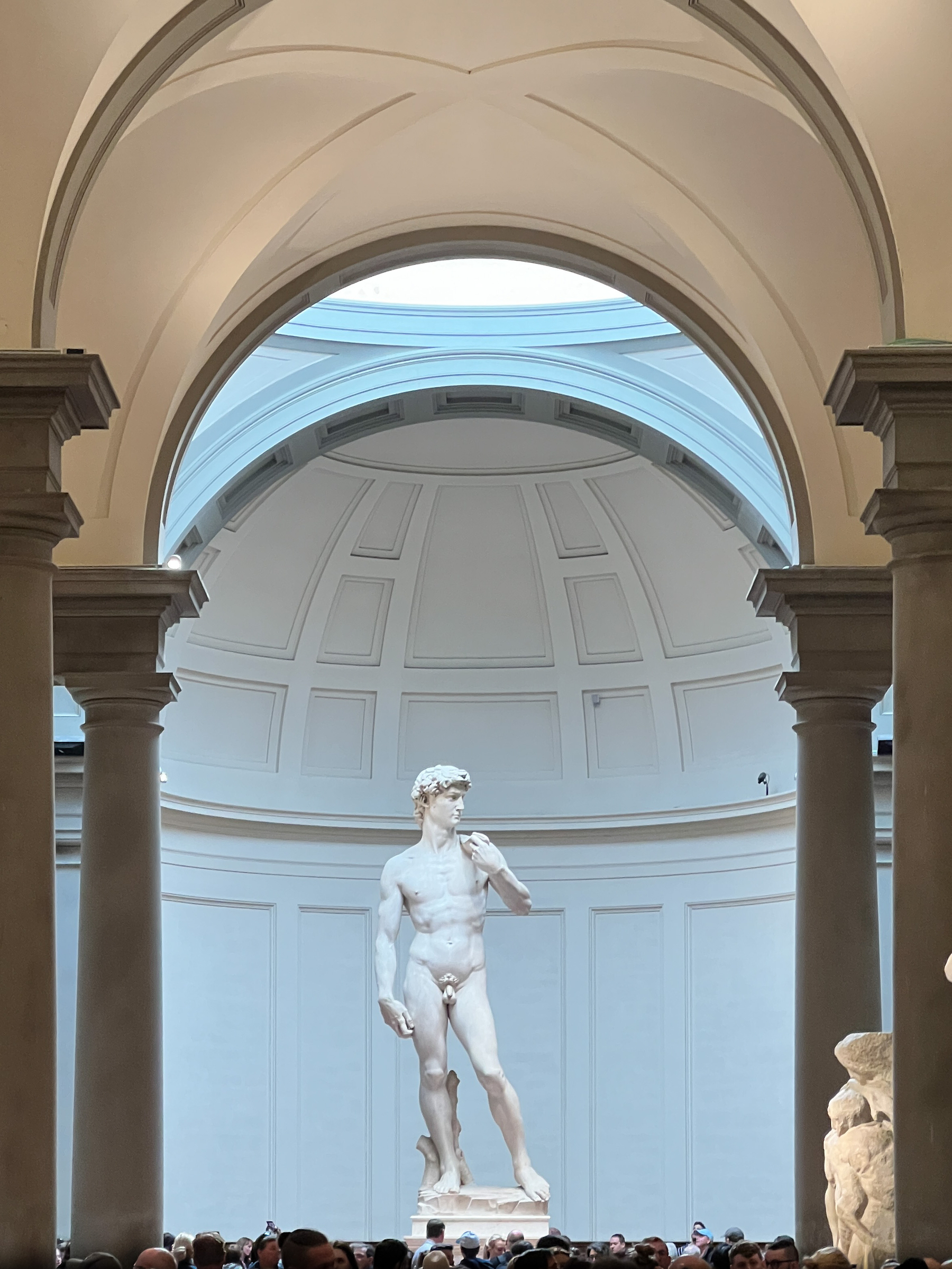 Day 22: Insect.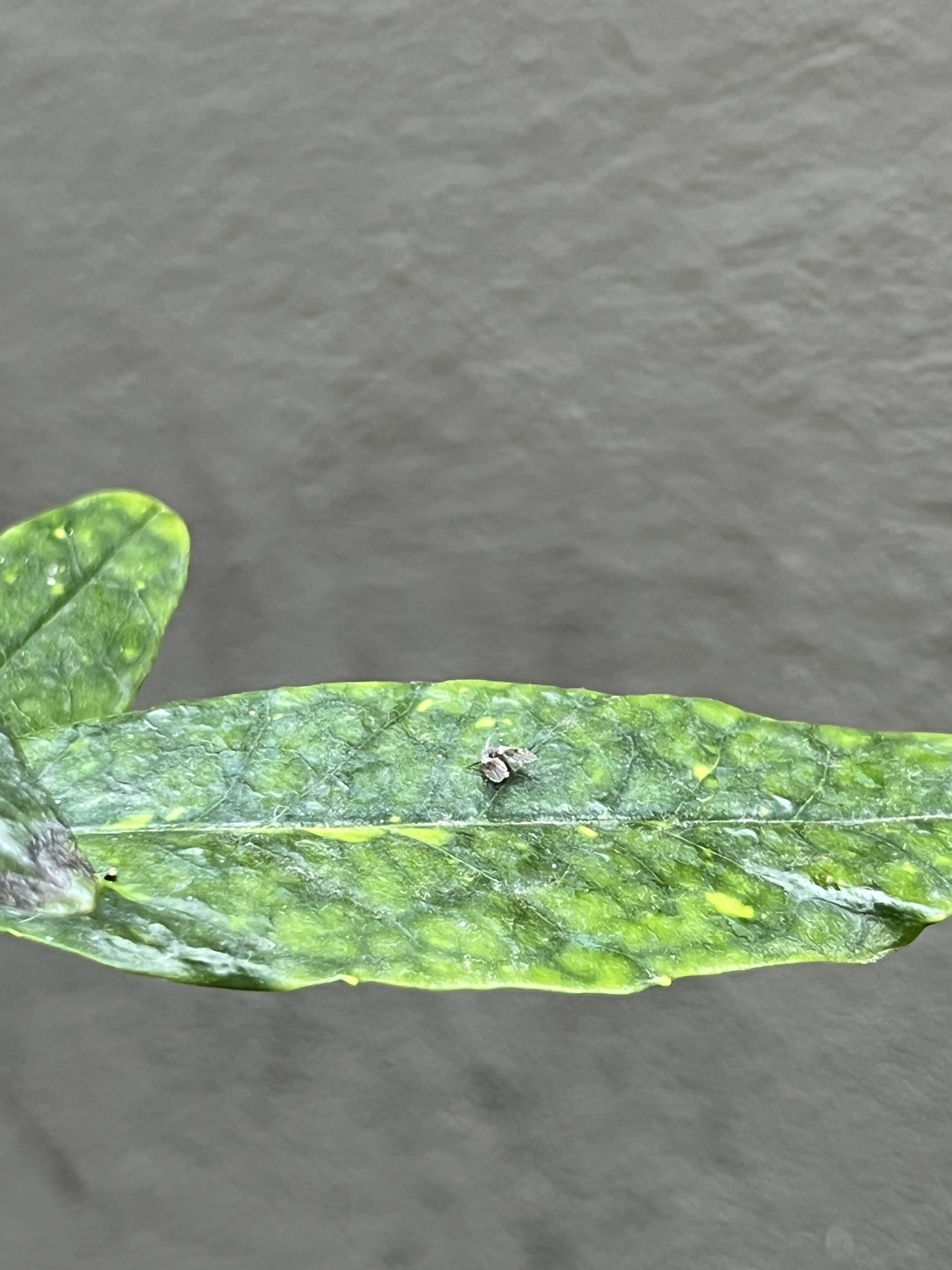 Day 21: Tiny.
Taken from the top of the meteor crater in Winslow, AZ. Never have I ever felt so tiny than standing there looking down at the aftermath of a meteor.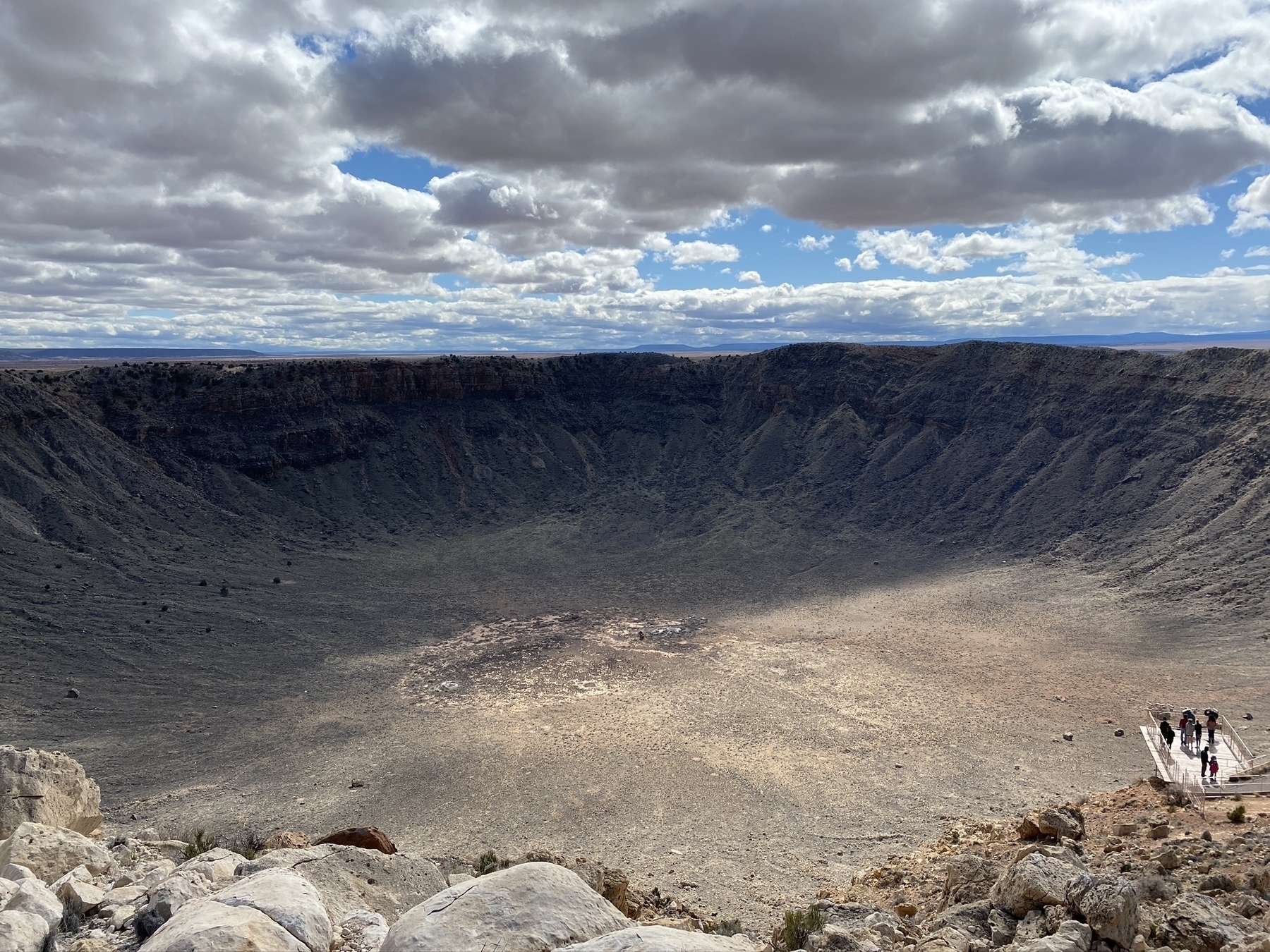 Day 20: Houseplant.
When you take your houseplant outside for some sunshine, you never know what you will find!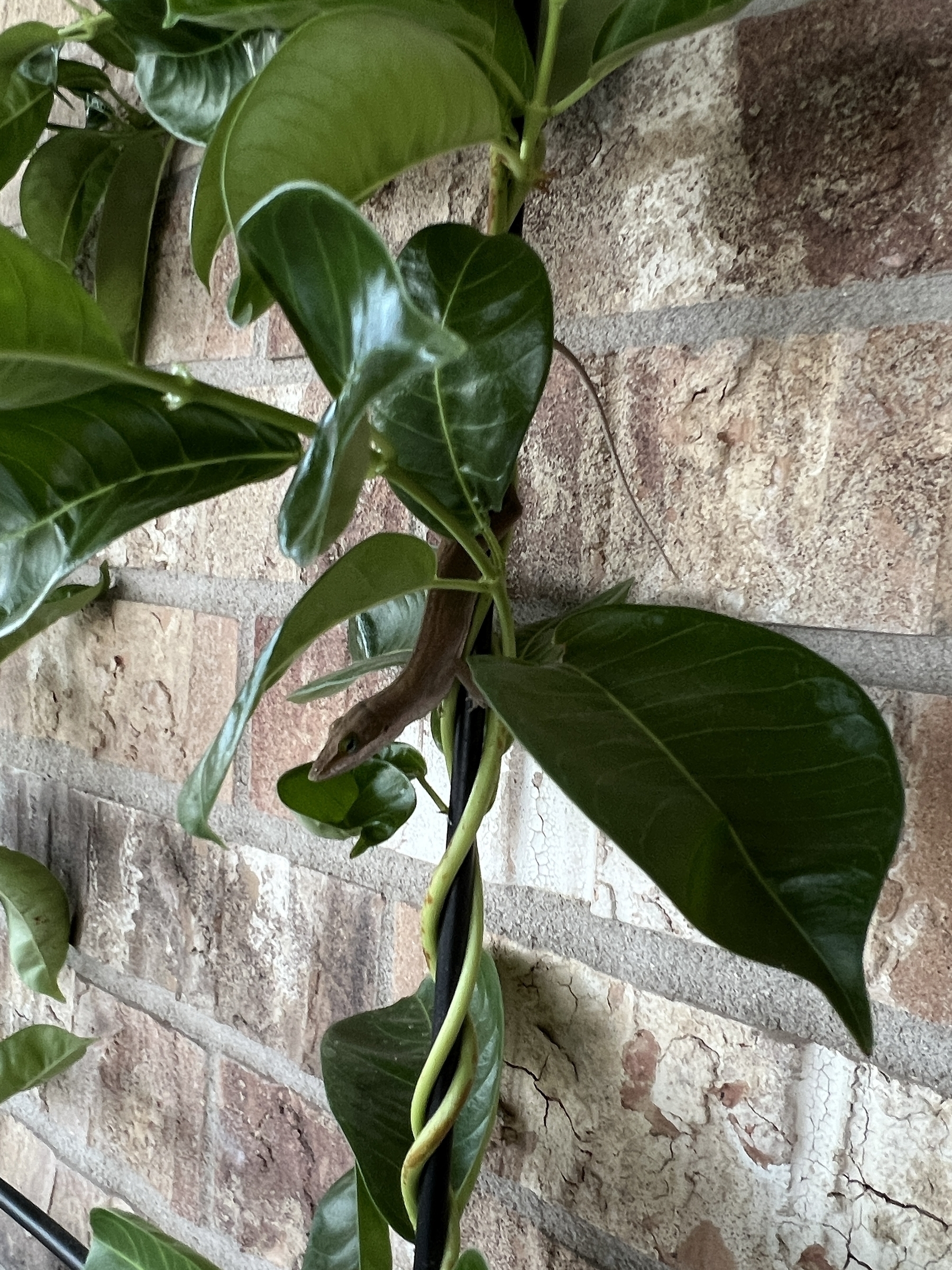 Milan, you're beautiful. Fino alla prossima volt!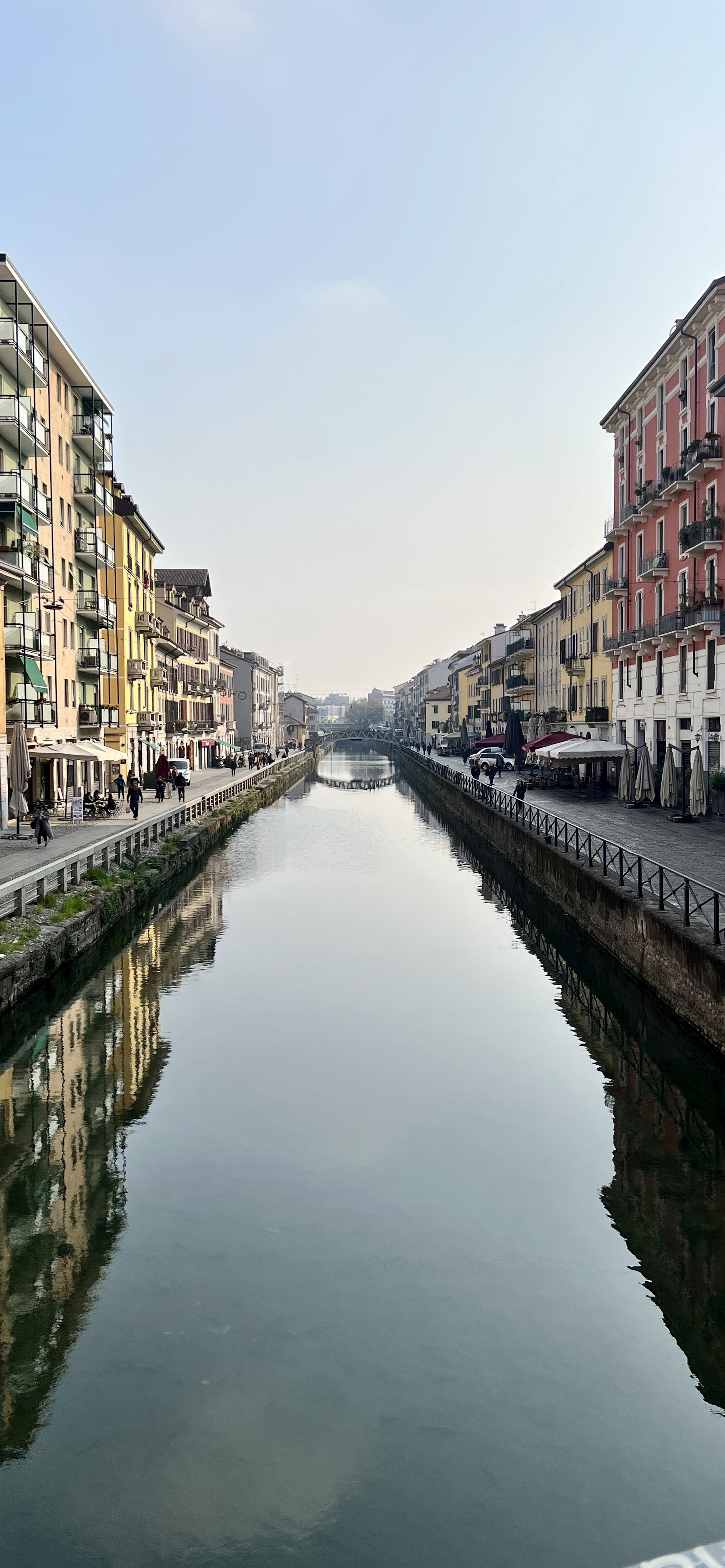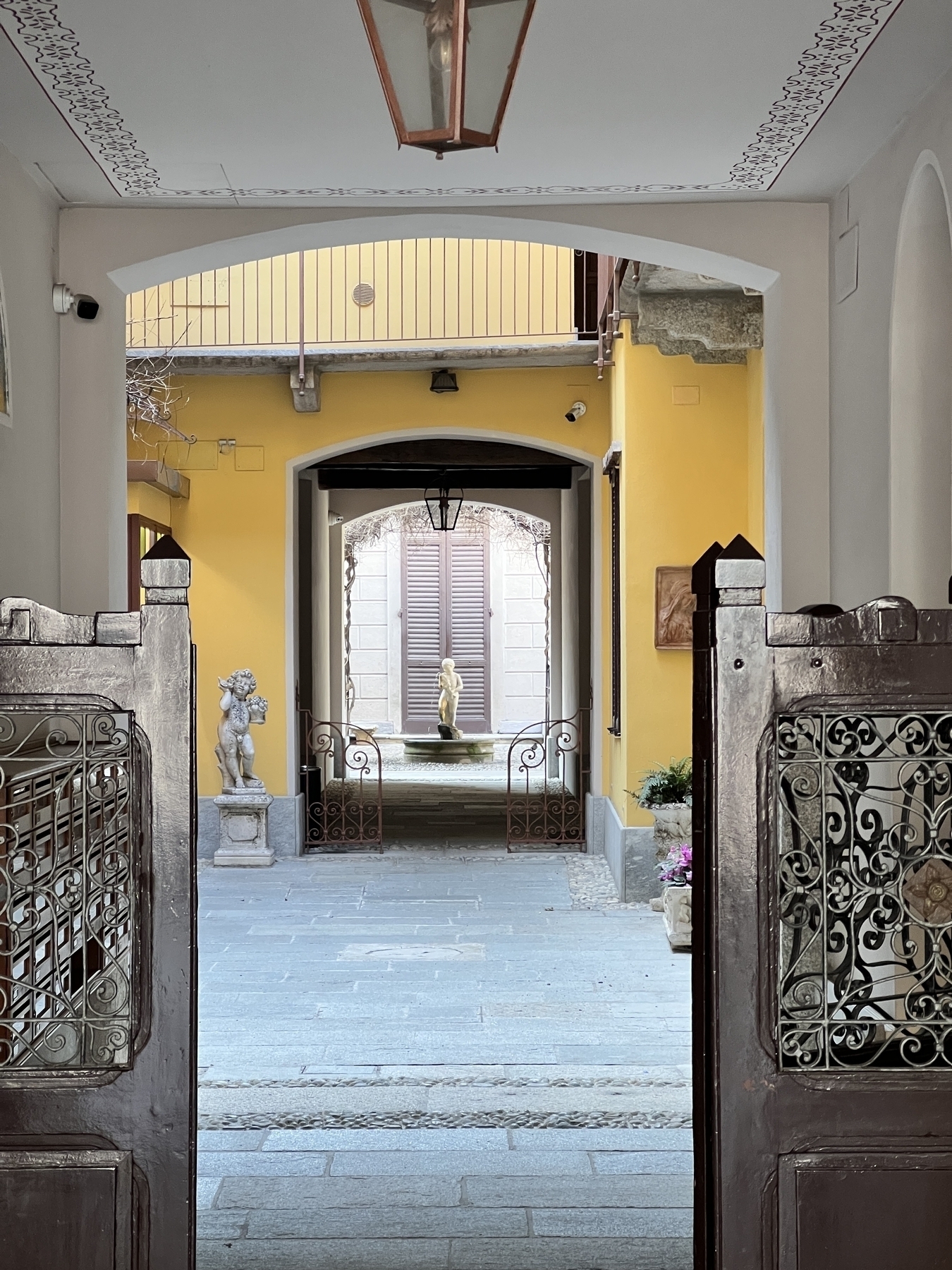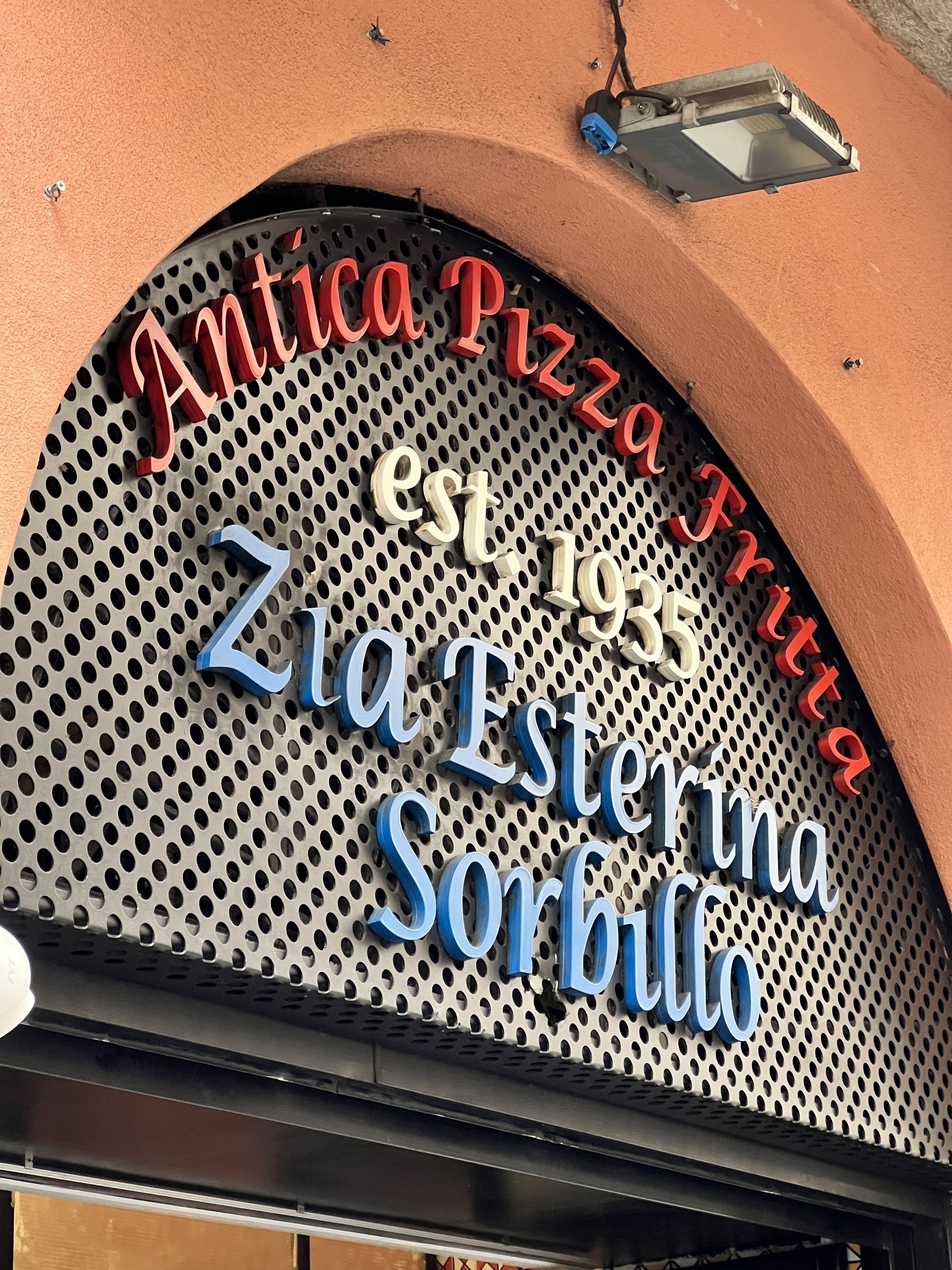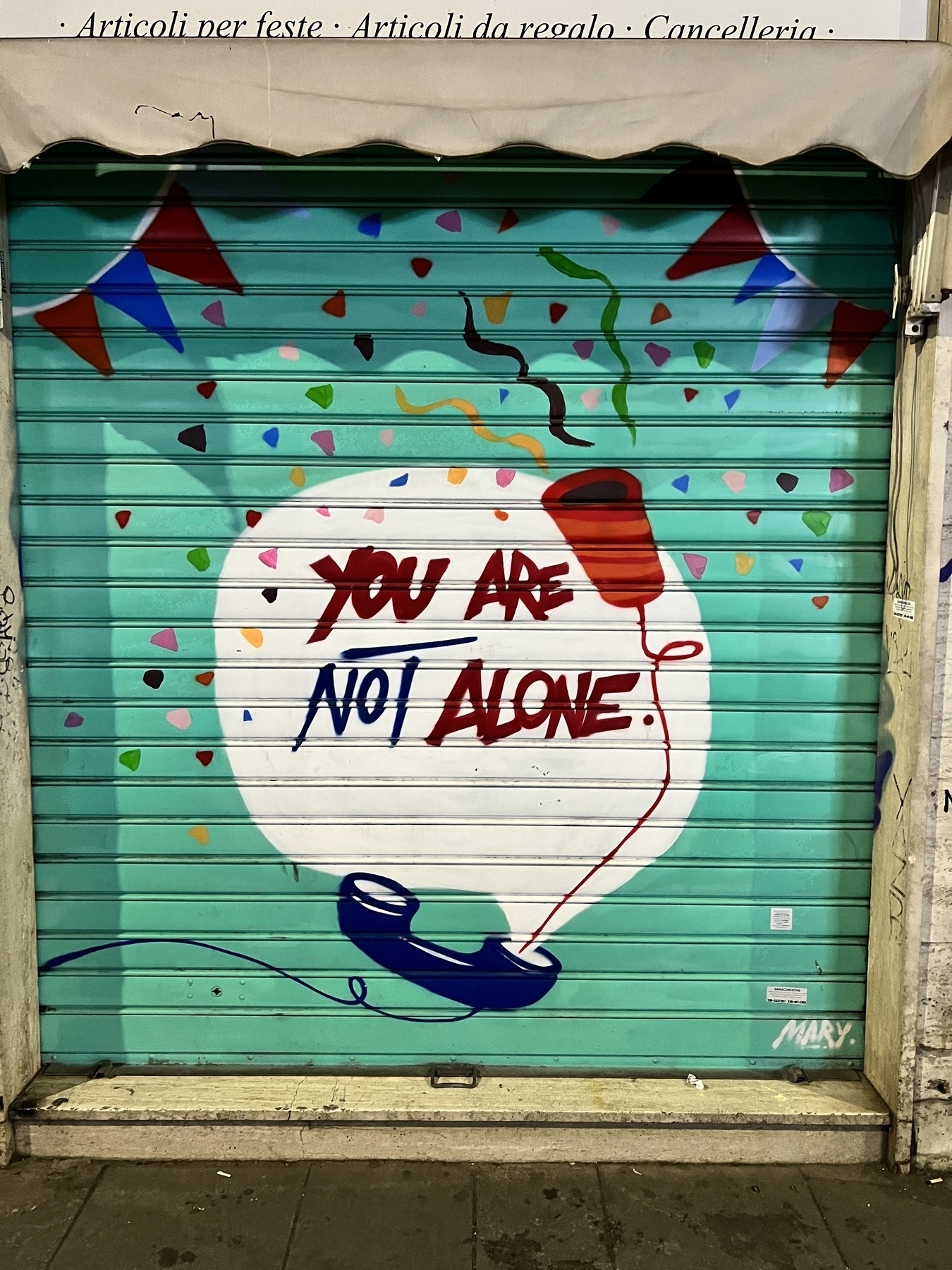 Day 19: Analog.
Italy is full of retro, analog bicycles.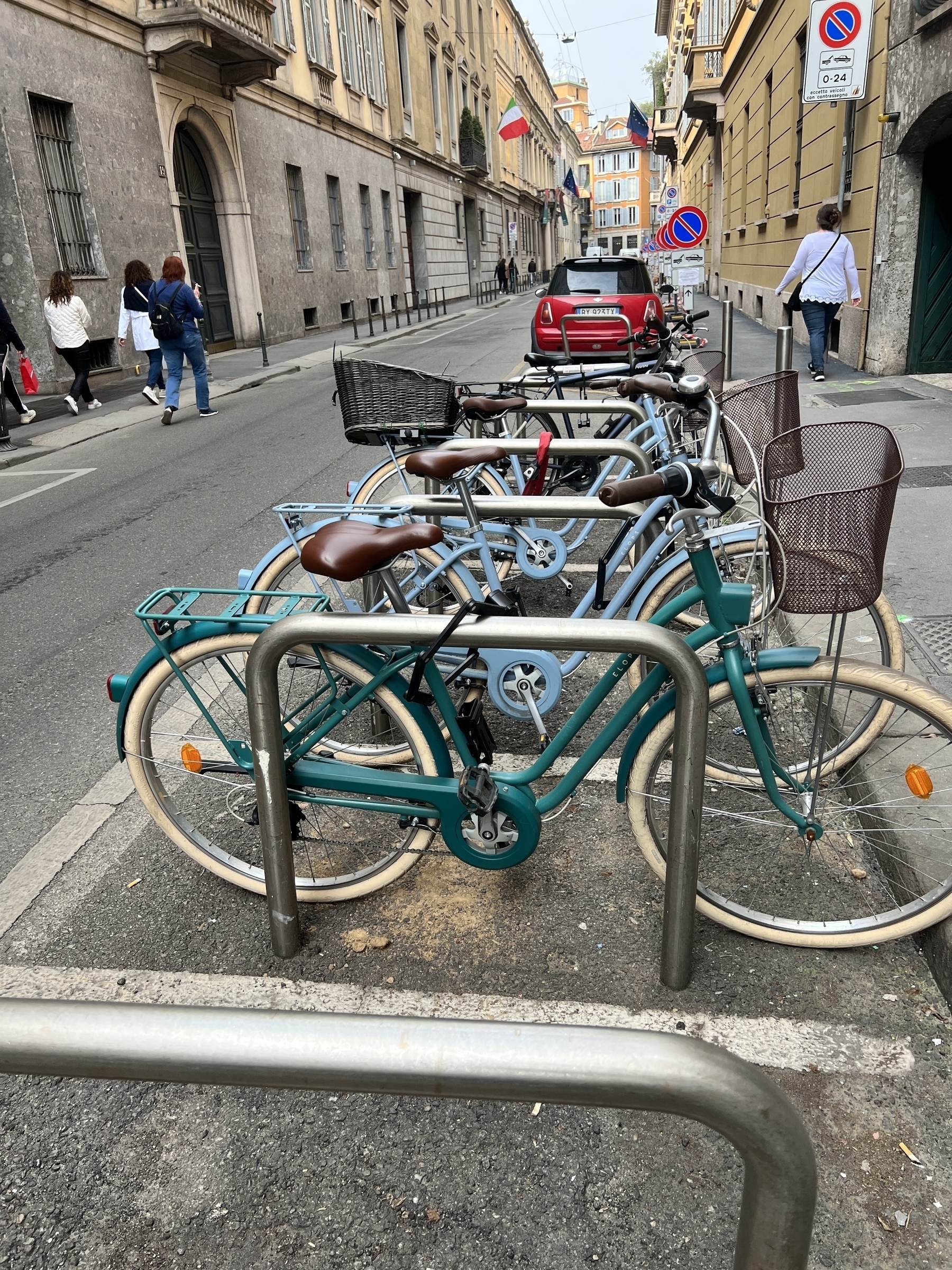 Day 18: Portico.
Quite the portico that I've seen.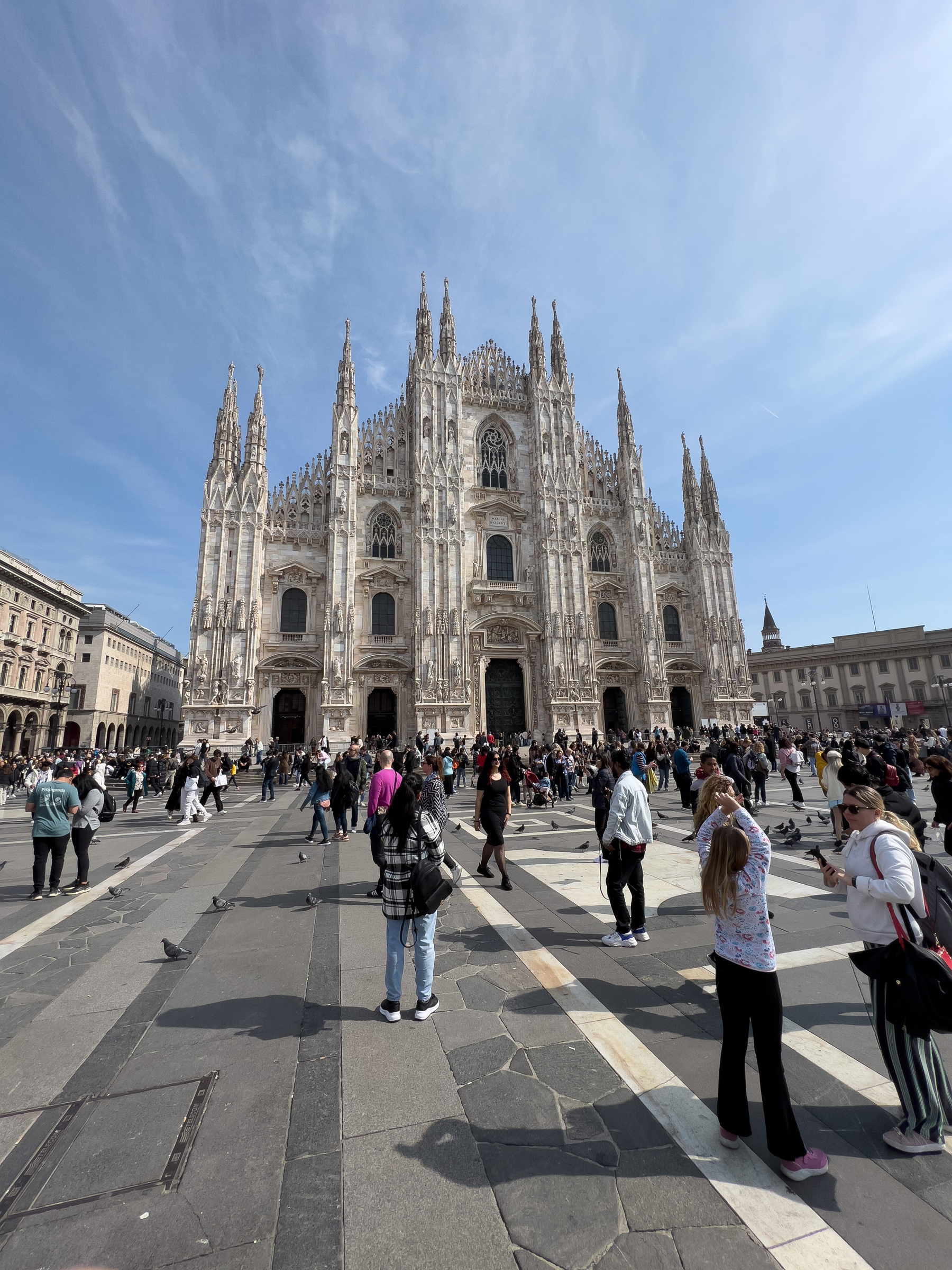 Day 17: Early.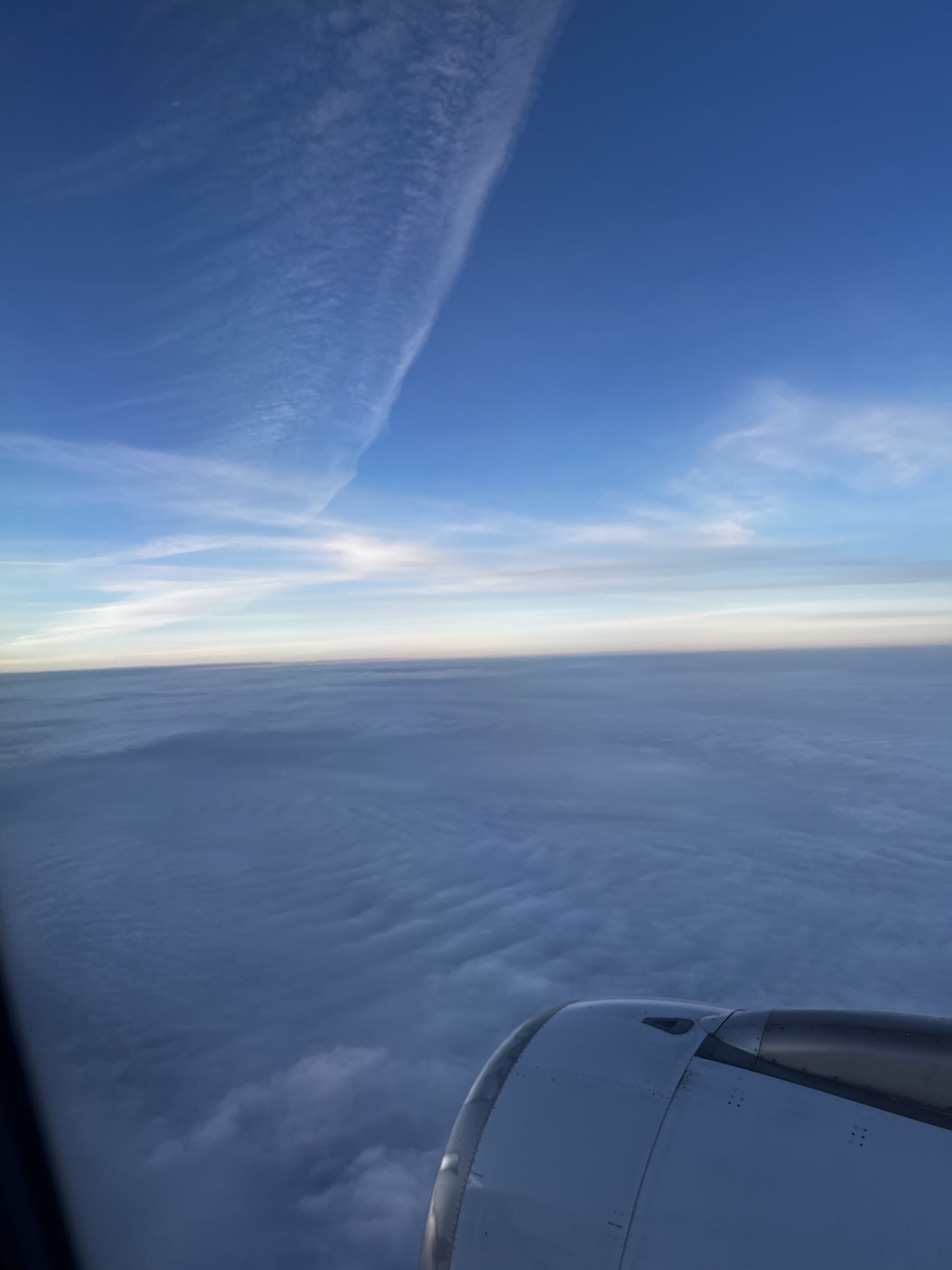 Day 16: Road.
Take the road less travelled. Always.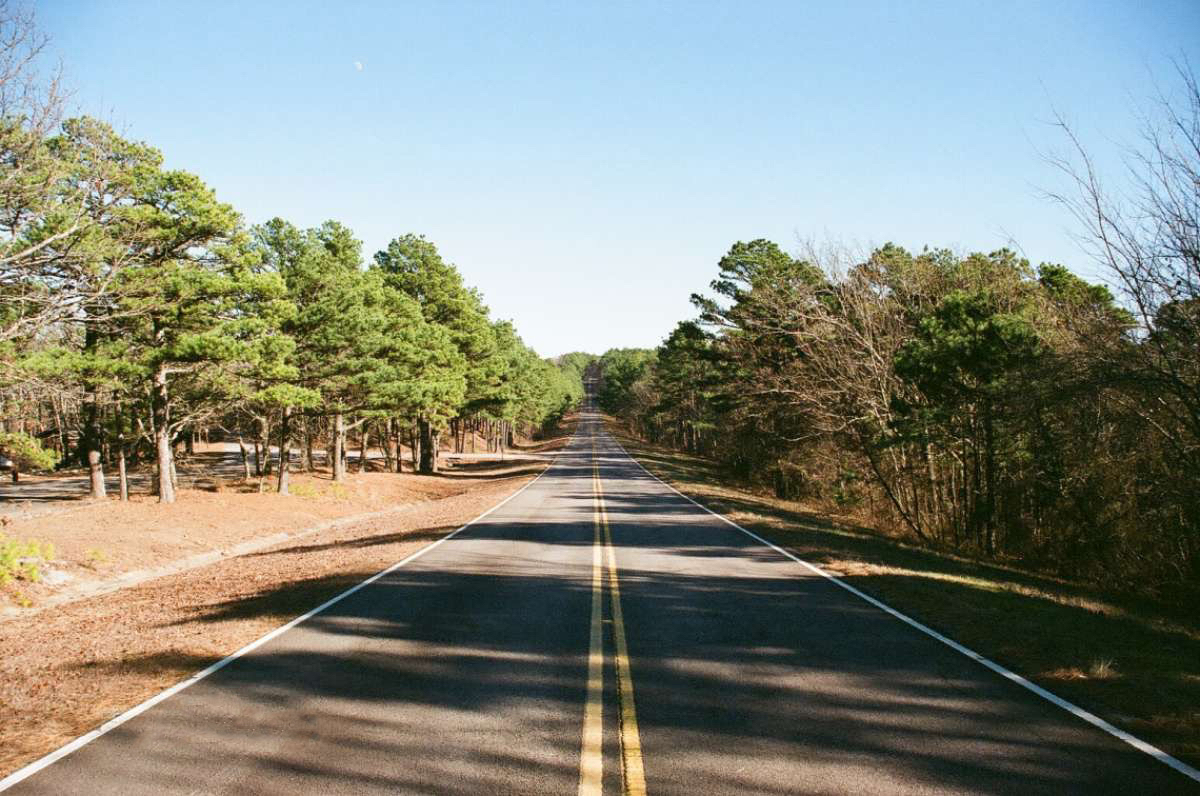 Day 15: Patience.
The patience and love of a dog knows no bounds.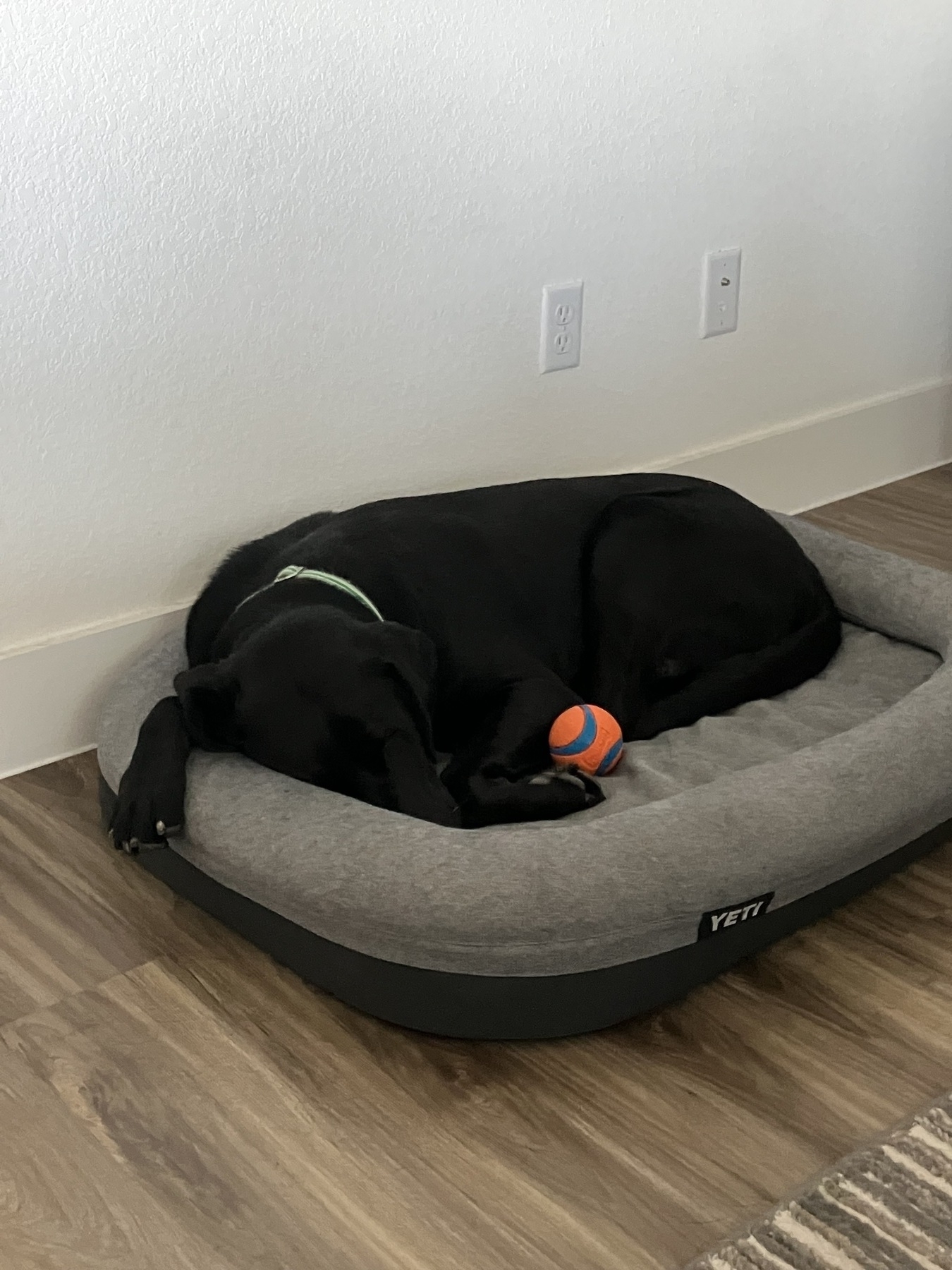 Day 14: Horizon.
One of my favorite photos from a road-trip. Carlsbad Caverns National Park.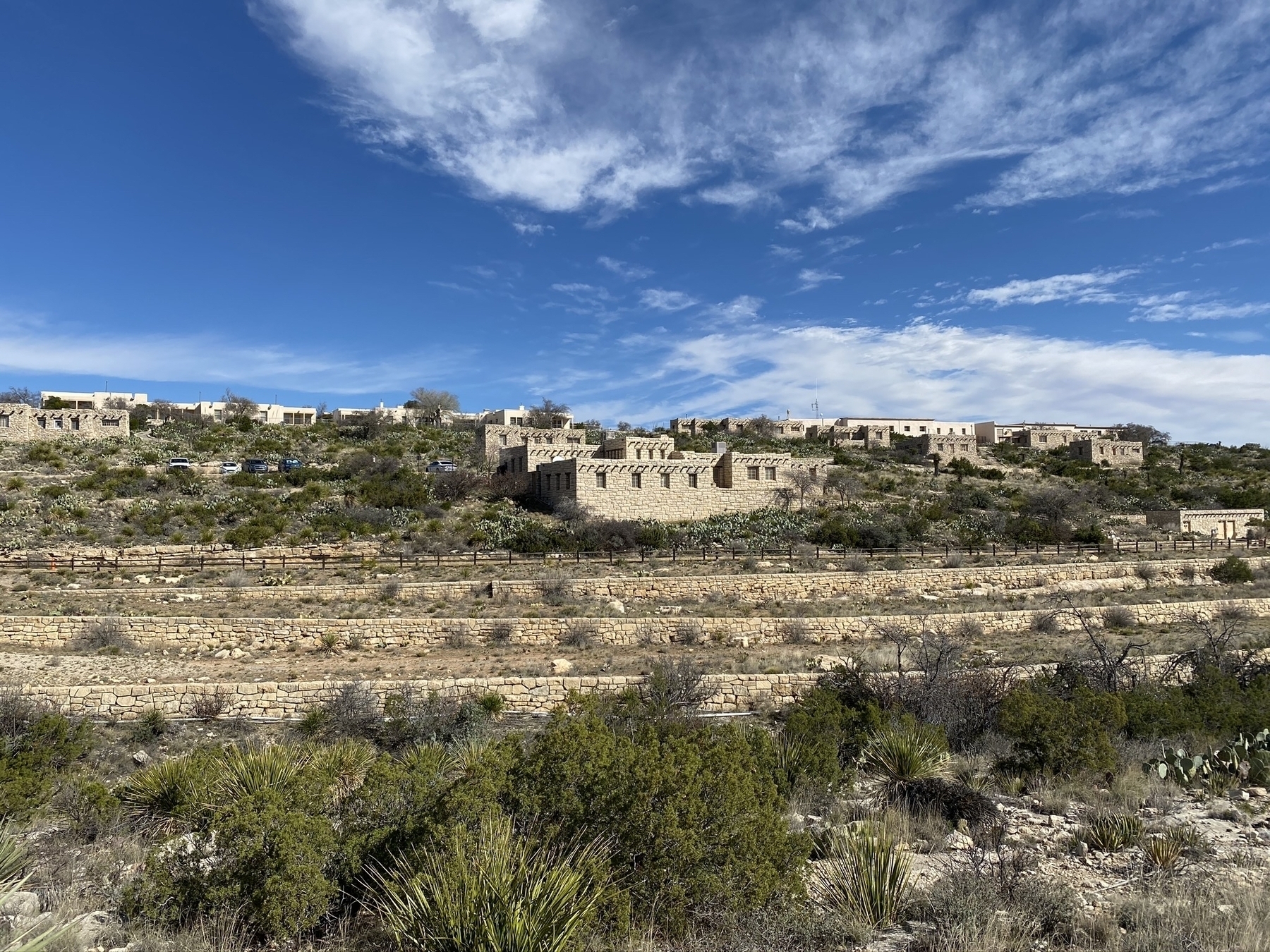 Day 13: Connection.
Feeling connected in the data center.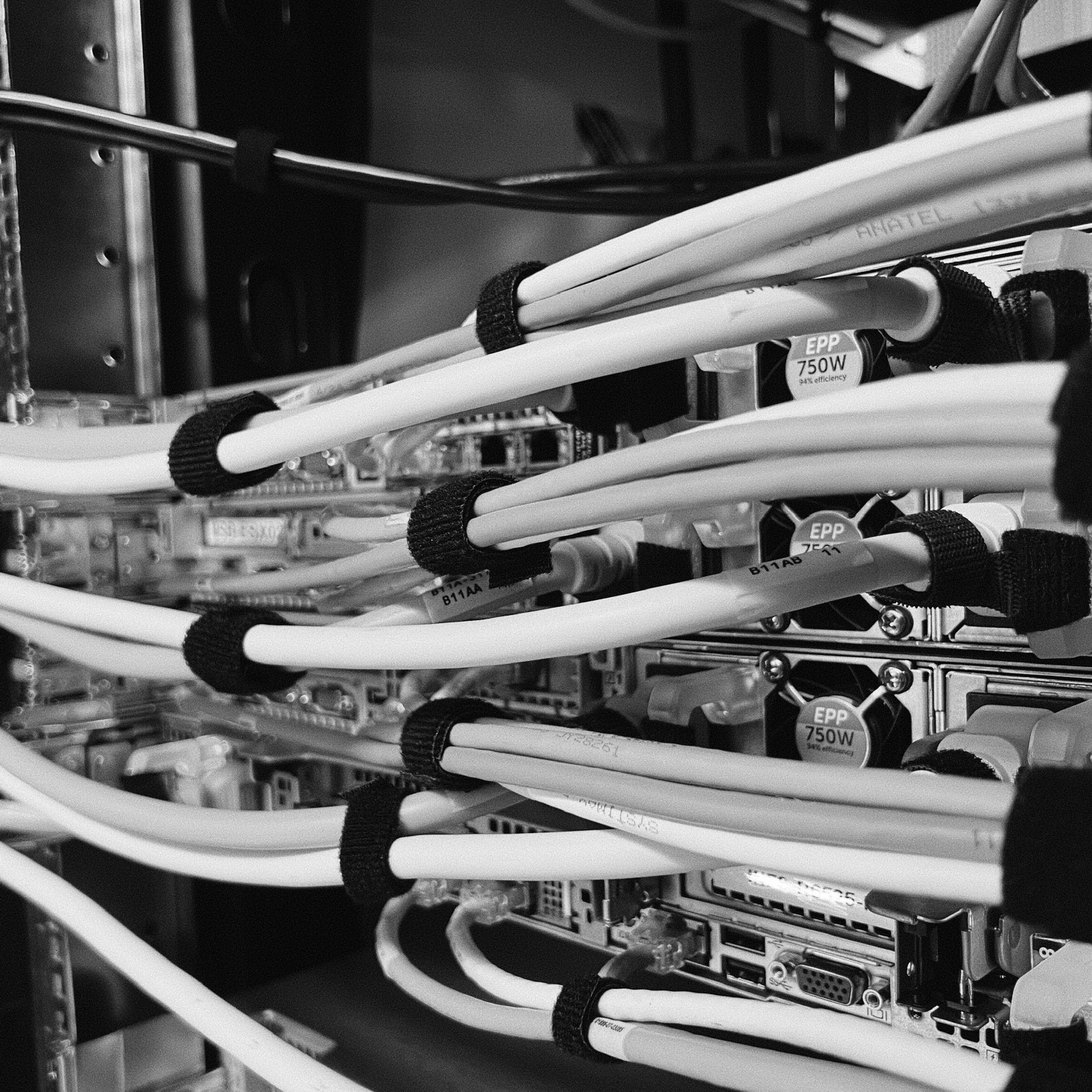 Day 12: Shiny.
Apparently Nordstrom has a shiny new bar 🤷🏻‍♂️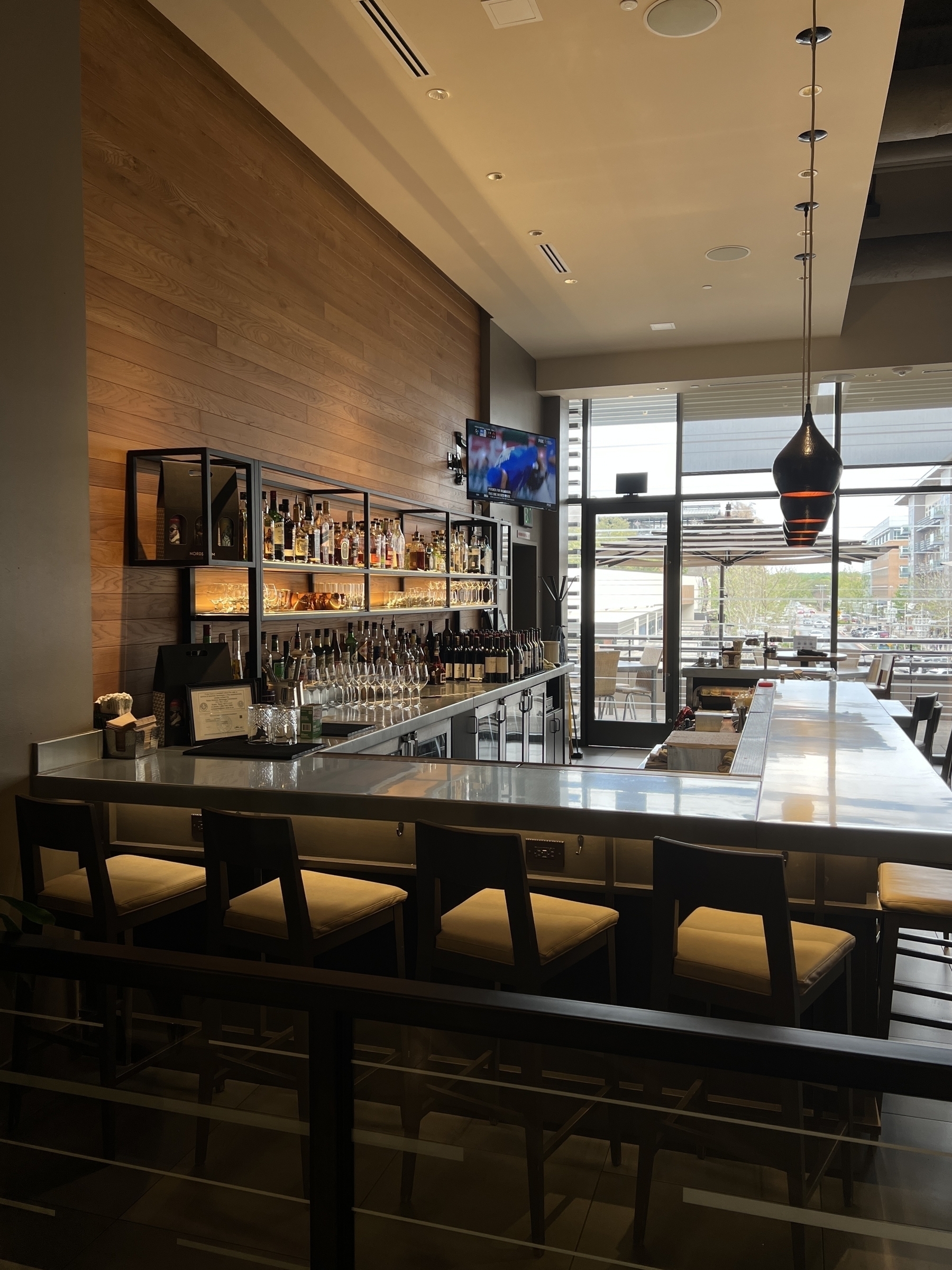 Day 12: Gimcrack.
Never heard this word before. But from my understanding of it, this light exhibition in Austin is not that.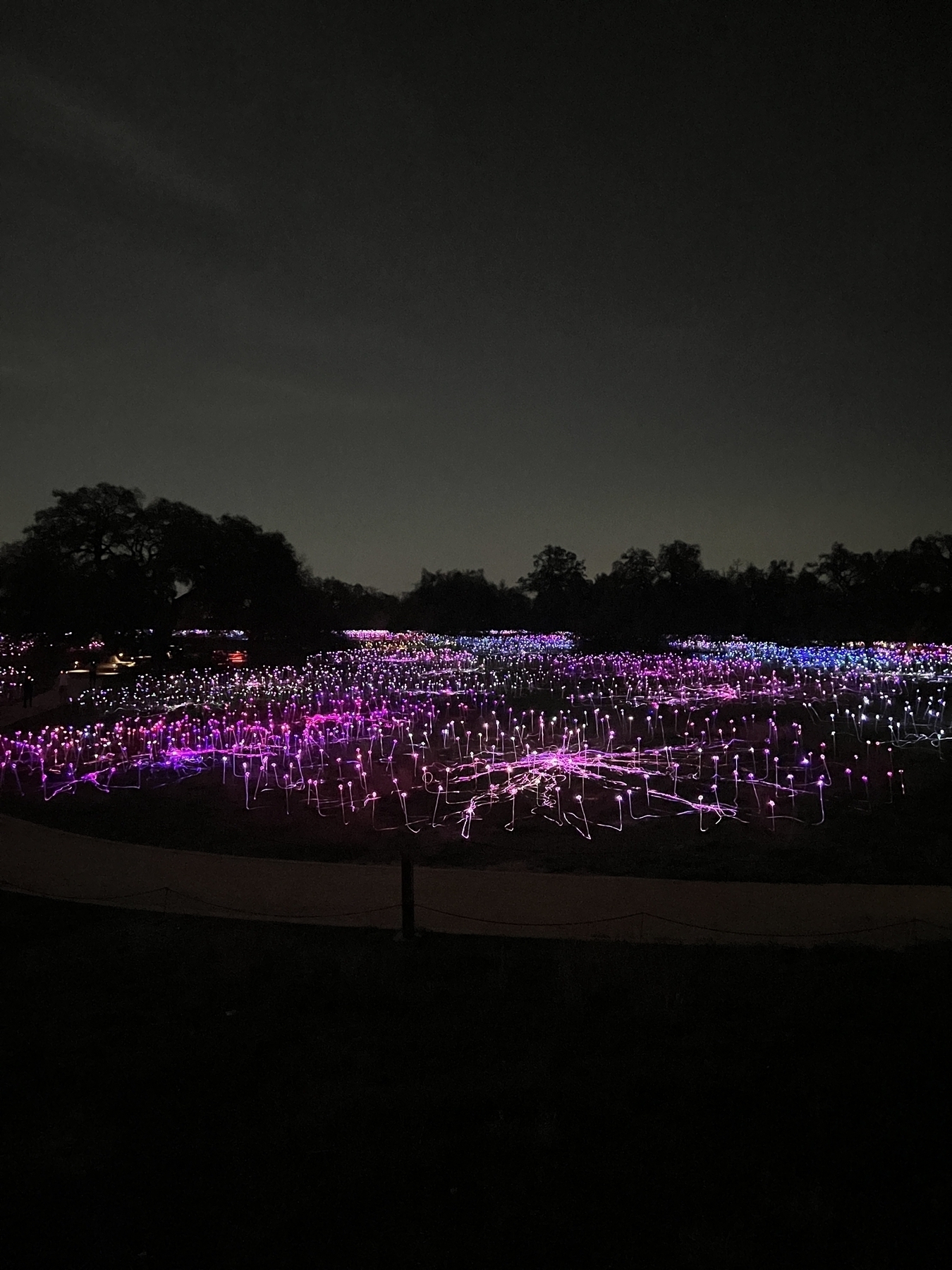 Day 10: Ritual.
Started a new holiday ritual this past year. Think I'll continue after the many compliments.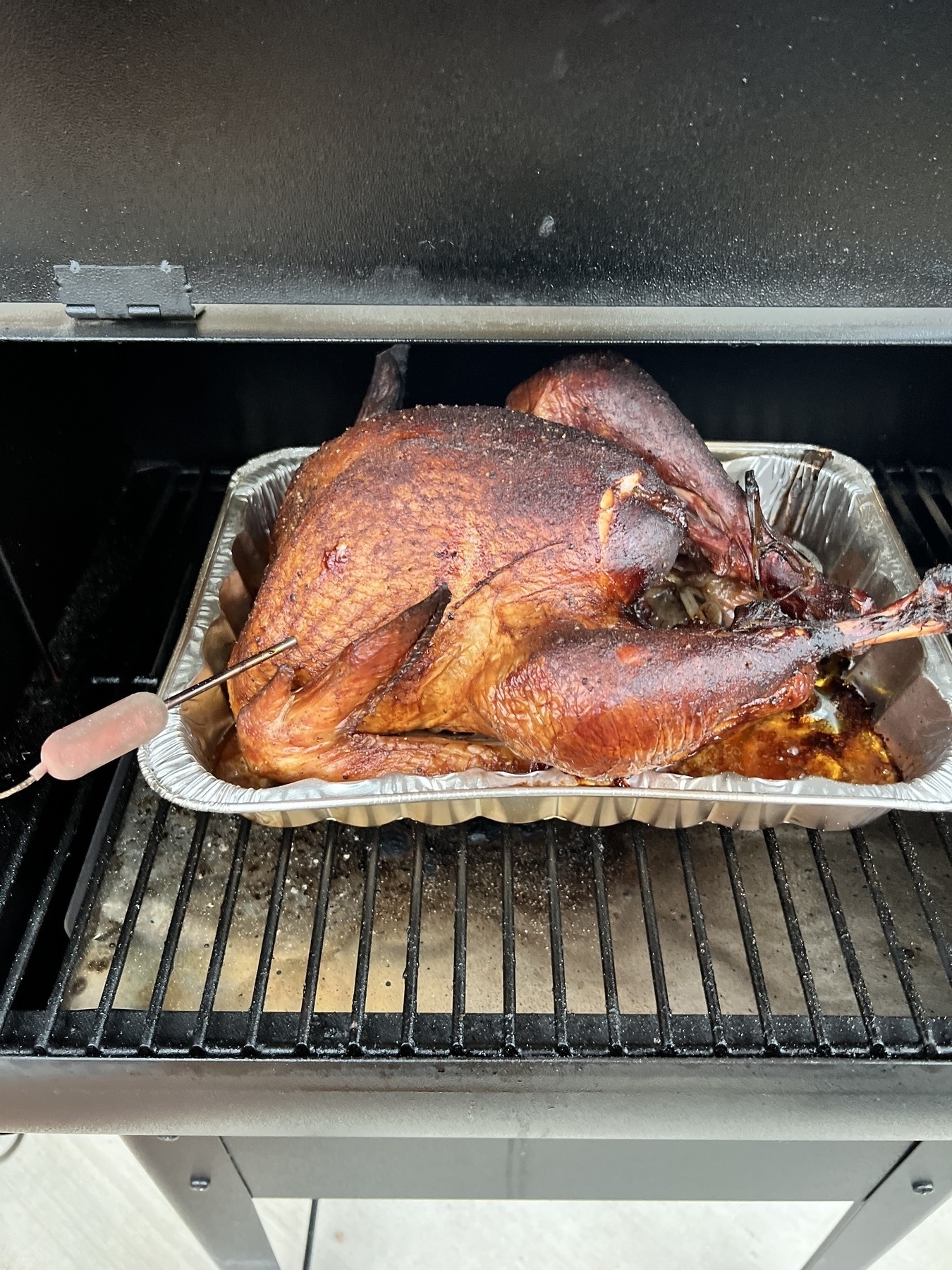 Day 9: Together.
A nice piece of street art that invokes this feeling for me. I couldn't easily edit out the plant at the bottom because of the number of leaves/stems 😅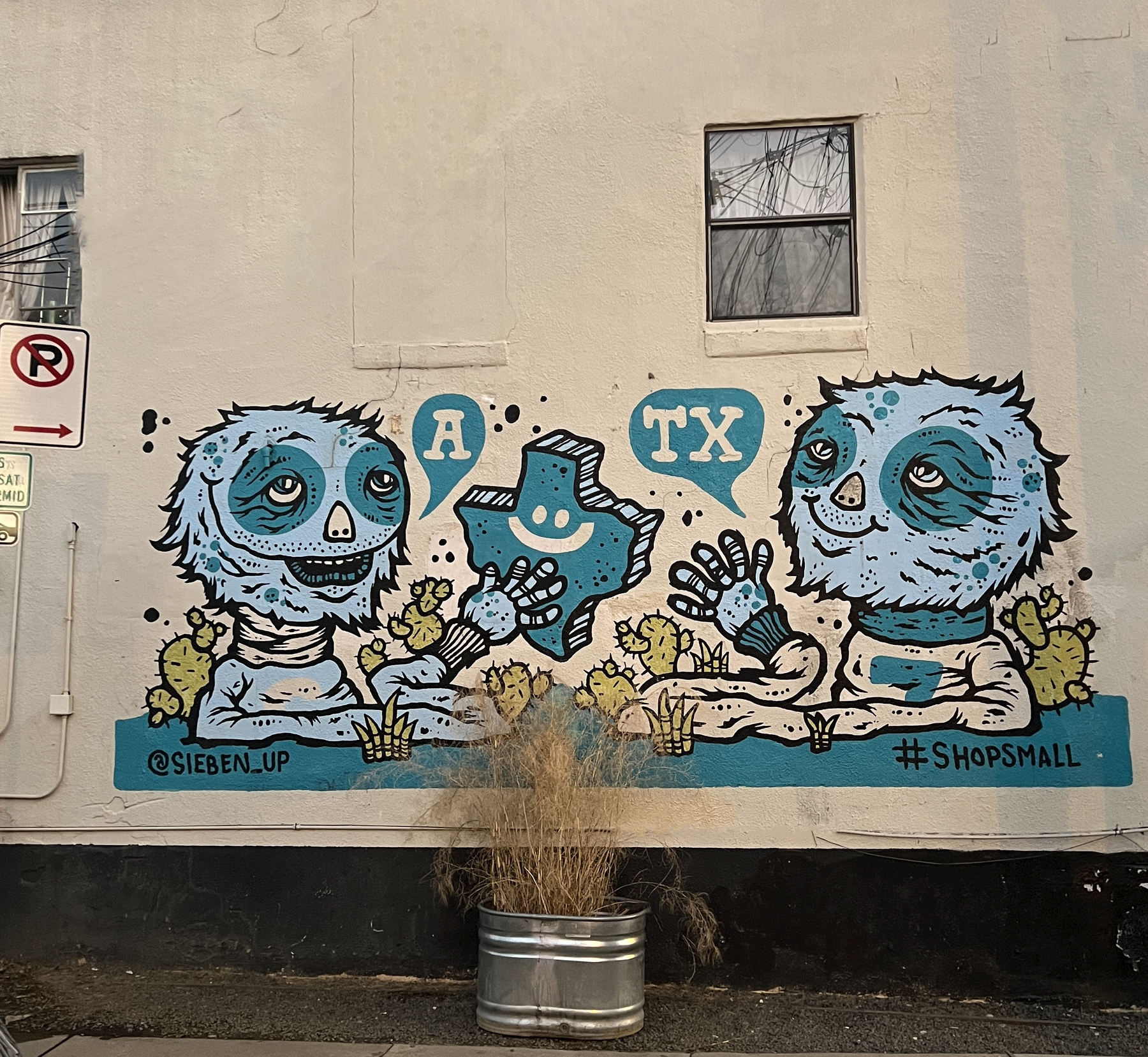 Day 8: Walk.
Take a moment to get outside this week!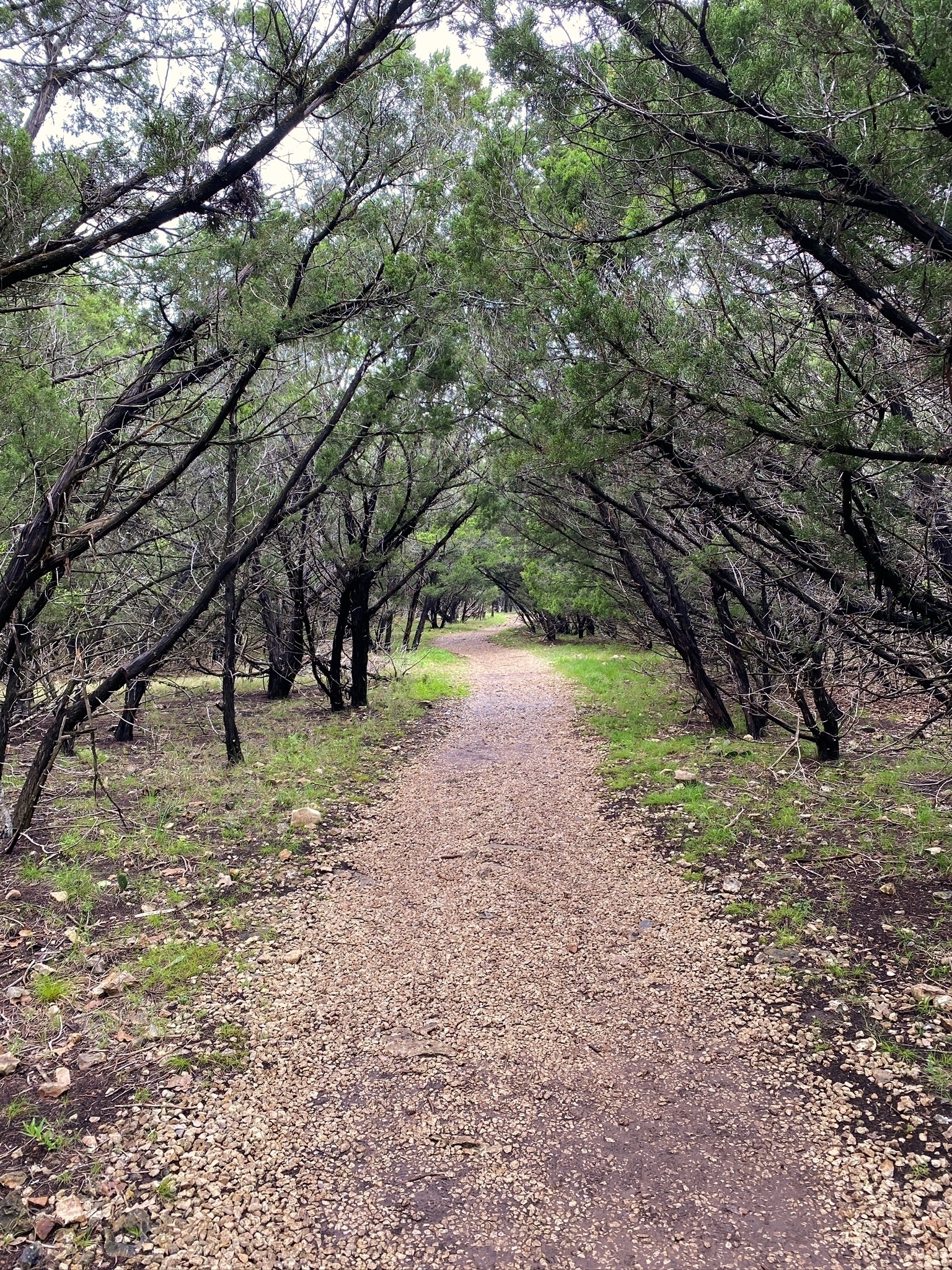 Day 7: Whole.
To my wife of 3 years for making me whole.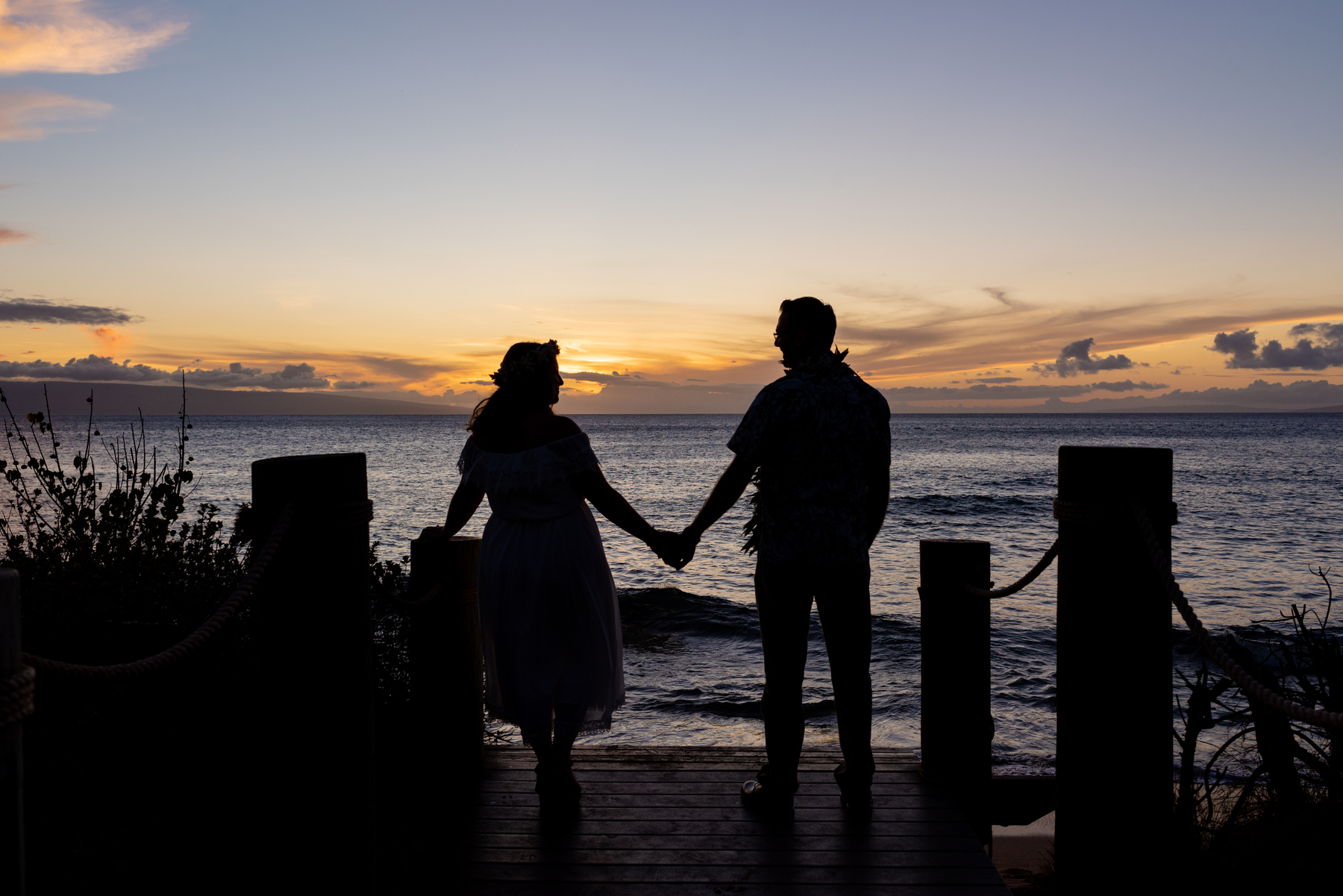 Day 6: Engineering.
One of Austin's best viewpoints and a reminder that even simple bridges are magnificent feats of engineering.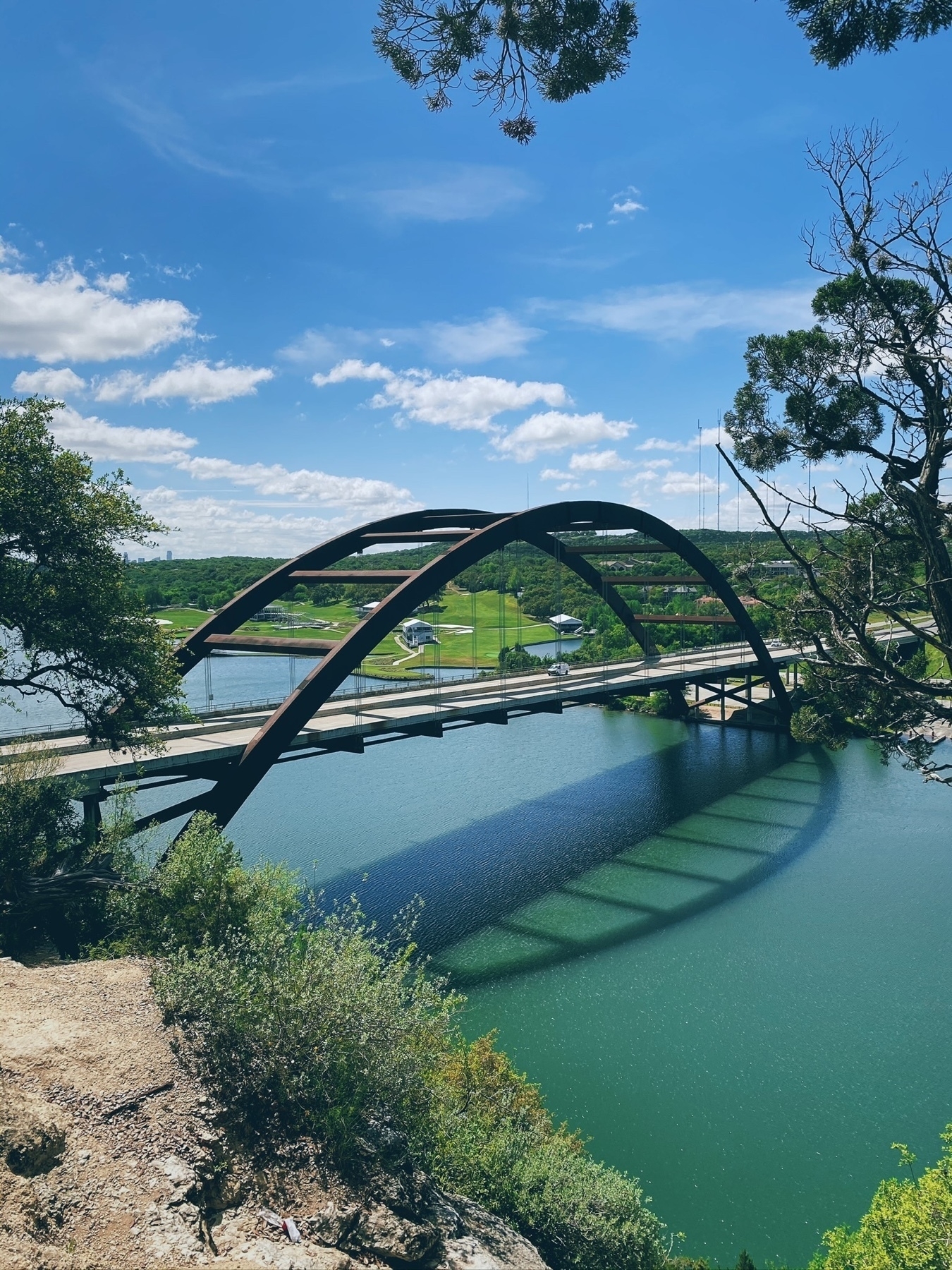 Day 5: Tile.
Might need to apply more grout 😅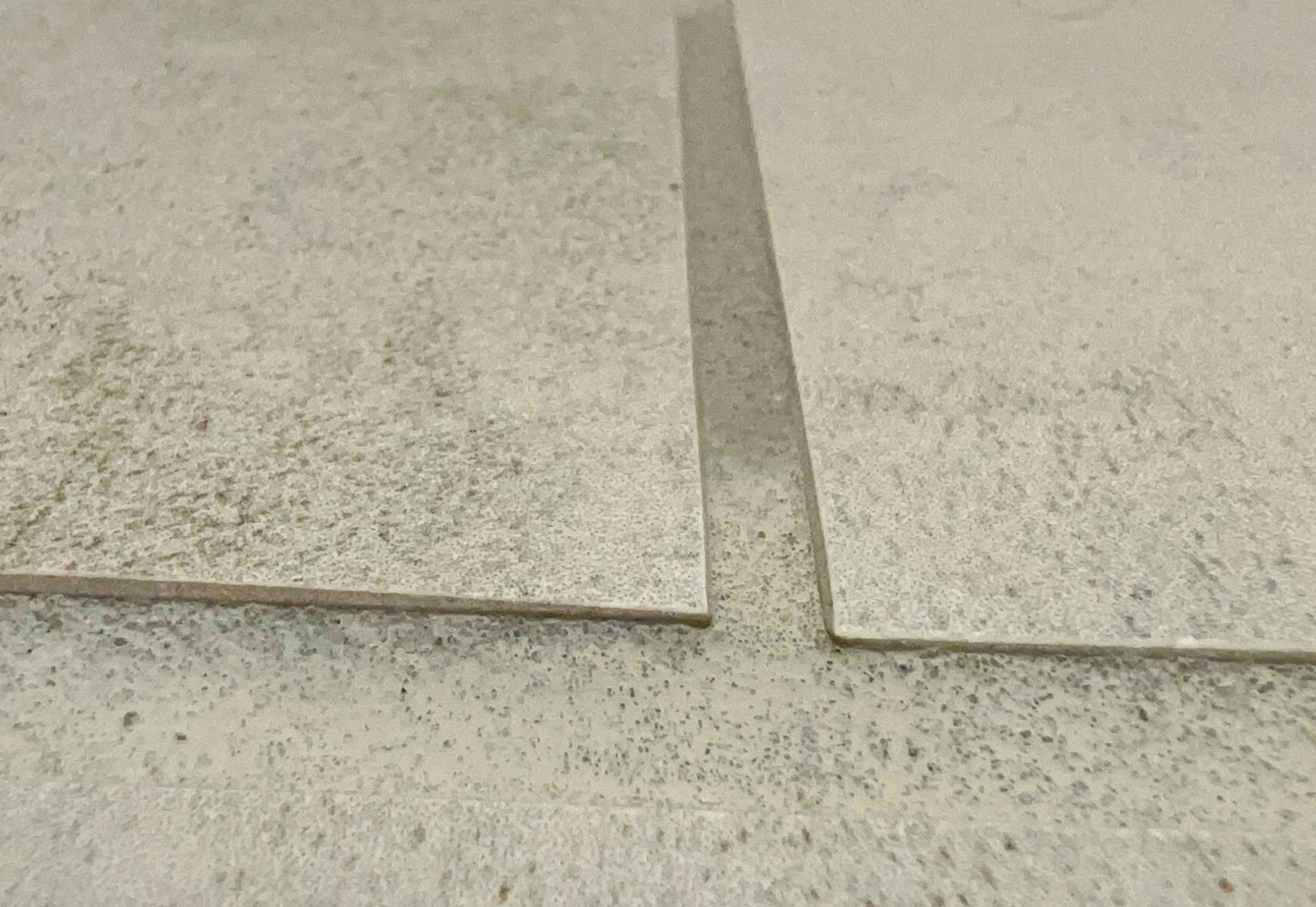 Day 4: Zip.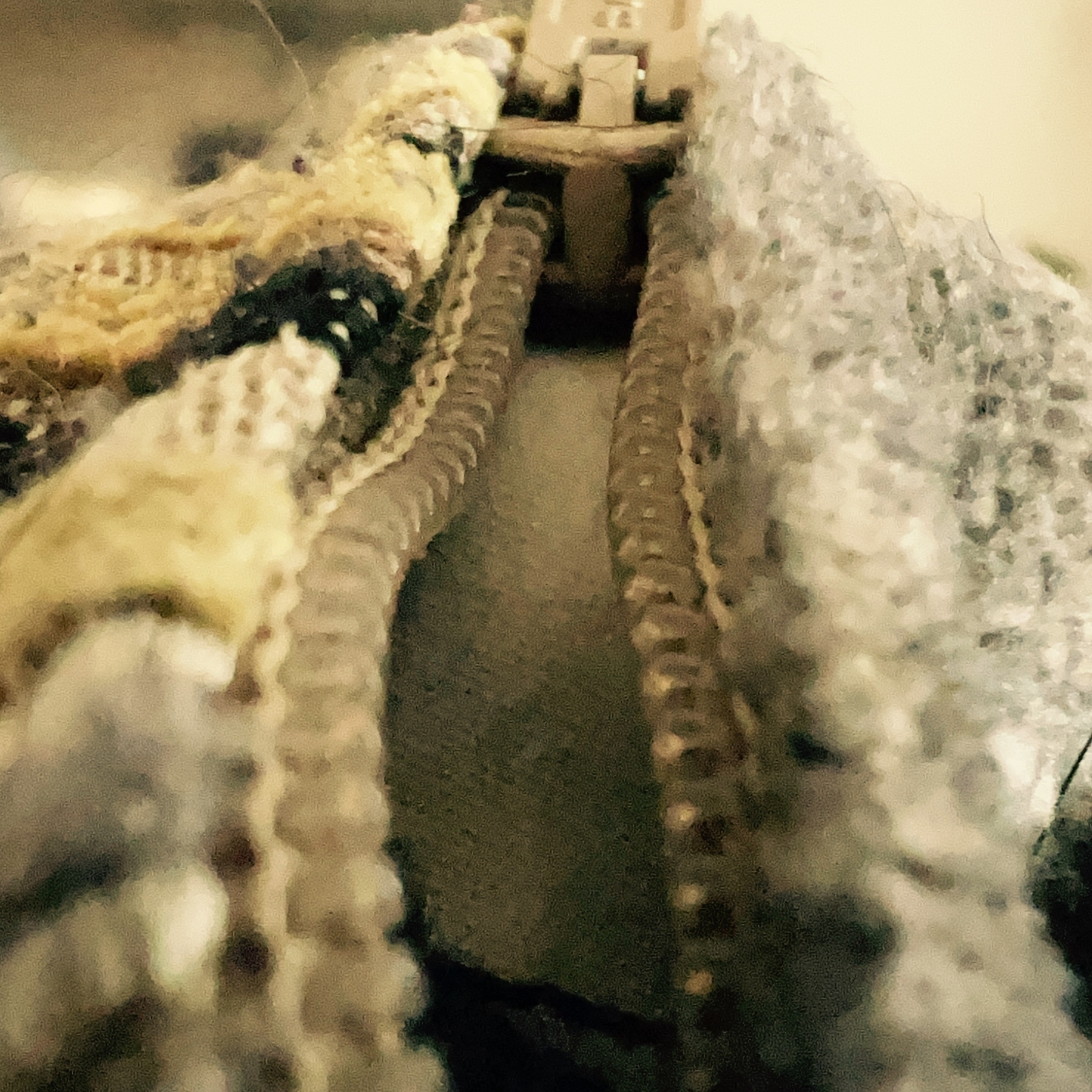 "Forgiveness is between man and god. It's my job to arrange the meeting." What a bonechilling line of dialogue.

This movie rocks. Tony Scott rocks. Denzel rocks. Dakota Fanning rocks.
Day 3: Solitude.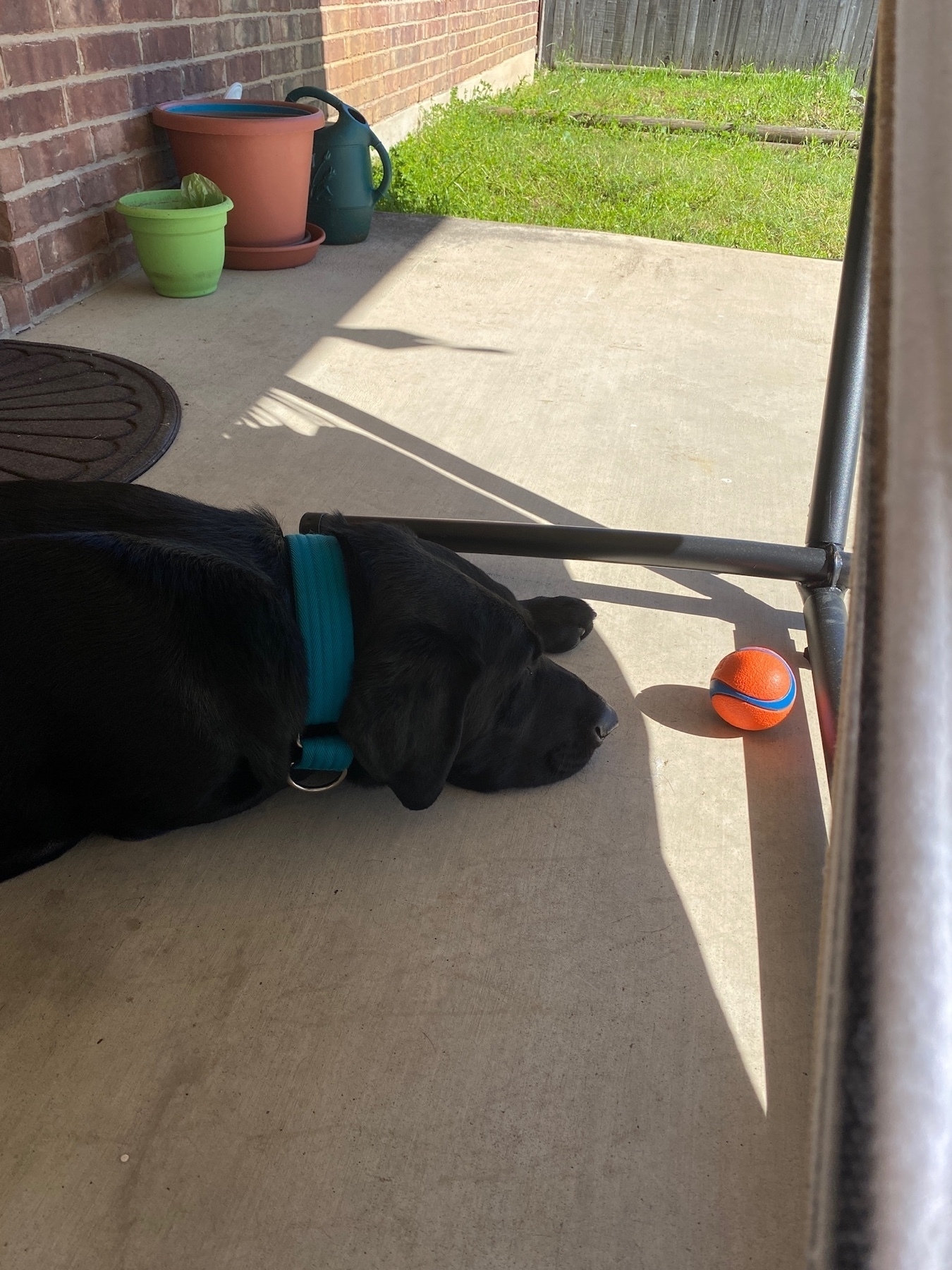 Day 2: Weather.
Hard to believe this was just last month in Austin. Glad the ice is gone 😅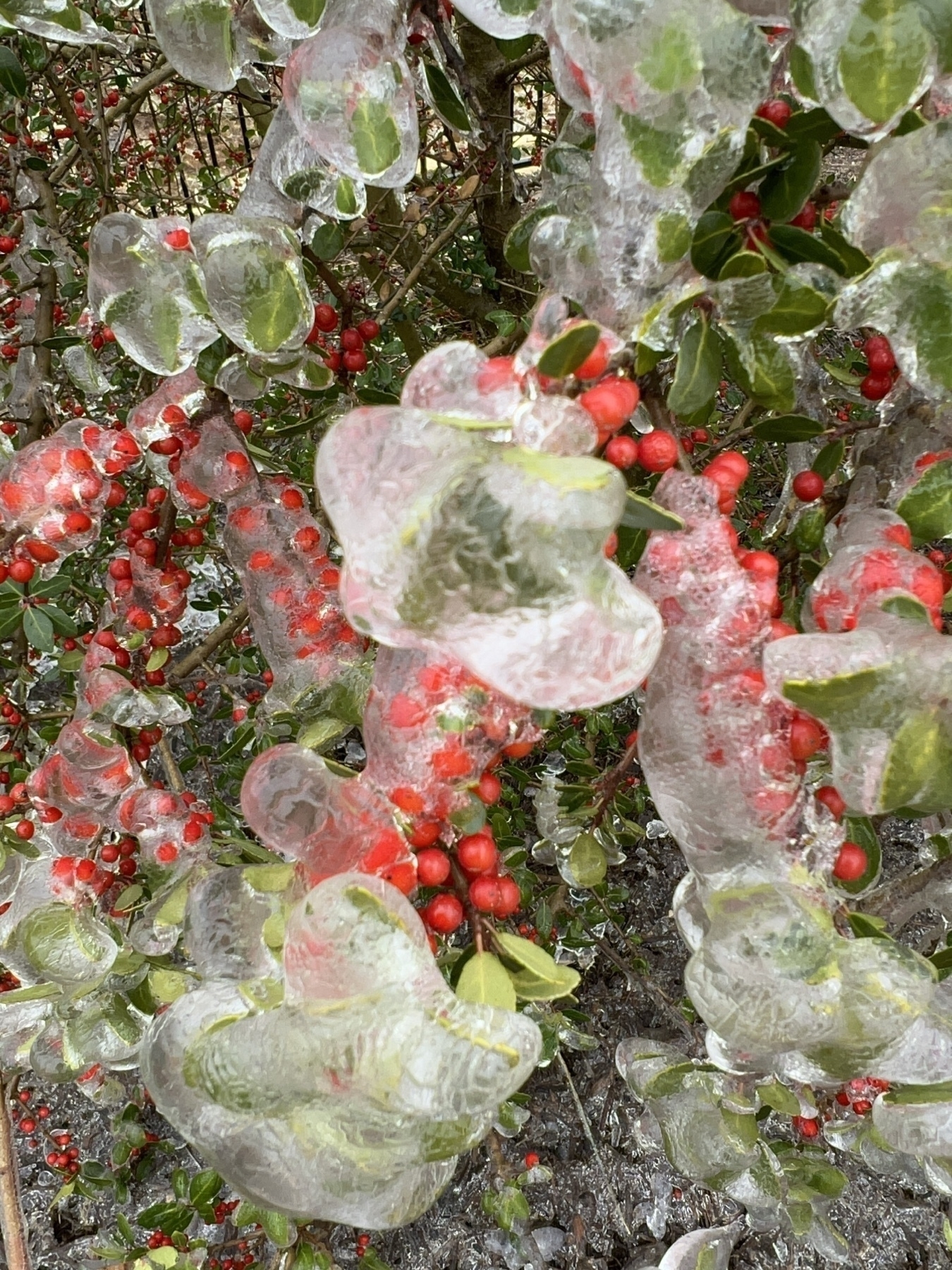 Day 1: Secure.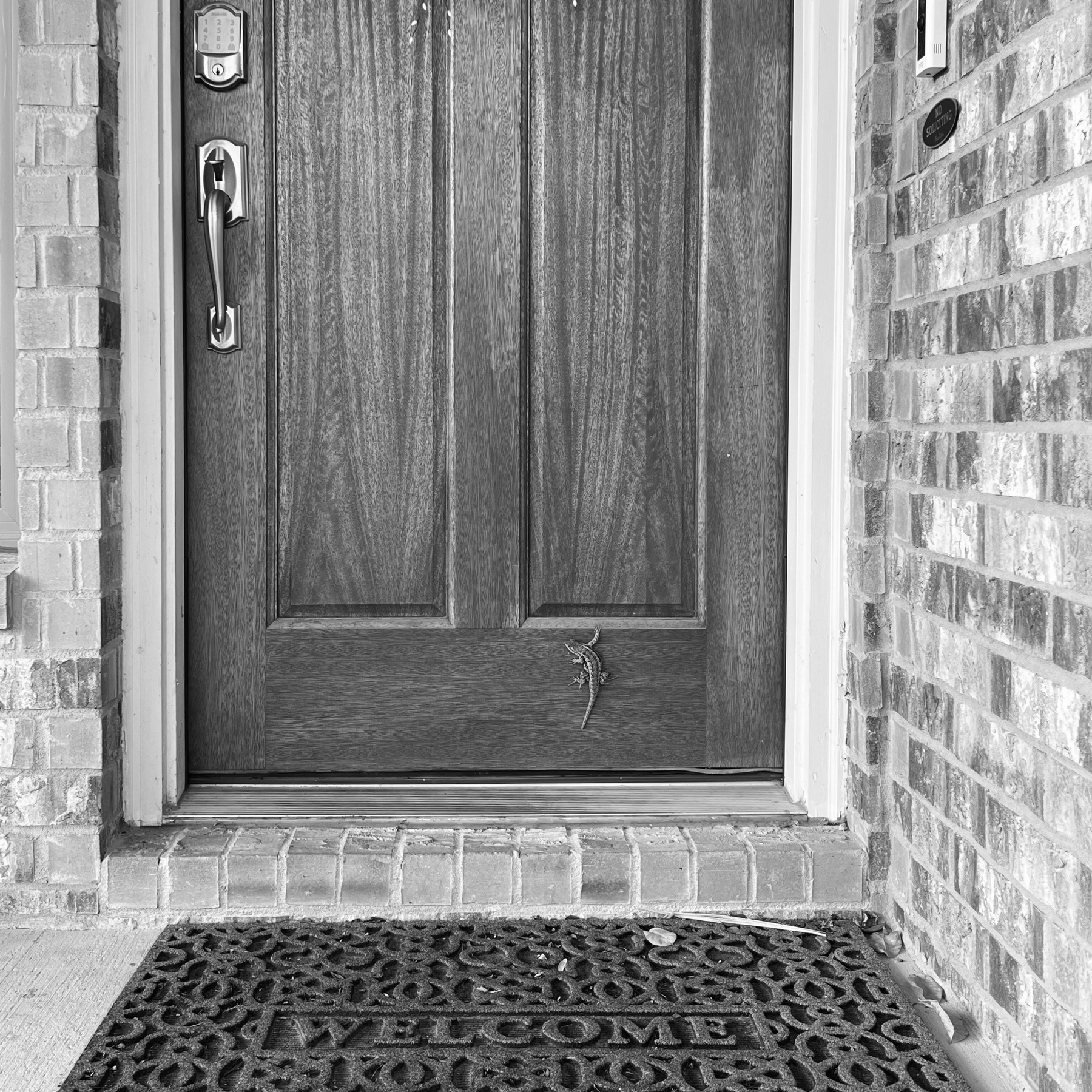 📸 Took a nice walk during a break at work and saw the UT baseball team practicing.
Took this from under the scoreboard.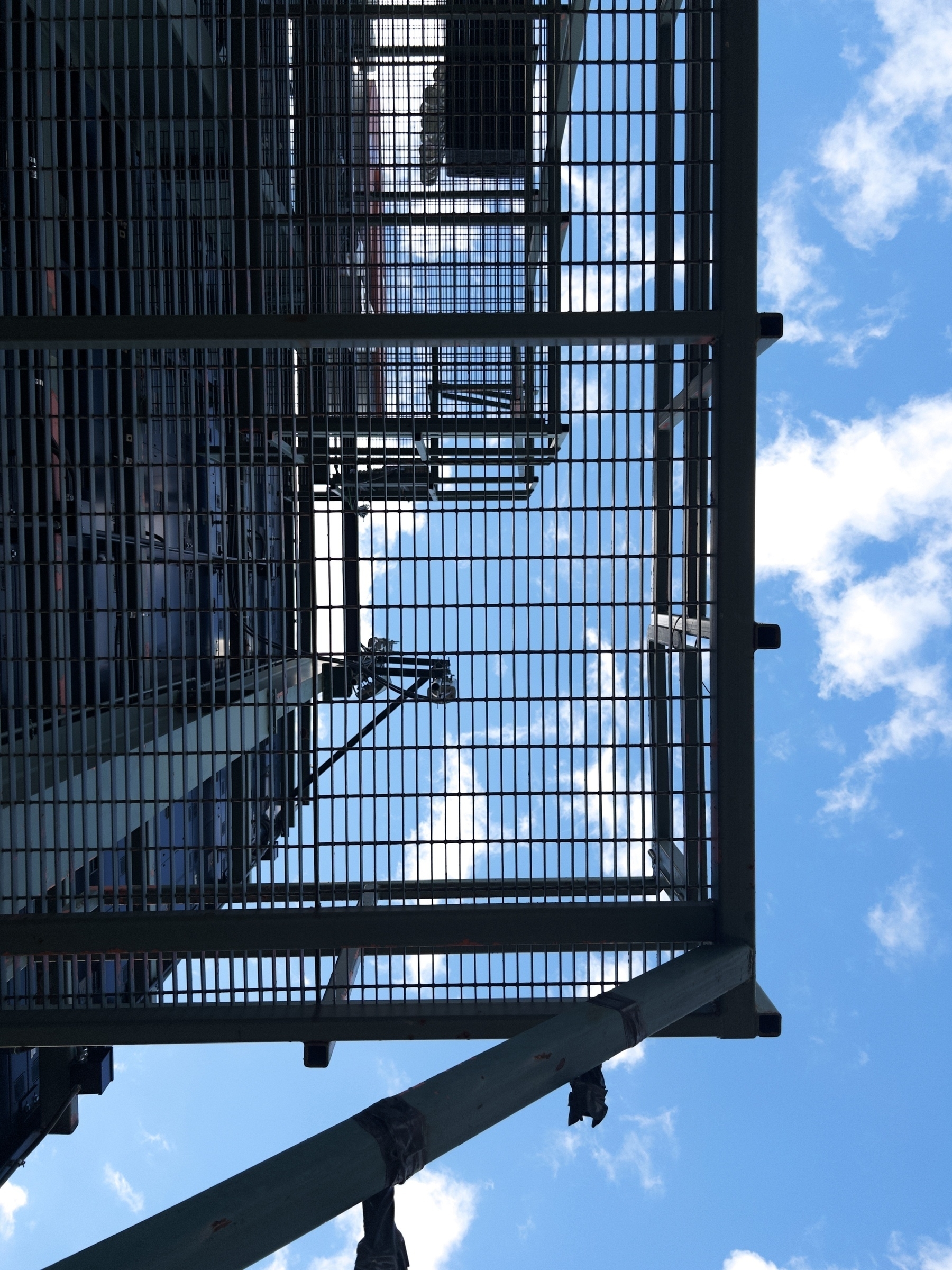 Someone wants breakfast…NOW.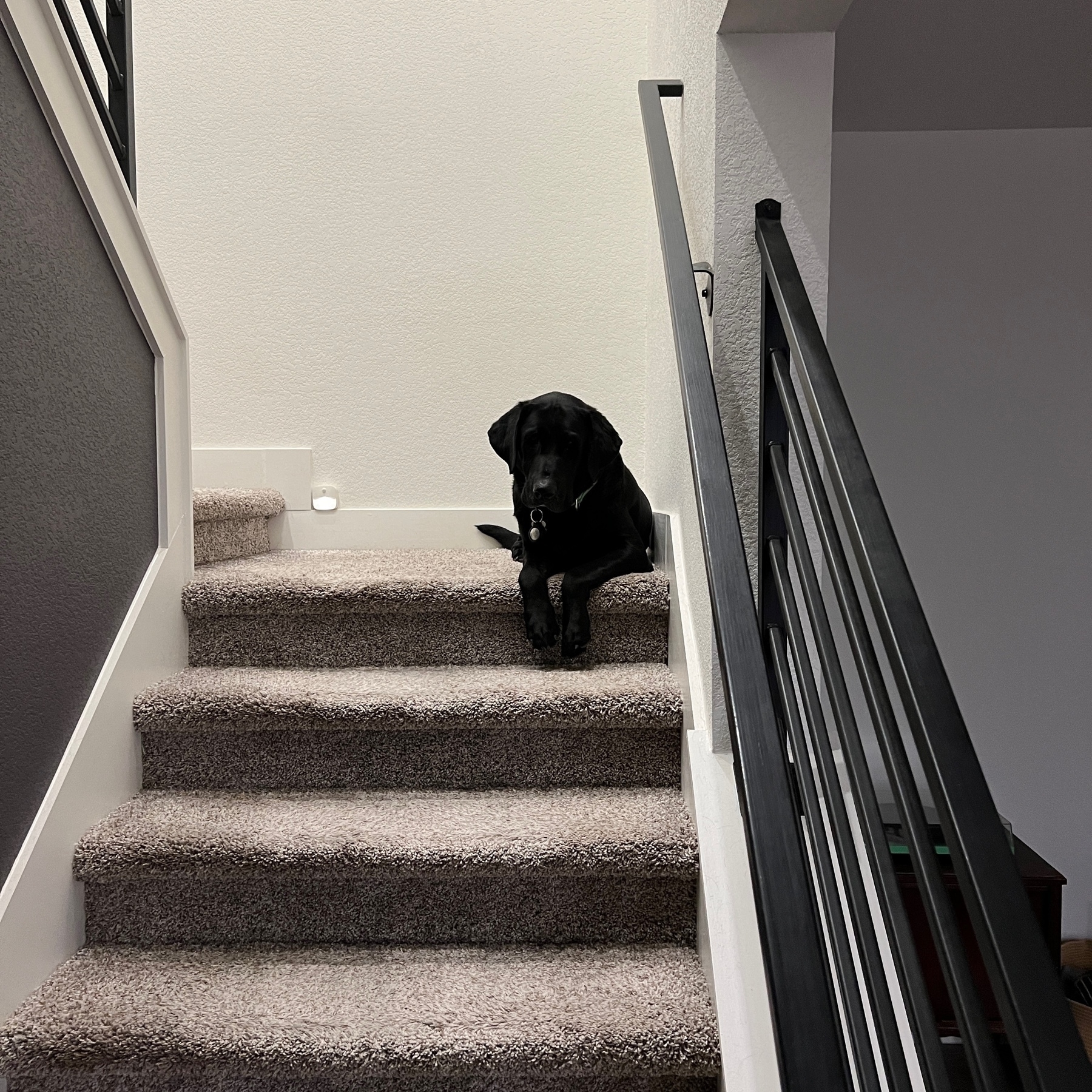 Austin is full of some fun street art.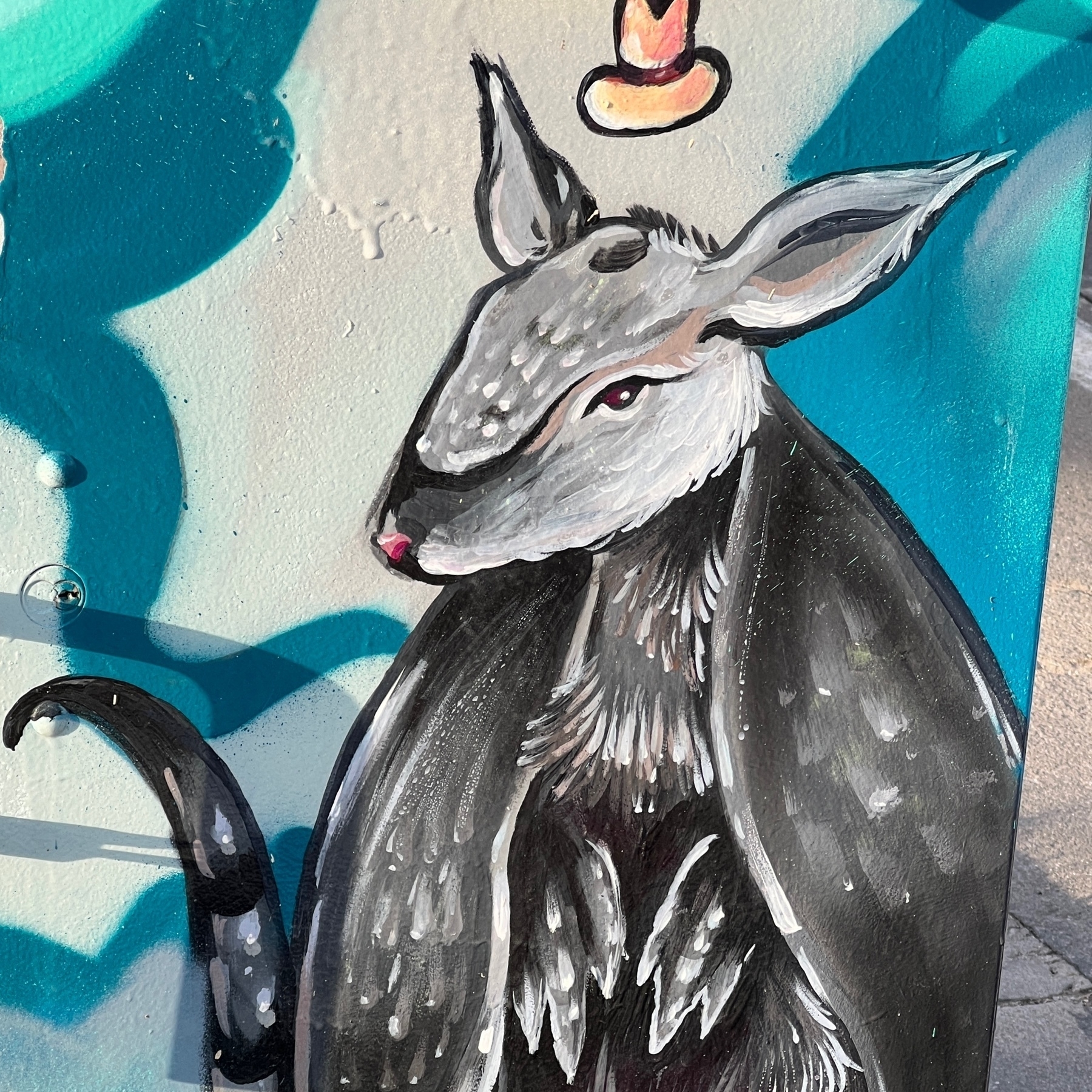 Nice little sculpture park located within a city park nearby!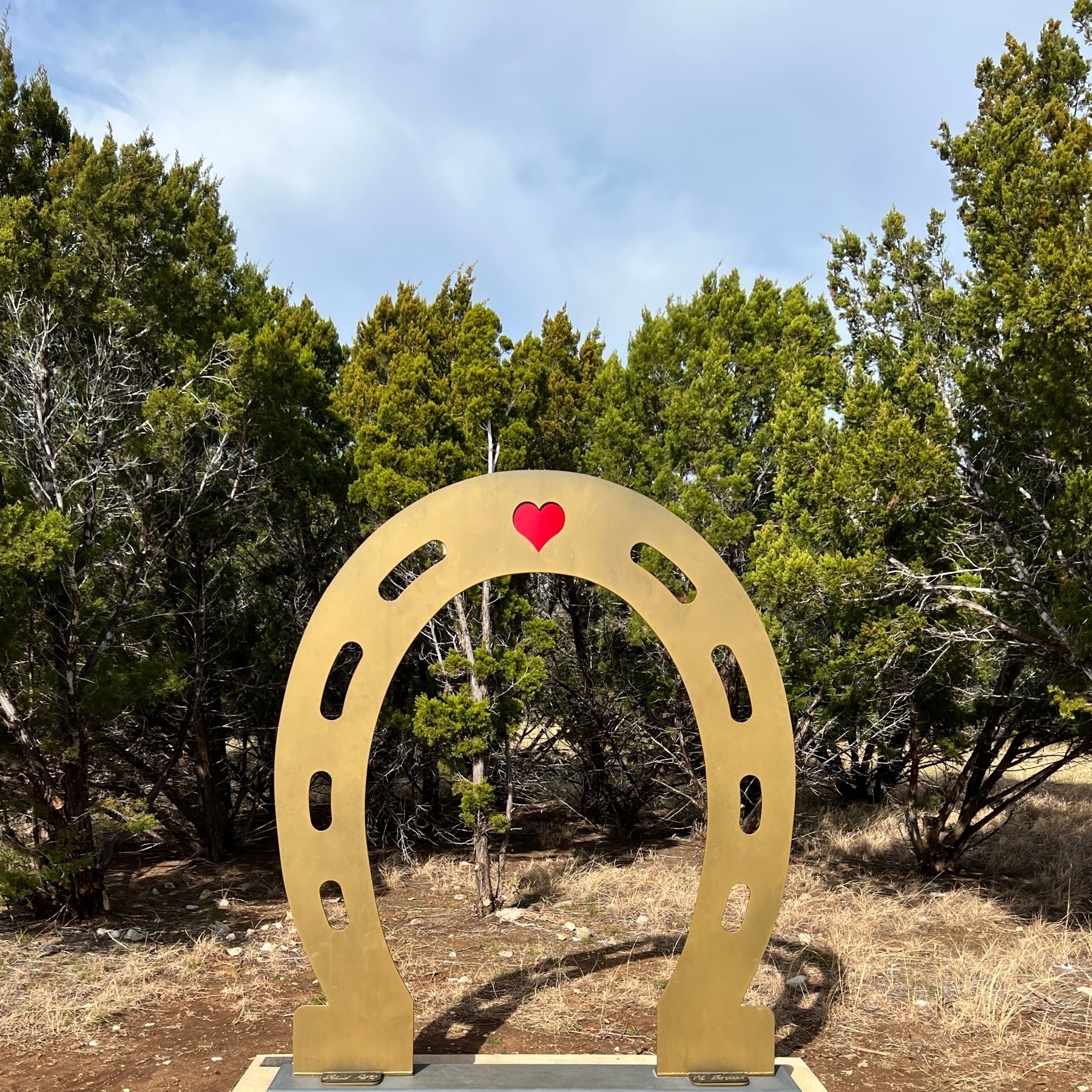 Not as good as some others I took during the storm. But thought this one was neat with how the berries are.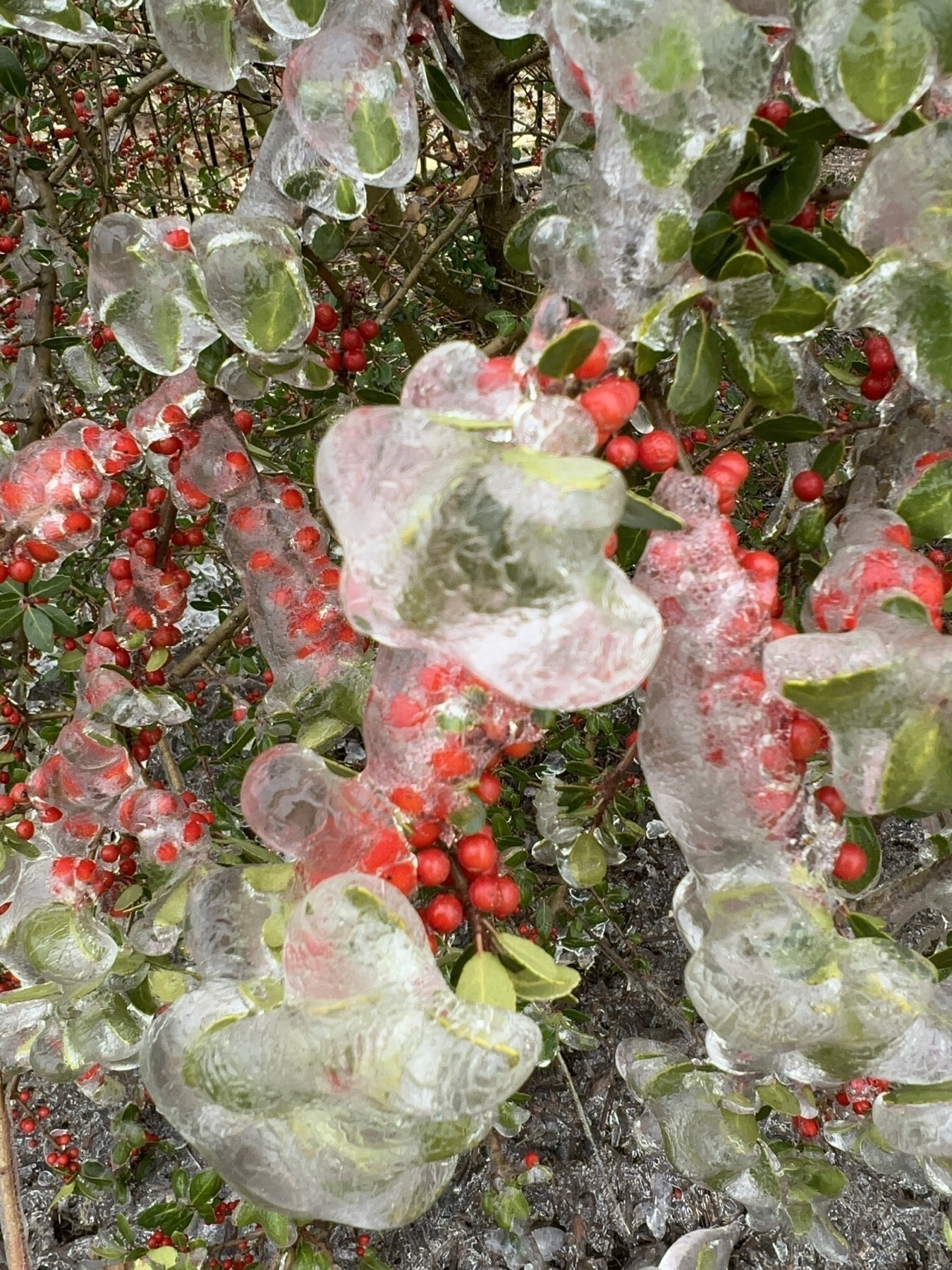 Took this before the ice thawed yesterday in Austin. Probably my favorite photo I've taken in a while.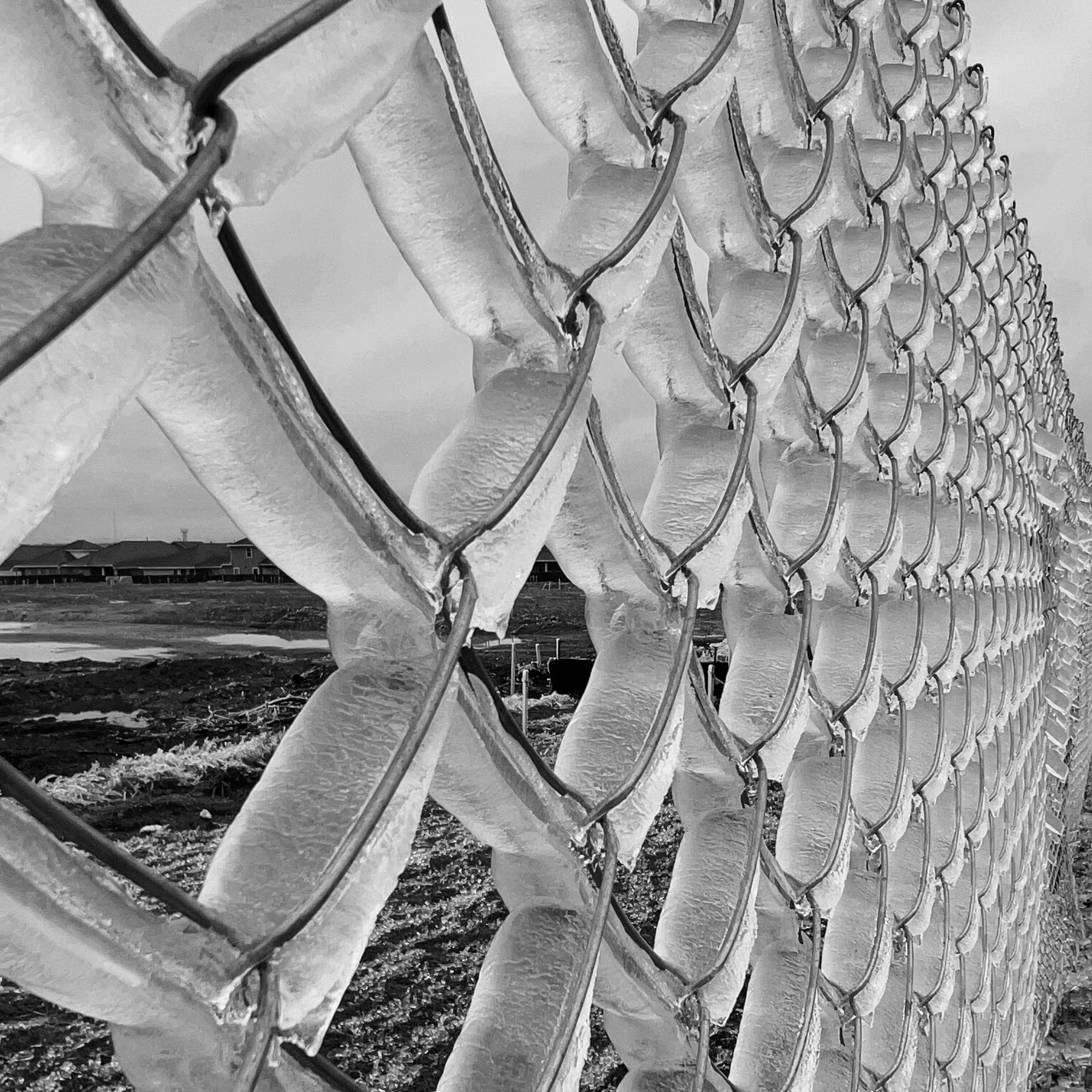 I don't know if this trees going to make it 😅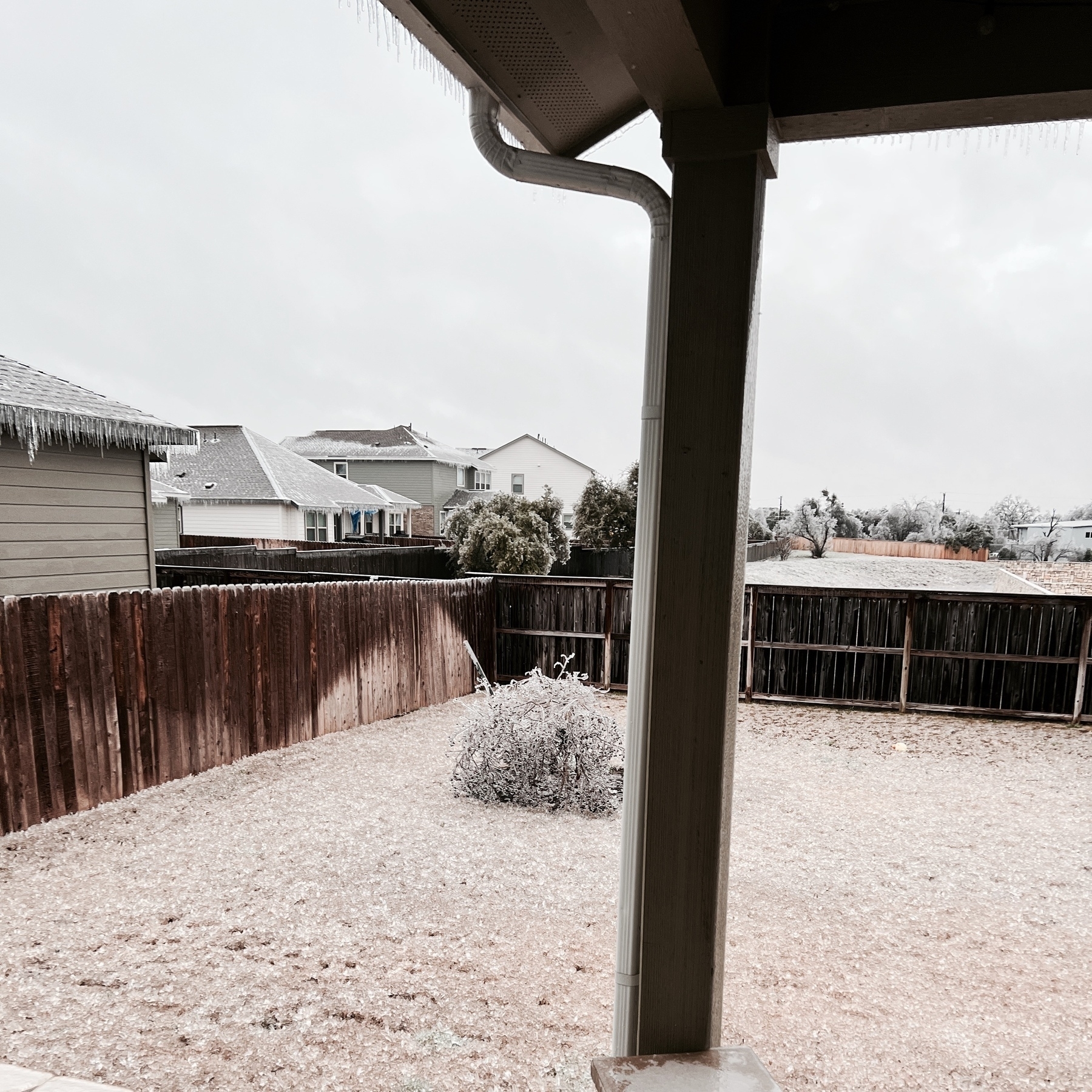 The resident cat at one of our work buildings. I maybe am up here once a week, but always look for him.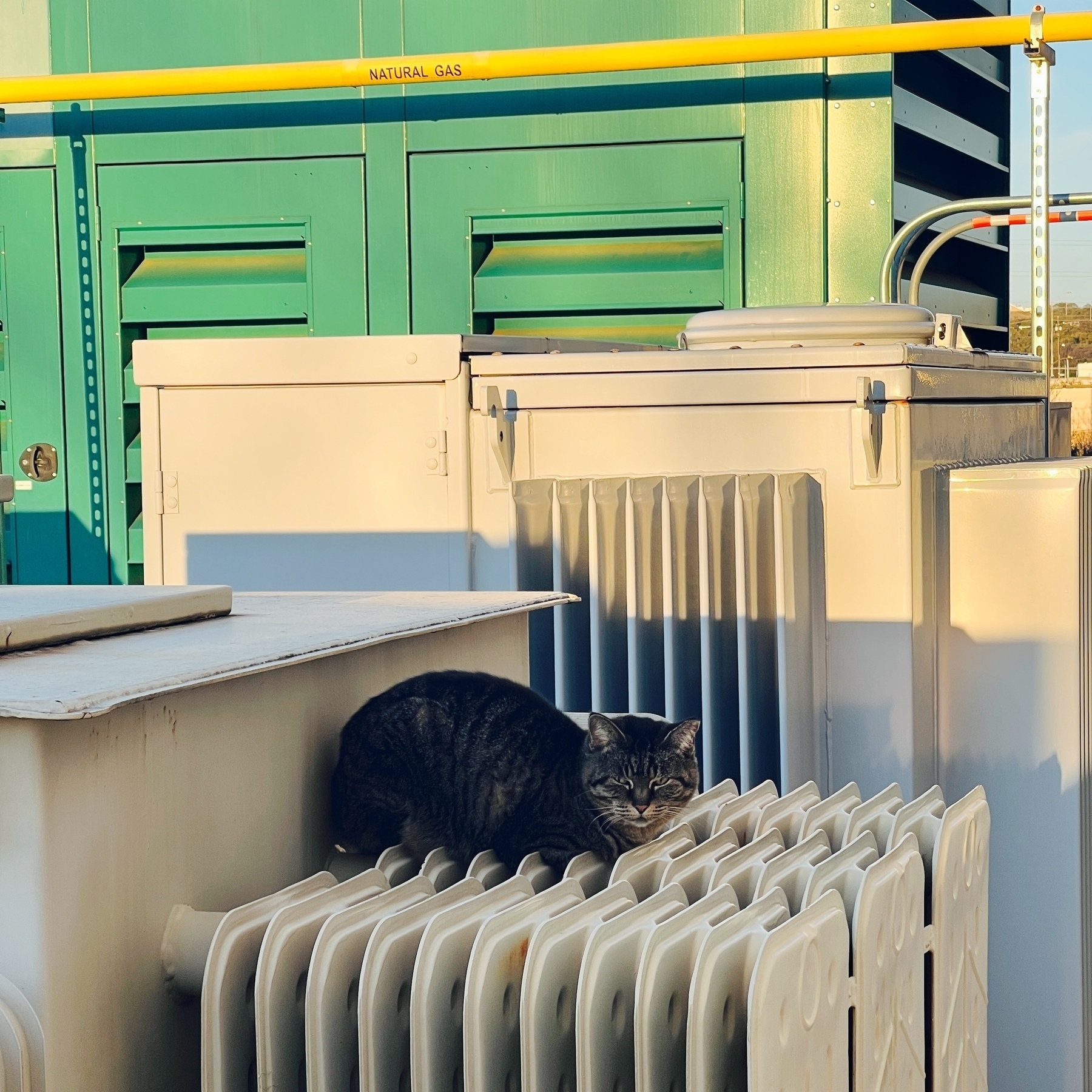 Texas and Austin make it really hard to support public transportation. But I will ride the CapMetro Rail as long as I can for how convenient and easy it is for my personal commute.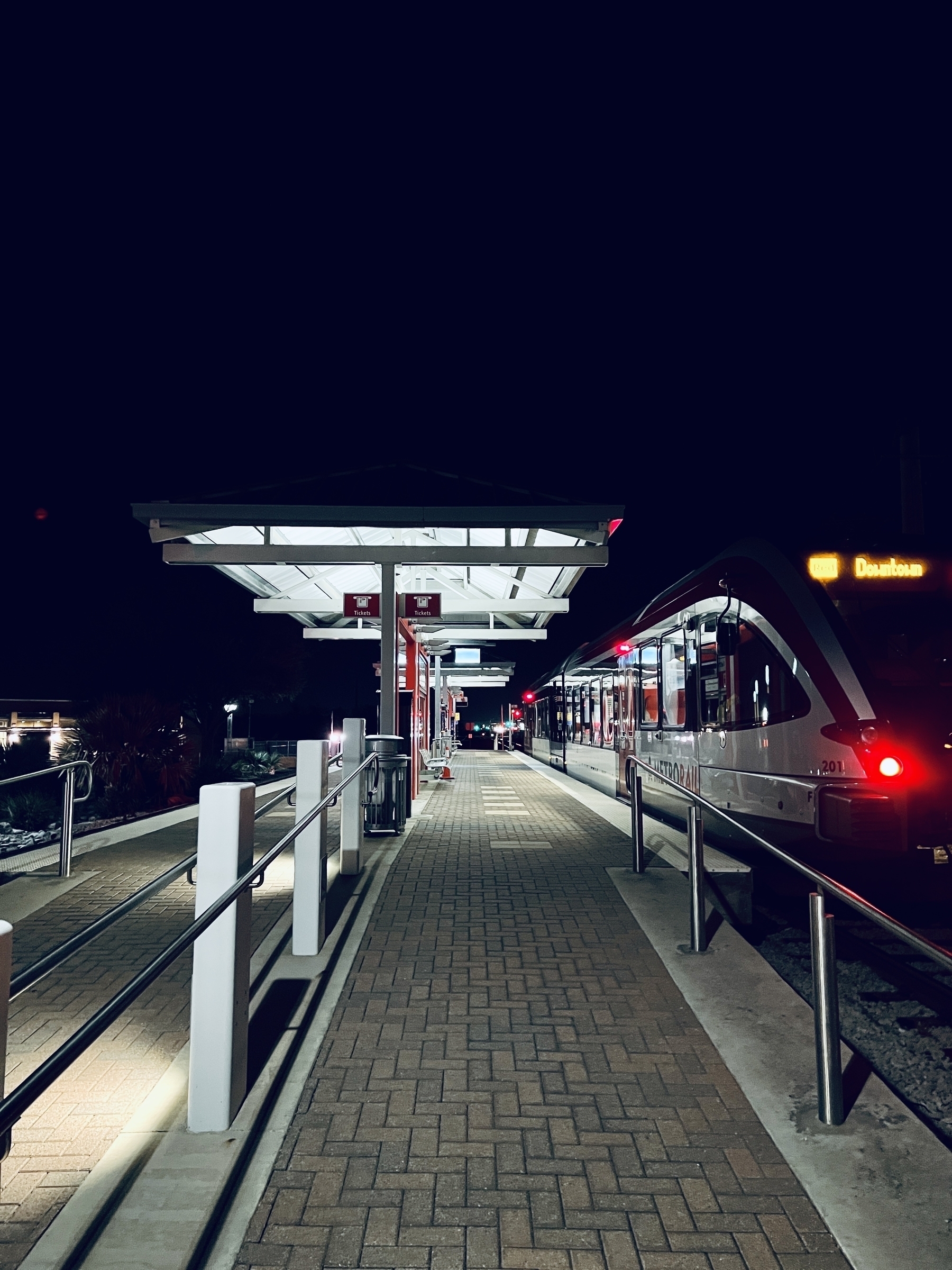 Spent the end of 2022 getting completely off grid camping. Here are some photos from the trip.
One goal of mine for 2023 is to prioritize getting outside more. Whether that's through hiking, camping, or just traveling and immersing myself into new cultures. Austin has ample options for the first two, and we have a trip planned to Italy in the spring. The year is off to a good first quarter for this goal!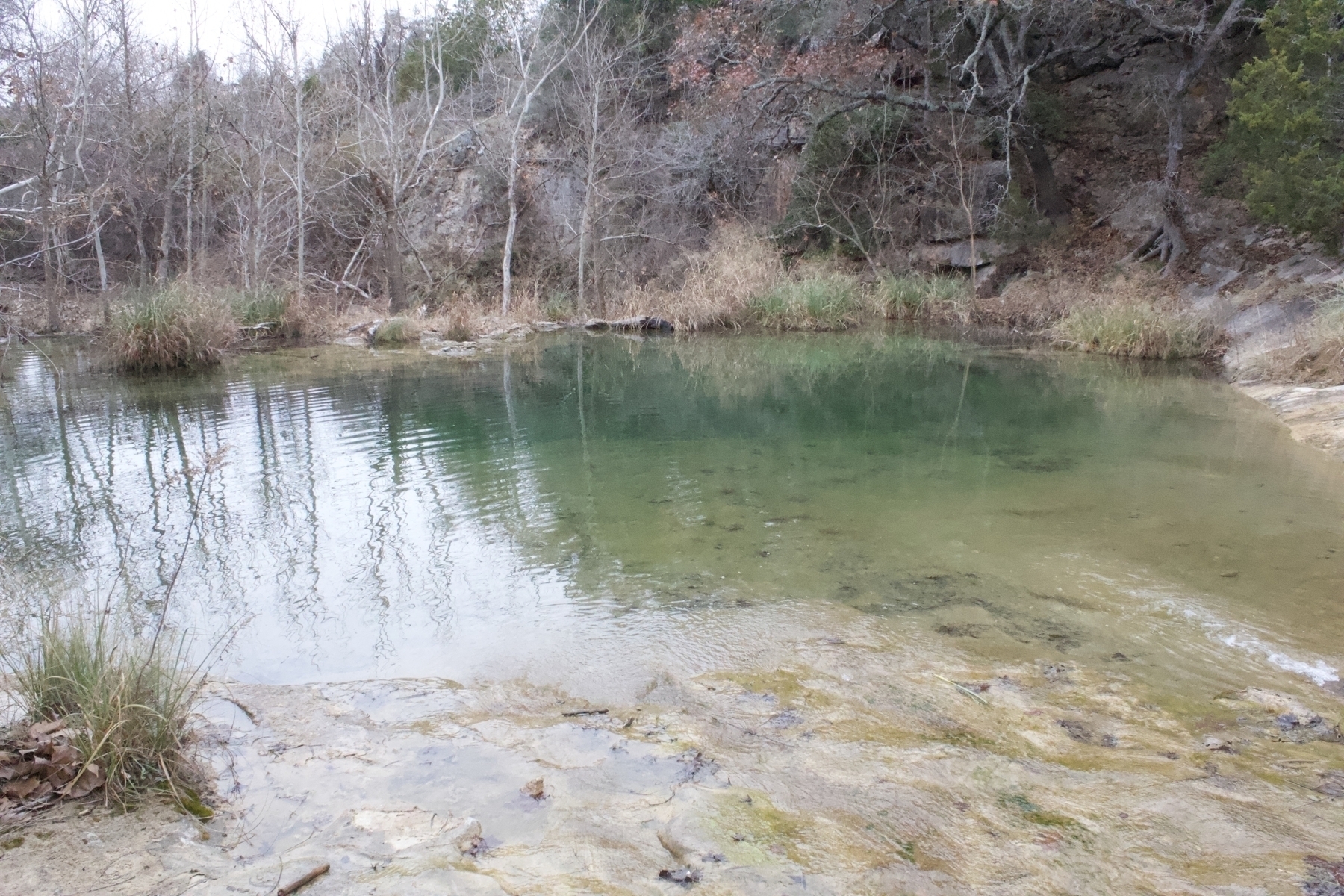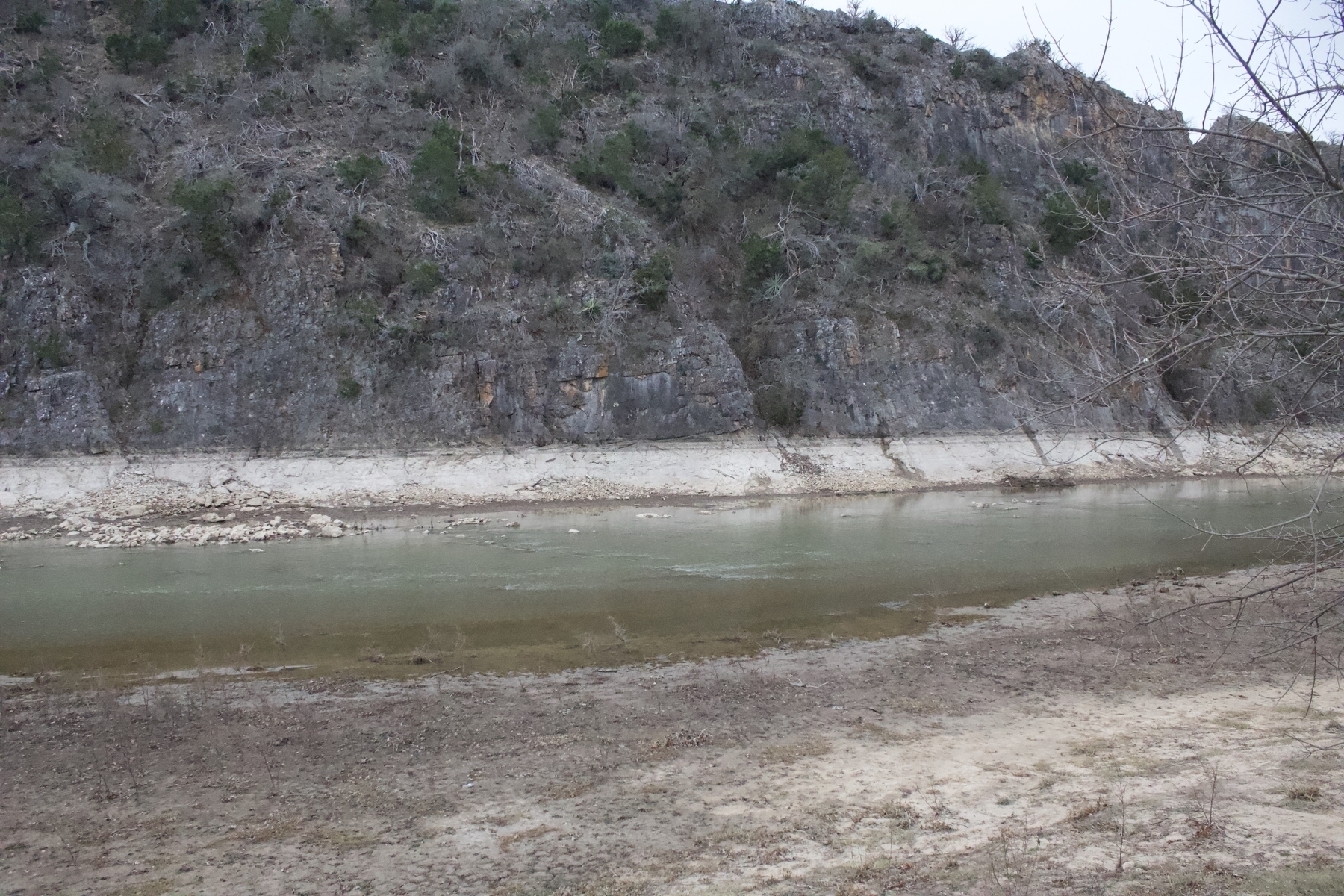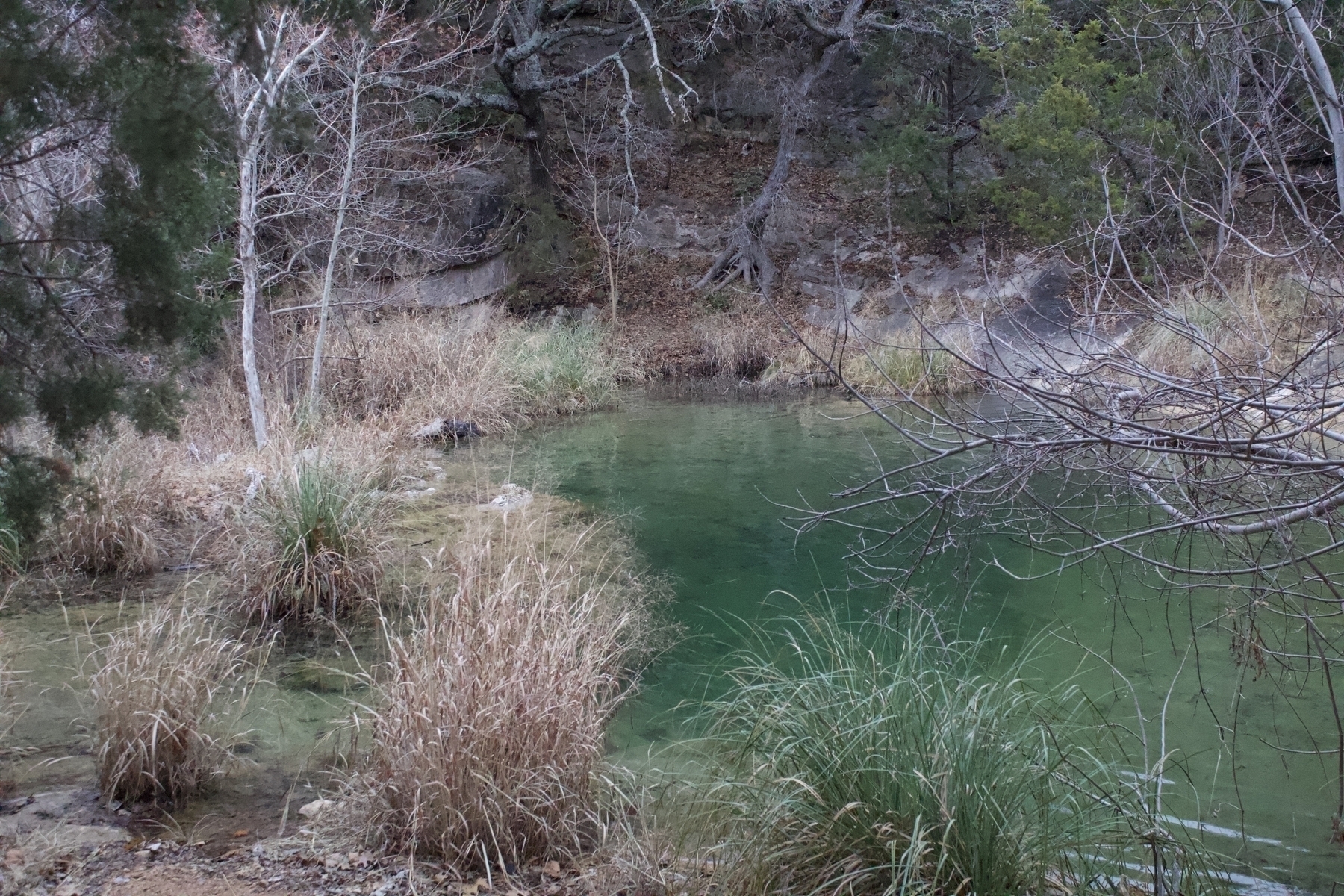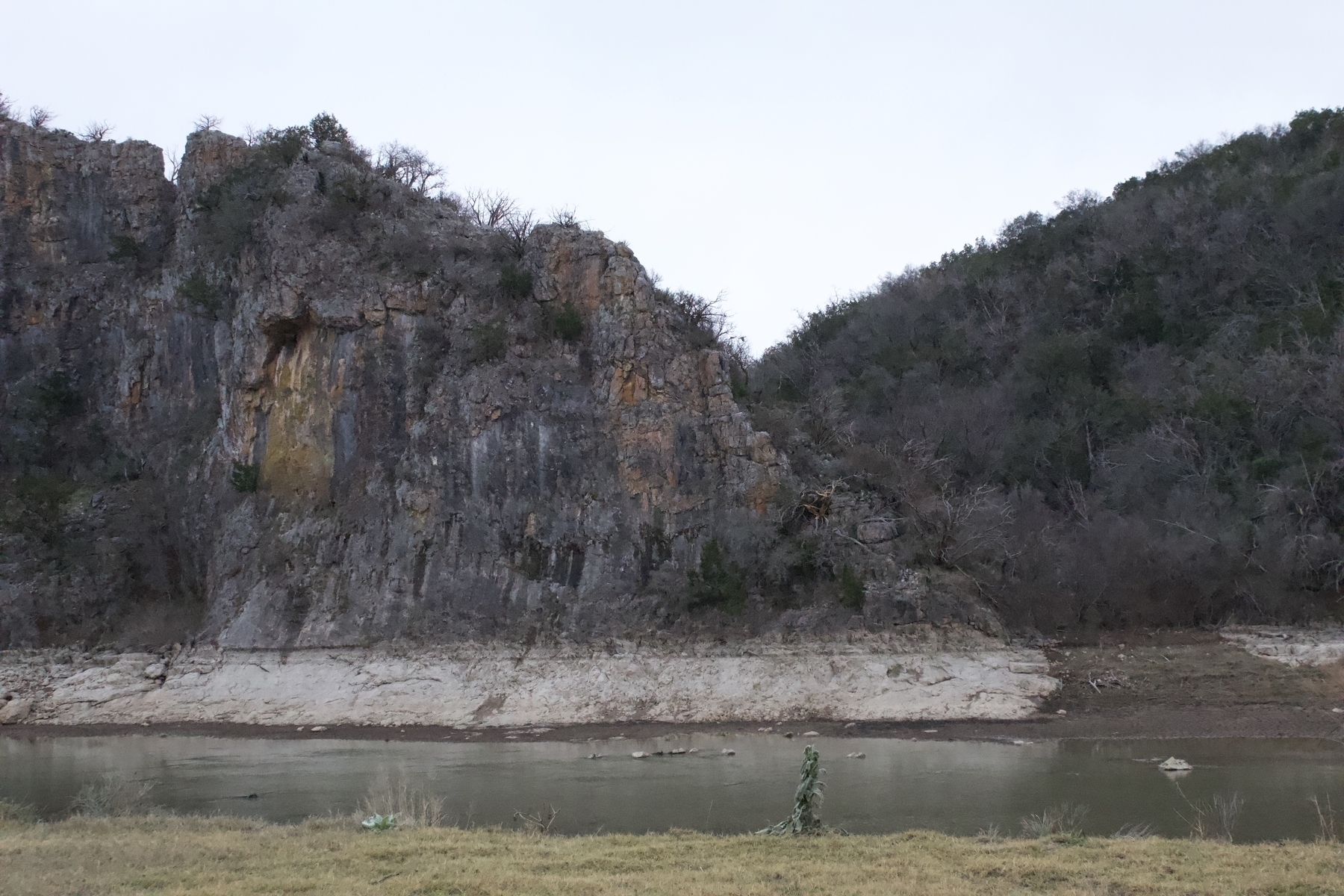 The best kind of office buddy.
A nice morning today. Hope everyone's Sunday is going well!
Not to be outdone by the sunset last night, here's the sunrise in central Texas today.
Texas sunsets 🌅. Who can spot Saturn?
Always brightens my day.
Always a nice view when I head to campus 📷
Spent New Years this year away from the city and in the Texas Hill Country. My goals for 2023 include taking the roads less travelled.